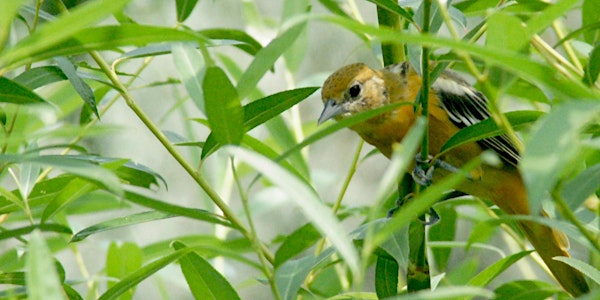 Fusion Gardening, with Sean James
SPL is teaming up with Stratford and Area Master Gardeners once again for a new Zoom series!
About this event
The Stratford Public Library is happy to announce their continued partnership with the Stratford and Area Master Gardeners for a new series starting January 2023! "Gardening in a Changing Climate" brings four dynamic speakers right to your door via Zoom, on topics that are good for the climate and for the soul as we hunker down during the frostier months. (Note: Talks are on Zoom only and will likely focus on hardiness zones 5b-6b for Stratford, Ontario Canada..)
March 16: Climate change has resulted in worsening drought around the world including here in southwestern Ontario. Fusion Gardening blends LID (rainwater handling) with xeriscaping (drought-tolerant gardening) and folds in plantings to mitigate the effects of climate change and enhance biodiversity. One of the main focus of this style is beauty and we'll address the backbone of each of these disciplines and discuss how to do each artfully.
Registration limit to 300 on Zoom. Zoom links will be sent once the registration closes. This event will be recorded and made available on SPL's website 2 weeks after the event for a short period . Please note our time zone is EST (Eastern Standard Time, Toronto).
Sean James has been gardening professionally since age sixteen. He is a graduate of the prestigious Niagara Parks School of Horticulture, a Master Gardener and was named one of "20 Canadians Making a Difference" in the Canada-wide magazine GardenMaking.