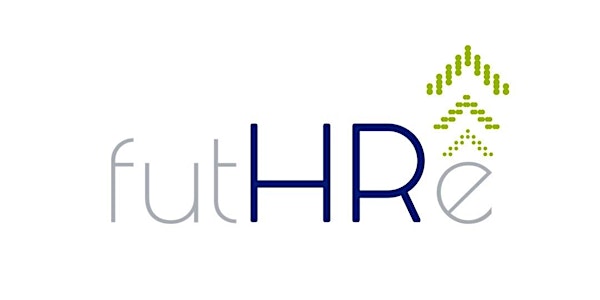 futHRe Conference
A half-day conference engaging all business owners, leaders, and HR Pro's to shift organizational mindset into the futHRe.
About this event
An event driven by PowedED at Athabasca University, we are adapting and moving workplace culture into the next generation. January 11, 2022 is a half-day event driven by passionate professionals - providing a platform for futHRe thinking leaders to increase interaction, innovation, and inclusivity across all workplaces.
**CPHR Alberta has approved this event for 3.5 CPD hours**
AGENDA
Keynote Speaker – Annie Krover - RISE Consulting
Our Call to Reconciliation: Looking Back and Looking Forward with Putting the TRC Calls into Action
Innovation Speaker – Rosa Edinga - Life Unmuted
Influencing without Power
Panel Discussion - Mental Health Mindset
Elyse Cathrea - Cathrea Coaching & Wellness
Justin Deonarine – Culture Shift Consulting
Jackson Fisk – Goal Zero – The Simple Way to Manage Safety
Keynote Speaker – Jay Downton - Serial Edmonton Entrepreneur
A conversation discussing all things business including; resiliency, growth, people, and culture!
A link to the online event platform will be sent out to all attendee's closer to the date.
The speakers and attendees may be videotaped and the event will be recorded. Your attendance at this event grants futHRe Conference and its organizers the right to photograph you in connection with this event and authorizes futHRe to copyright, use, and publish the same in print and/or electronically, with or without your name for any lawful purpose such as publicity, illustration, advertising, and web content.
Your contact info will be held by Involvi Consulting Inc., one of the organizers of the futHRe Conference, for the express purpose of communicating about this and future events. Your contact information will be shared with the title sponsor of the event only and will be used for business purposes.