Description
FUTU and Art Calorie invite you to the FUTU Fashion Brand Launch Party!
FUTU Brand is established and based in Toronto CANADA. It was first introduced in FUTURERA's fashion runway and gained a huge group of fans immeidately!
FUTU is Inspired by kungfu' very original meaning - with time and effort everyone can achieve their master level of their own profession.
FUTU is a premium apparel maker , passionate in creating high-fashion clothing and leading the industry in delivering an innovative fusion style for our clients of self-aware young generation.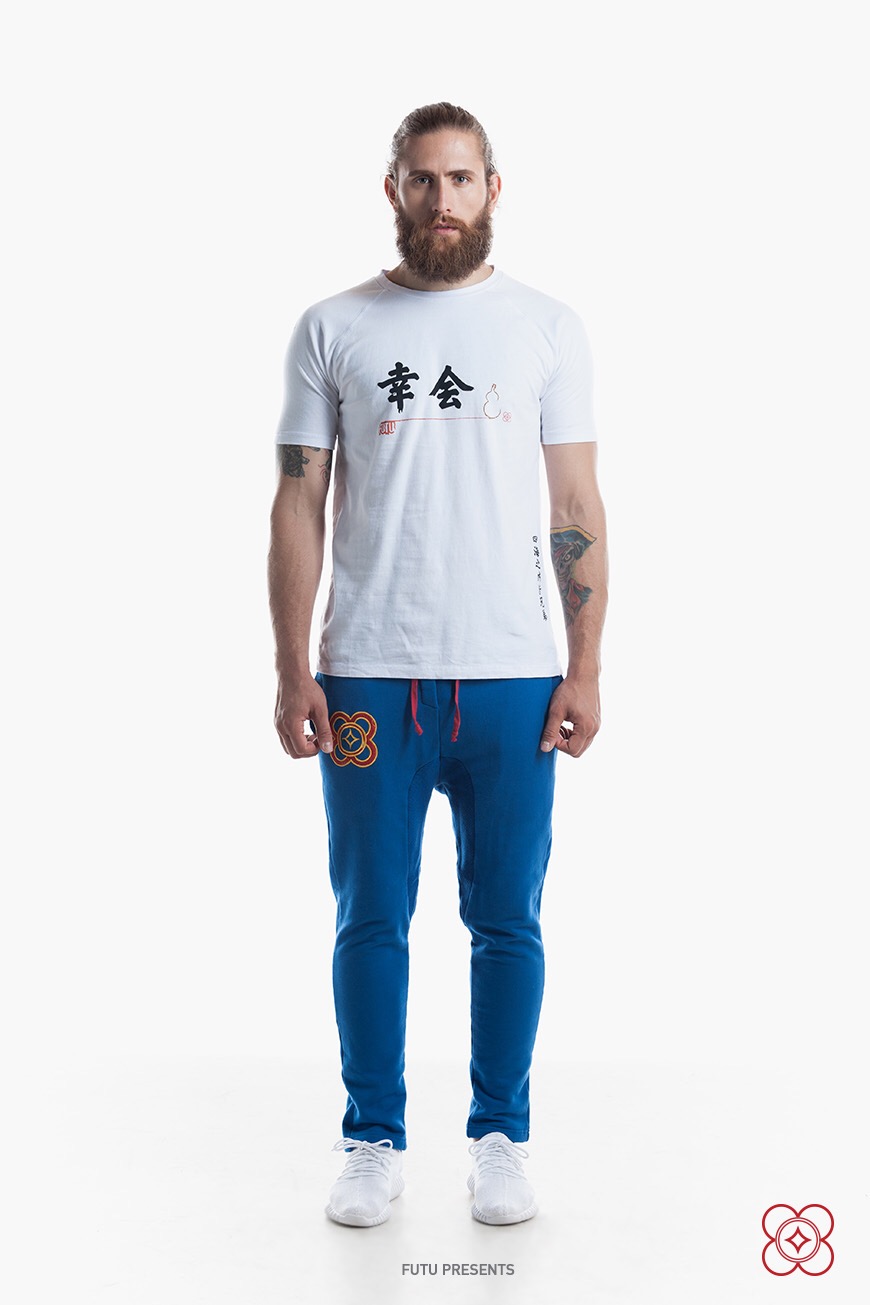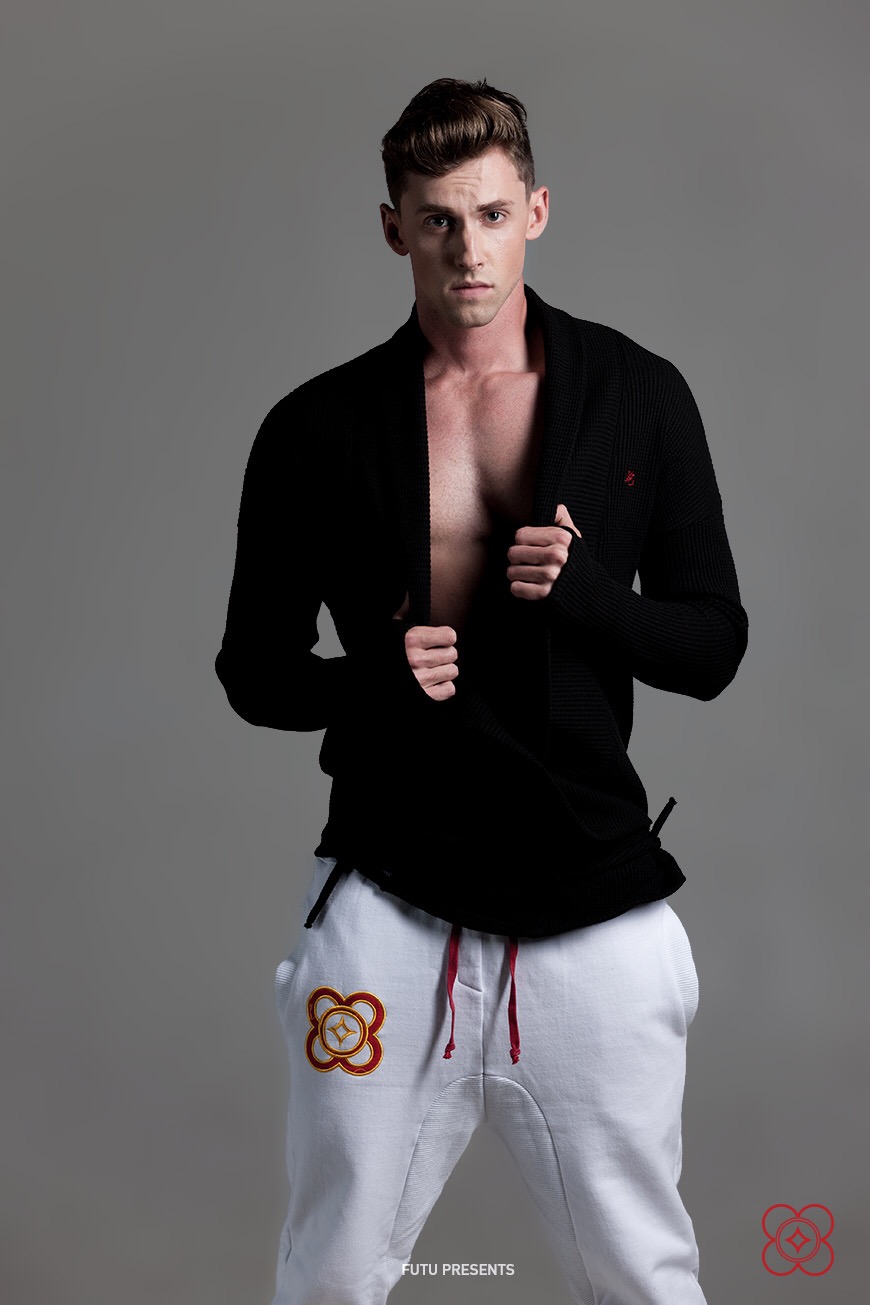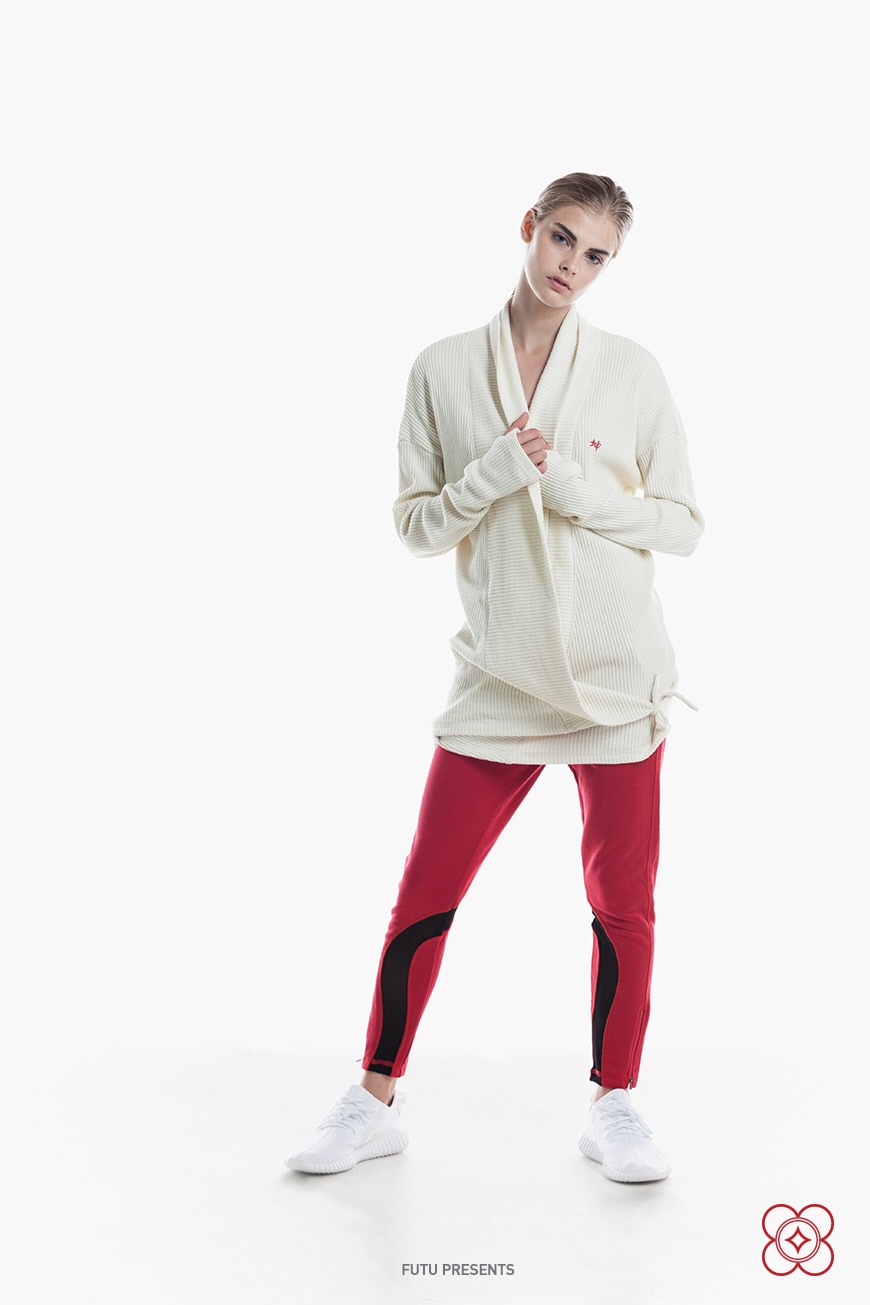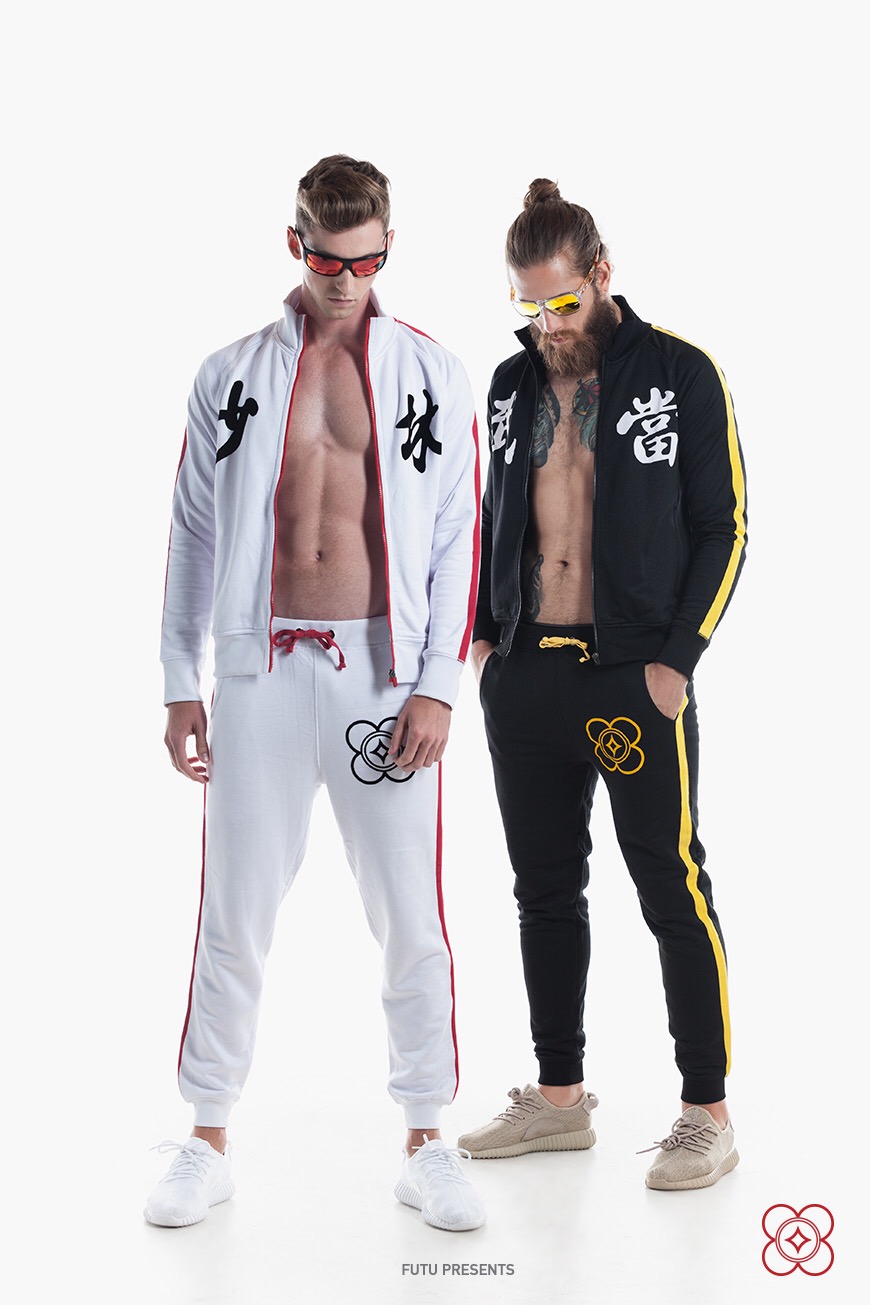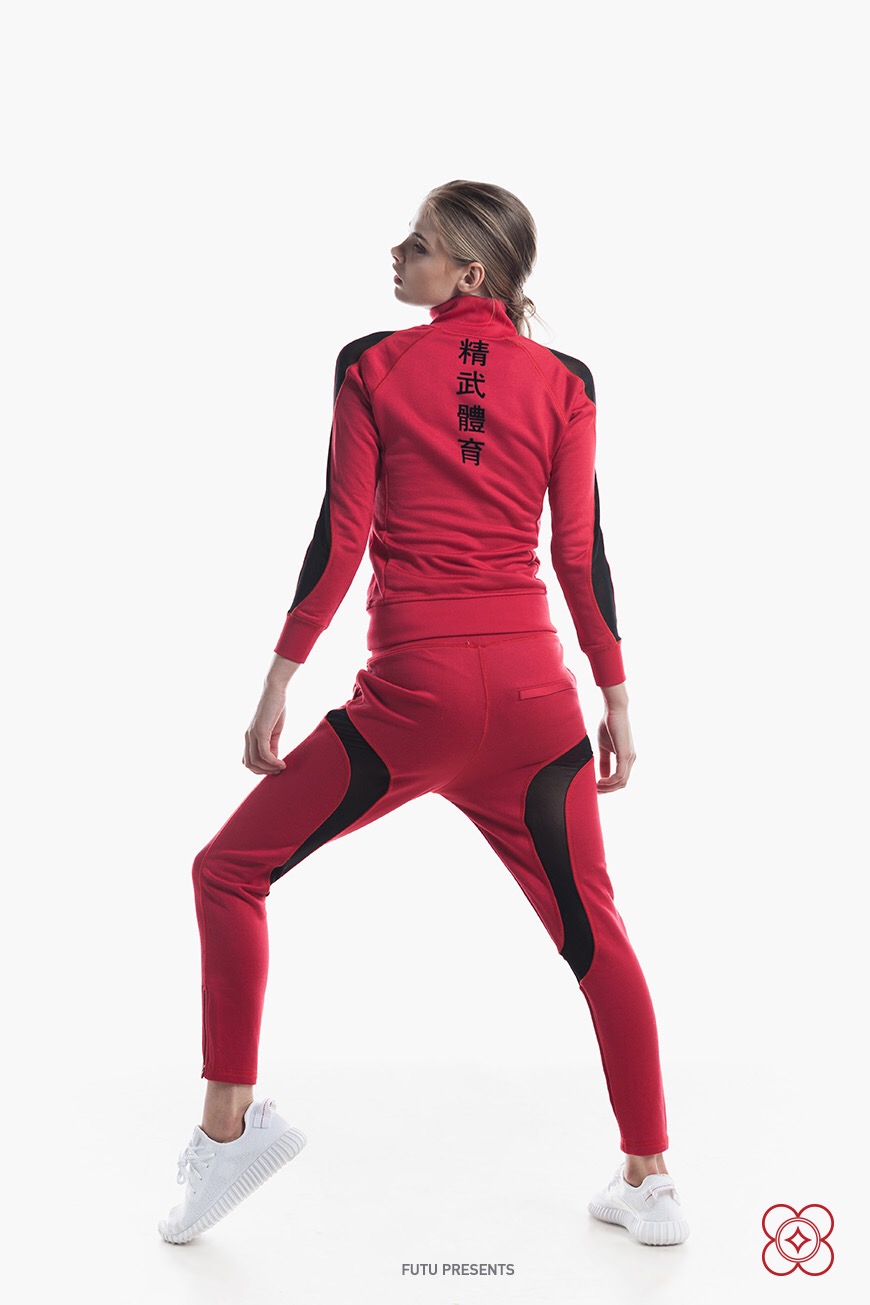 Date: Friday, Oct 21st, 2016
Time: 7:30pm – 10:00pm (10:00pm – 2:00am after party )
* 8:00pm Ribbon Cutting Ceremony
* 9:00pm FUTU Fashion show
Location: Maison Mercer @ 15 Mercer St, Toronto, ON M5V 2M9, Canada
Dress Code: Dress to Impress!
We expect more than 500 guests joining us! Your visit would be our great honour.
Media or Fashion Bloggers please contact: contact@artcalorie.co
Alcoholic drinks and Snacks will be served at the event.