Description
ABOUT THE EVENT
C Block Capital and the Children's Medical Foundation will host a "fireside chat" featuring speakers from Ant Financial, NTT Communications, LinkedIn and Ernst & Young Q to explore the trends shaping future careers and importance of differentiation at the company level and within your career. Continuing on the theme of differentiation, Children's Medical Foundation will introduce the CMF Social Impact Fellowship, which is a unique summer program for high-achieving high school students interested in gaining hands-on experience across the fields of non-profit leadership, investment management and the field of medicine.
PANELIST
Panel Moderator: Kyoko Altman, former CNN & CNBC Correspondent for Japan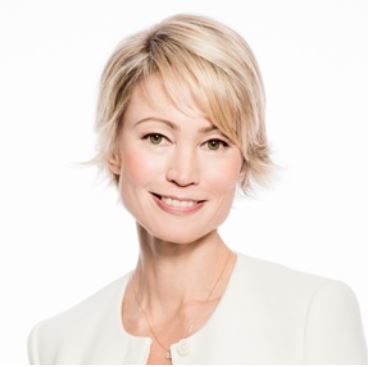 From US Presidential elections to the Gulf War, Kyoko covered some of the world's top stories and interviewed global leaders including heads of state and multinational CEOs before changing career from journalism to business. Formerly a Correspondent for CNN and CNBC, and as a global news-magazine correspondent for Japan's top-ranked news program "News Station" on TV Asahi. Kyoko is now responsible for business development and is Head of Sustainable Investments at HSBC Global Markets for Institutional Sales in the Asia Pacific region.
Leiming Chen, Senior Vice President and General Counsel at Ant Financial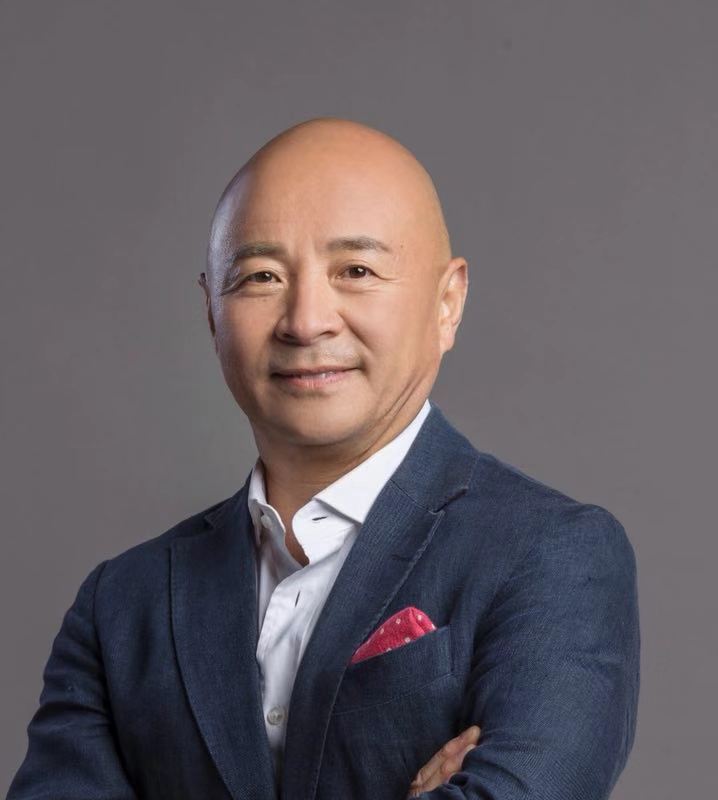 Leiming is responsible for the company's legal and compliance functions. Mr. Chen has extensive experience in corporate governance and regulatory matters, and is qualified to practice law in New York and Hong Kong. Mr. Chen received his J.D. from Osgoode Hall Law School, York University at Toronto, Canada.
Stephen Tsang, Chief Revenue Officer at NTT Com Asia Limited.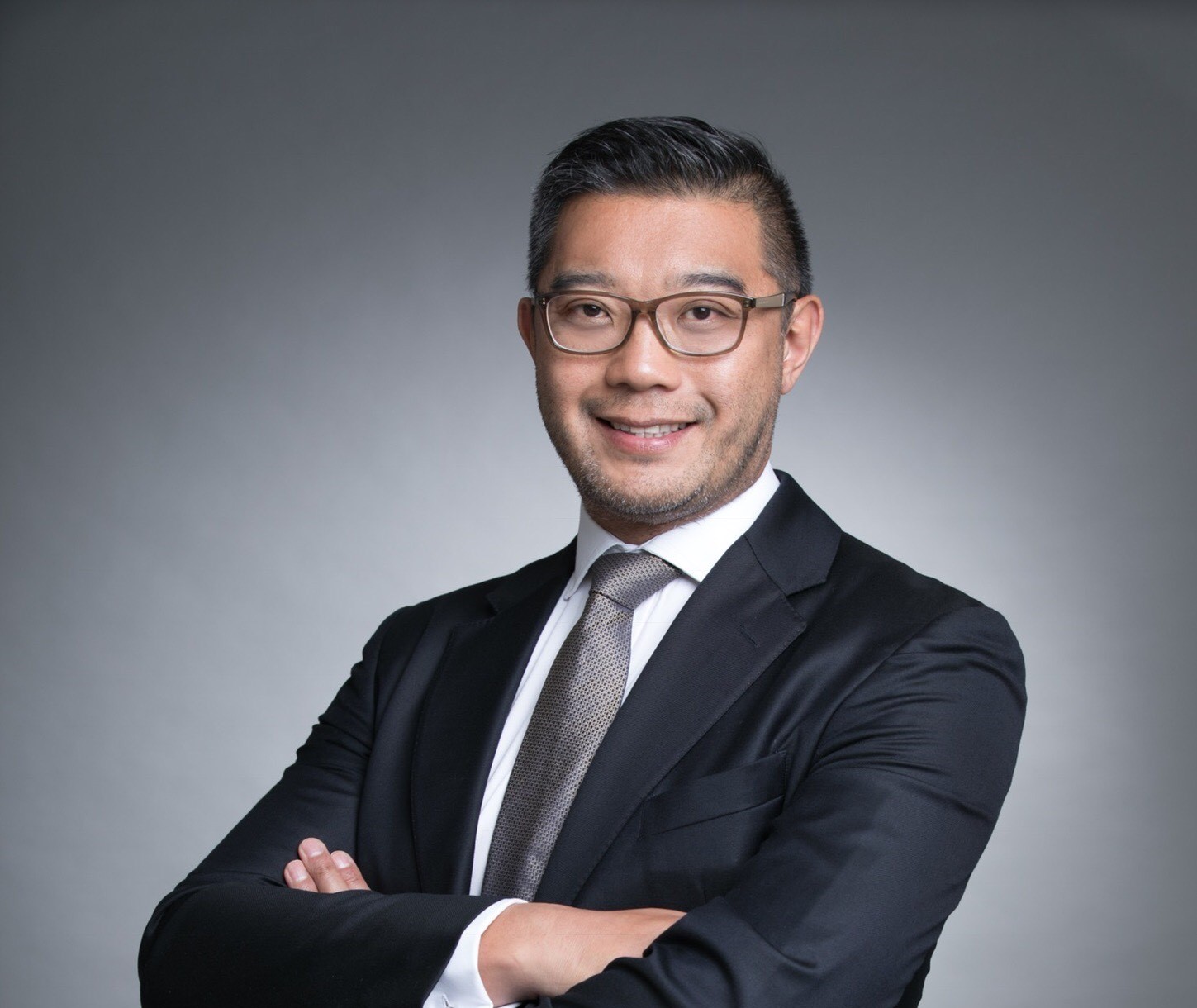 He is responsible for the strategic leadership and development of sales and solution initiatives to drive business revenue and accelerate the company's growth. Mr. Tsang has over 25 years of experience in Asia, Europe and the U.S., and deep industry knowledge across product, sales and solutions. Prior to joining NTT Com Asia, he held leadership roles at Telstra Global as the Head of Managed Network Services and Enterprise Solution Architects, and most recently the Head of Key Accounts and FSI. Mr. Tsang has an honor's degree in Electronic Engineering, and graduated as Master of Engineering from the University of Surrey in UK.
Carmen Mak, Relationship Manager at LinkedIn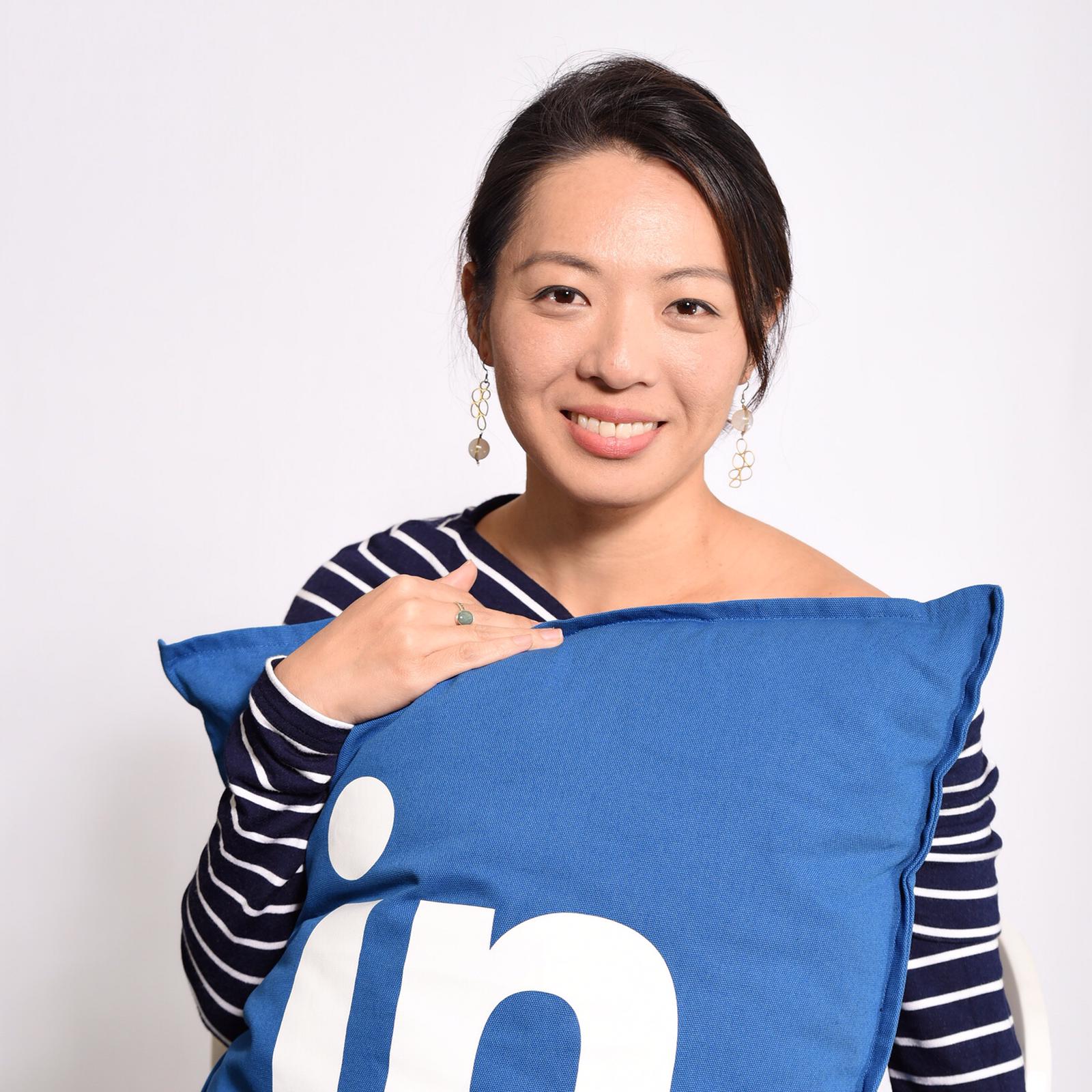 Carmen Mak is responsible for driving organizations' success on social recruitment for clients across industries in Hong Kong. Prior to joining LinkedIn in 2016, she was the Business Manager for the Deputy CEO, International and Institutional Banking Division, at ANZ Banking Group. She worked closely with senior leadership to develop and implement business strategies and critical initiatives across the division. Prior to that, Ms. Mak was a seasoned in-house recruiter at the Hilton Hotels Corporation. Ms. Mak graduated from the Hong Kong University of Science and Technology with a MBA. She earned her Bachelor Degree in Business Administration from the University of California, Berkeley.
Tim Lee, Chief Strategist at C Block Capital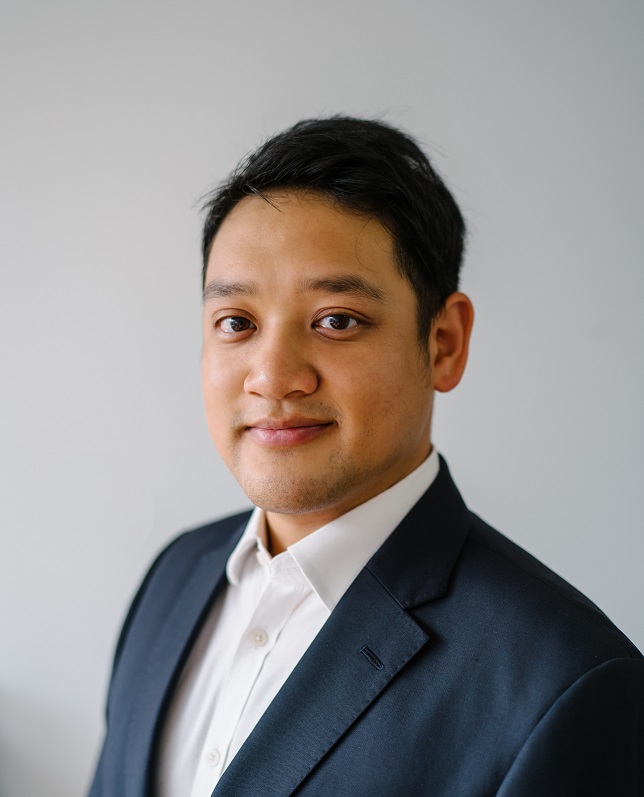 Tim is an experienced token economist, business strategist and blockchain architect. He was previously a technology strategy consultant at Deloitte Consulting in Hong Kong and a Capital Markets strategy consultant in London. Tim has serviced major clients including AIA, BOCI, Credit Suisse, and UBS. Tim completed his LLB at King's College London.
Edmund Wong, Managing Analyst at Ernst & Young Q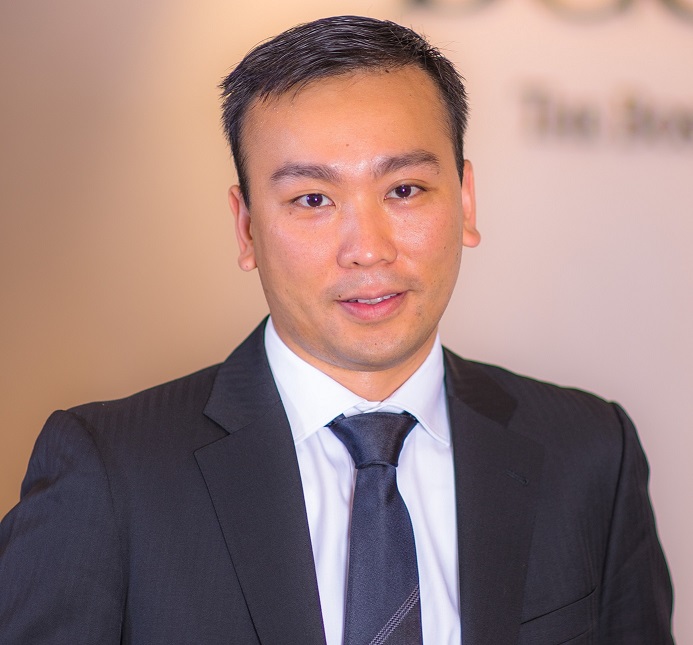 Ed is currently the Managing Analyst at EYQ, EY's global think tank dedicated to covering innovation and disruptive change. Prior to EY, Ed has worked in the capacity of technology research, knowledge management, corporate finance and computer engineering. He received an MBA at University of Western Ontario after graduating with a Bachelors in Electrical engineering at university of British Columbia, Canada.
EVENT DETAILS
Date: Tuesday, March 12, 2019
Time: 6:00pm - 8:00pm
Venue: 35/F Two Pacific Place, 88 Queensway, Admiralty, Hong Kong
WHO SHOULD ATTEND
Parents of middle and high school students

Students aged 14-17

University Counsellors

Educational Consultants
RUNDOWN
6:00pm: Doors Open & Registration
6:30pm: Welcome Message by C Block Capital
6:35pm: Keynote Message by Children's Medical Foundation (CMF)
6:50pm: Fireside Chat: Future Careers for Leaders Await - How to Differentiate Yourself
Moderator: Kyoko Altman, former CNN & CNBC Correspondent for Japan
Confirmed Speakers: Leiming Chen (Ant Financial), Stephen Tsang (NTT), Carmen Mak (LinkedIn), Edmund Wong (Ernst & Young Q), Tim Lee (C Block Capital)
7:30pm: Introduction to CMF Social Impact Fellowship
8:00pm: Closing Remarks & End

---
RSVP
Reservation required. Please reserve a ticket no later than Monday, 11 March, 2019
Entrance fee of $100 HKD; 100% of proceeds will go to The Children's Medical Foundation.
Charity number: 91/4554
Food & beverages will be served.
---
ORGANIZER'S CONTACTS:
Children's Medical Foundation: christine.t@cmf.org.hk
Website: https://www.cmf.org.hk/
C Block Capital: contact@cblockcapital.com
Website: www.cblockcapital.com
ABOUT THE ORGANIZERS
At Children's Medical Foundation (CMF), we believe that every child should have a healthy start to life, regardless of where they live or their financial situation. CMF implements sustainable healthcare programs to permanently reduce the number of neonatal (babies 0-28 days old) deaths. We partner with government hospitals in China to train doctors and nurses and donate life-saving equipment, making critical newborn healthcare accessable to rural communities. Our 24 years of work has built China's largest non-government neonatal network of 30 partner hospitals - treating five babies every hour.
C Block Capital Group is a private international investment group headquartered in Hong Kong and backed by one of Asia's largest fintech groups. Our business operations span across asset management, advisory services, alternative asset exchange, and media. C Block Capital Group's vision is to be the leading alternative investment platform in Asia, bridging the traditional & digital capital markets between China & the world.