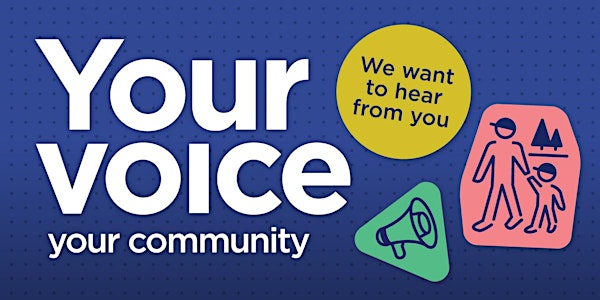 Future Directions Virtual Engagement Session
Help shape the services offered by the City of Mississauga by participating in Future Directions.
About this event
Plans for Recreation, Culture, Library, Fire & Emergency Services and Parks, Forestry & Environment are being updated to reflect the City's rapidly changing trends and service delivery needs.
We would like to get a better understanding of what is important to you when it comes to these services. Your input will help shape these city plans. We'll combine your ideas with other relevant data, inputs and trends to guide how we spend our time, resources and funds on community priorities.
Unable to attend the session? Take our survey!
If you are unable to make the virtual session but would still like the opportunity to provide input, please fill out the online survey for interested participants. Complete the survey before December 30, 2022 to share your input and ideas online. There is a chance to win a pair of AirPods for participating.