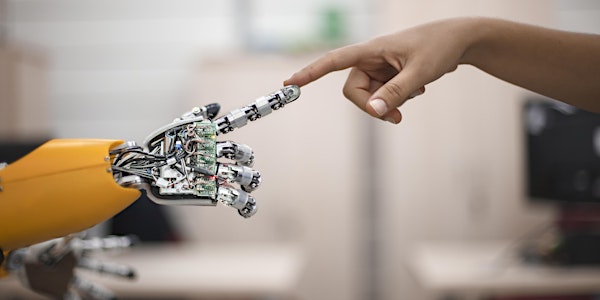 future foHRward 2018: Leading the Reskilling Revolution
When and where
Location
MaRS Discovery District 101 College Street Auditorium Toronto, ON M5G 1L7 Canada
Description
Join us at our third annual CHRO future of work conference for an exciting day of hands-on learning and networking.
Something remarkable is happening in the workplace making it a fascinating time to work in HR.
The Future of Work (FoW) or New World of Work (NWoW) represents a completely different construct around how work is organized and as HR professionals we have a unique opportunity to influence its success.
This third annual FoW conference, future foHRward 2018, will provide an opportunity for HR Executives to learn more about the new world of work in a stimulating, engaging and interactive environment.
As the world of work and the role of HR continues to evolve, learn and experiment with strategies that will help you to ensure your organization has the skills it needs to adapt to disruption. Get inspired by our world-renowned speakers, engage with leading experts and get involved in our interactive working sessions to truly help drive the future foHRward.
For more information, visit our event website at futurefoHRward.com. We look forward to seeing you there!