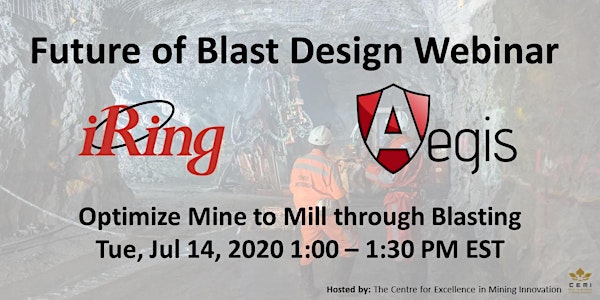 Future of Blast Design: Optimize Mine to Mill through Blasting
The webinar will present a solution to quickly design underground blasts resulting in reduced costs, dilution and structural damage.
About this event
The 30 minutes Webinar will feature
20 minutes: iRing Presentation
Overview of the Aegis Break Model by using case studies. These case studies will show how to quickly :
Reduce costs
Reduce dilution
Reduce structural damage
Control fragmentation
Increase productivity
10 Minutes: Questions and Answers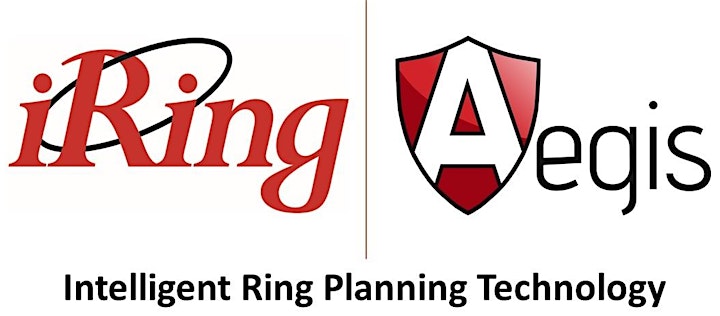 Who should attend this webinar?
Mine Managers
Directors/General Managers
Mine Planning Engineers
Drill/Blast Engineers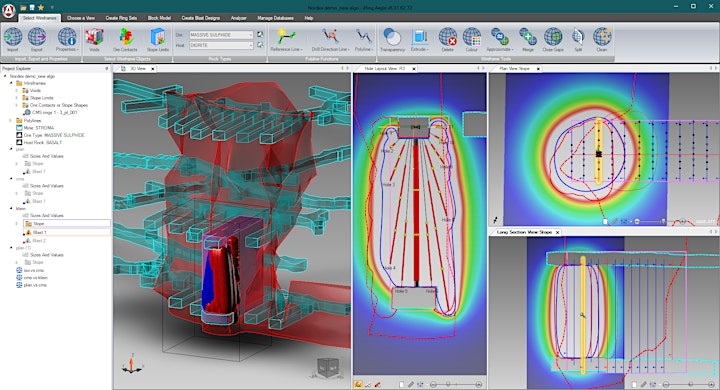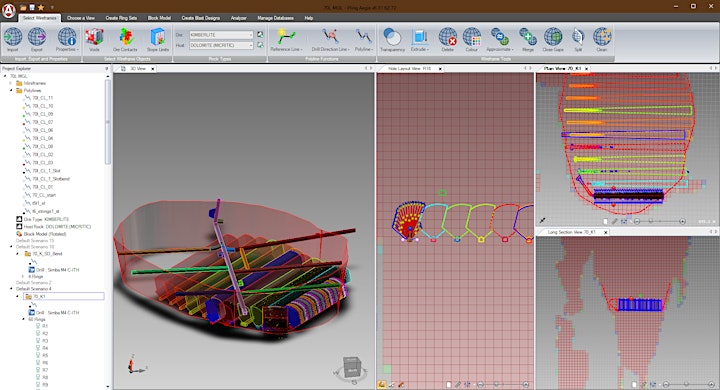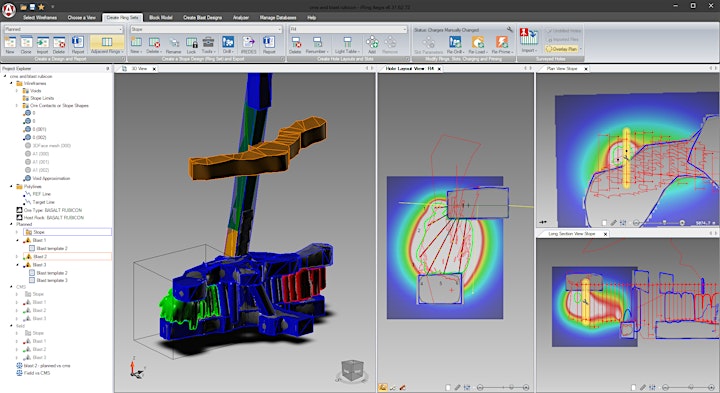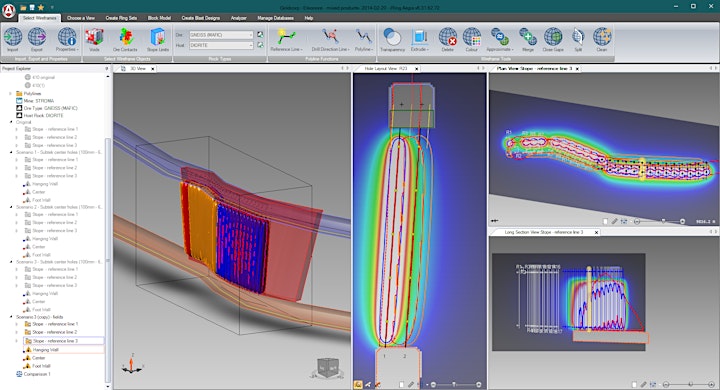 For more information on iRing please visit:
www.iring.ca