Future of Nuclear 2014

Tuesday, November 4, 2014 from 8:00 AM to 4:00 PM (EST)
Event Details
Future of Nuclear 2014
Gaining Competitive Advantage and Enhancing Global Growth Opportunities Through Innovation
The North American nuclear industry has been challenged domestically by low shale gas pricing and negative public perception about safety and project cost overruns. Concurrently, there are international jurisdictions including China, India, Korea and other Asian countries that are planning nuclear expansion at unprecedented levels.  Developed to address the opportunities presented by this unique playing field, The Second Annual Future of Nuclear conference will be held on 4 November, 2014 at the offices of Torys LLP in Toronto, Ontario. The presentations will highlight global leaders in nuclear research, science, and applications allowing them to connect with each other as well as the broader Canadian audience.
Contact organizer for academic pricing.

Agenda

8:00 – 8:30      Breakfast, Registration & Networking

8:30 – 8:45      Welcome with Conference Chair
Henry Vehovec
President
Mindfirst Inc.

8:45 – 9:45      Opening Keynote Address 
                      Current and Future Trends in Nuclear Power
Dr. Dale Klein   
Former Chairman  
U.S. Nuclear Regulatory Commission
•     Understanding why carbon-free base load electricity presents a clear technical
      advantage
•     Assessing the current status of nuclear energy in the U.S. and around the world
•     Evaluating the latest developments in large light water nuclear, small modular
      reactors, and non-light water nuclear

Dr. Dale Klein currently serves as Chairman of the Nuclear Reform Monitoring Committee for TEPCO. Previously, he served as presidential appointee to the Nuclear, Chemical & Biological Defense Programs at the Pentagon and as Chairman of the U.S. Nuclear Regulatory Commission. Dr. Klein is a professor of mechanical engineering and is considered a global expert in nuclear science, regulation, and safety.

9:45 – 10:00    Coffee Break & Group Photo with Dr. Klein

10:00 – 11:00   Understanding How Candu Is Evolving and Innovating To 
                       Compete Globally
Jerry Hopwood
VP of Marketing and Product Development
Candu Energy Inc.
•     What is the premier market player in Canada's nuclear landscape doing in terms of
      innovation?
•     How is Candu's development of flexible and alternative fuels progressing?
•     Examining the innovations being implemented in the Darlington refurbishment
      project  

Jerry Hopwood is VP of Marketing and Product Development at Candu Energy Inc. He is responsible for marketing new-build power plant projects and overseeing research, product-development and product management activities. Jerry moved to Canada to join AECL in 1975 and has held many important positions at AECL and Candu Energy.

11:00 – 11:15    Coffee Break

Session on Small Nuclear Reactors
Moderator: Paul Acchione, Ontario Society of Professional Engineers 
11:30 – 11:45    Future of Small Nuclear Reactors and Northern Canadian Mining
                       Brian Gihm
                       Nuclear Technologies  
                       Hatch
The nuclear industry and the mining industry are both very large contributors to the Canadian economy. In recent years, there has been increasing exploration and mine development activities in Northern Canada due to rising global demand for resources. High power cost at off-grid mines is one of the main obstacles that can discourage the development of these projects in the north. There are several nuclear companies developing micro nuclear reactors that can potentially supply power to these sites at competitive, stable prices. For these small reactor projects to be successful, an increased dialogue between the two industries is required. Key issues are explored in this presentation.

11:45 – 12:00   The Latest Developments in SMRs, How They Are Being 
                       Regulated, and How They Can Impact Current and Future 
                       Nuclear Deployment
David LeBlanc
President
Terrestrial Energy
•     Understanding the barriers to regulating, manufacturing, and deploying SMRs
•     Exploring Terrestrial Energy's IMSR's place in the broader SMR marketplace
•     Determining the role SMRs can play in the energy grid of the future
Dr. David LeBlanc is President and Chief Technology Officer at Terrestrial Energy. He is a globally recognized expert in Molten Salt Reactor Technology. Dr. LeBlanc held a teaching position in the department of physics at Carleton University while concurrently working independently in the field of molten salt reactors. Today he heads Terrestrial Energy and is committed to the development and commercialization of the Terrestrial IMSR system.

12:00 – 1:15    Lunch Break and Lunchtime Keynote Presentation
                      Financing Nuclear New Build: a Vendor's Perspective
Jerry Hopwood
VP of Marketing and Product Development
Candu Energy Inc.
Nuclear new build project finance models have undergone major transformations over the past 40 years.  While historically governments have assumed full financial responsibility for these projects, this is no longer the case.  The world's current economic state coupled with a construction track record that had some scheduling delays and cost overruns, has governments putting themselves at arm's length from direct involvement with nuclear new builds.  The increasing emphasis on private utilities and market-based electricity supply also contributes to this trend.  In many markets, the public sector will no longer assume sole responsibility of the finaicial risk and liability associated with these construction projects.  Instead, governments are playing more of a supportive role through financial incentives and placing the expectation on private sector companies to take increased financial responsibility for nuclear new build projects.
 
1:15 – 1:25      Project Management Lessons Learned from Building the
                      Wendelstein 7-X Stellerator Fusion Reactor
Marina Freire-Gormaly
Doctoral Candidate
Mechanical Engineering, University of Toronto
The Wendelstein 7-X is the world's largest experimental stellarator-type nuclear fusion reactor. It was built in Greifswald, Germany by the Max-Planck-Institut für Plasmaphysik. The commissioning of the reactor is currently under-way with first plasma scheduled for 2015. The design and construction was an international endeavor. Although the project initially hit some challenges, for the past eight years it has been on schedule and on budget. A summary of the project management lessons learned will be presented. These lessons are applicable for future nuclear projects and can be applied broadly.
Marina Freire-Gormaly is a doctoral candidate at the University of Toronto in Mechanical Engineering. She has a MASc. from the University of Toronto which focused on Carbon Capture and Storage Technology. Marina is currently a teaching assistant for Innovative Technologies and Organization in Global Energy Systems course, Nuclear Reactor physics and Nuclear Thermal Hydraulics. At Ontario Power Generation, Marina worked on the Darlington New Nuclear Project, and contributed to the Integrated Safety Review for the Darlington Refurbishment Project currently underway.
 
1:25 – 1:30       Young Generation's Importance in the Nuclear World
                       Olivia Parkitny
                       North American Young Generation in Nuclear (NAYGN)

1:30 – 2:30      Examining the Most Recent Updates in the Regulation of New Fuel
                      Cycles
Gerry Frappier
Director General, Directorate of Assessment and Analysis
Canadian Nuclear Safety Commission
•     Understanding the criteria for regulating new fuel cycles and how they have
      evolved to keep pace with change
•     Assessing how Canada compares to other jurisdictions in the regulation of new
      fuel cycles

2:30 – 2:45      Coffee Break

2:45 – 3:30      Expanding Export Business by Uncovering the Latest Innovations
                      and Best Practices in Supply Chain Export Marketing   
Dr. Ron Oberth, Organization of CANDU Industries, Panel Chair
Doug Burton, Cameco Fuel Manufacturing
James Gandhi, Aecon Nuclear
Husain Mehdi, Kinectrics

Dr. Ron Oberth, President, OCI, Canada's nuclear supply chain industry association and a panel of industry participants, will speak about recent initiatives and innovations targeted at creating opportunities in export markets for Canada's world class nuclear suppliers:

•     Moving beyond excellence in engineering design and manufacturing: How are
      recent marketing innovations allowing suppliers to be more than first class 
      providers of techonology?
•     Assessing how partnerships with other leading North American and international
      suppliers, nuclear trade associations, and regional development agencies are 
      working in practice
•     What is the impact of the growing reputation of Canada's nuclear regulator, the
      CNSC, as a leading exemplar of regulatory excellence for new and emerging
      nuclear nations, on Canadian exports?
•     Best practices in leveraging operational and safety excellence to launch consulting
      and service practices in export markets and to support Canadian equipment and
      service providers offshore
•     Examining the role political leaders and government agencies are playing in
      supporting international sales at the political level
•     How are unique finance and insurance products playing a critical role in facilitating
      international expansion of the nuclear industry?

3:30 – 4:30       Networking Reception

Sponsors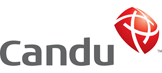 Partners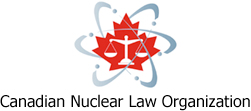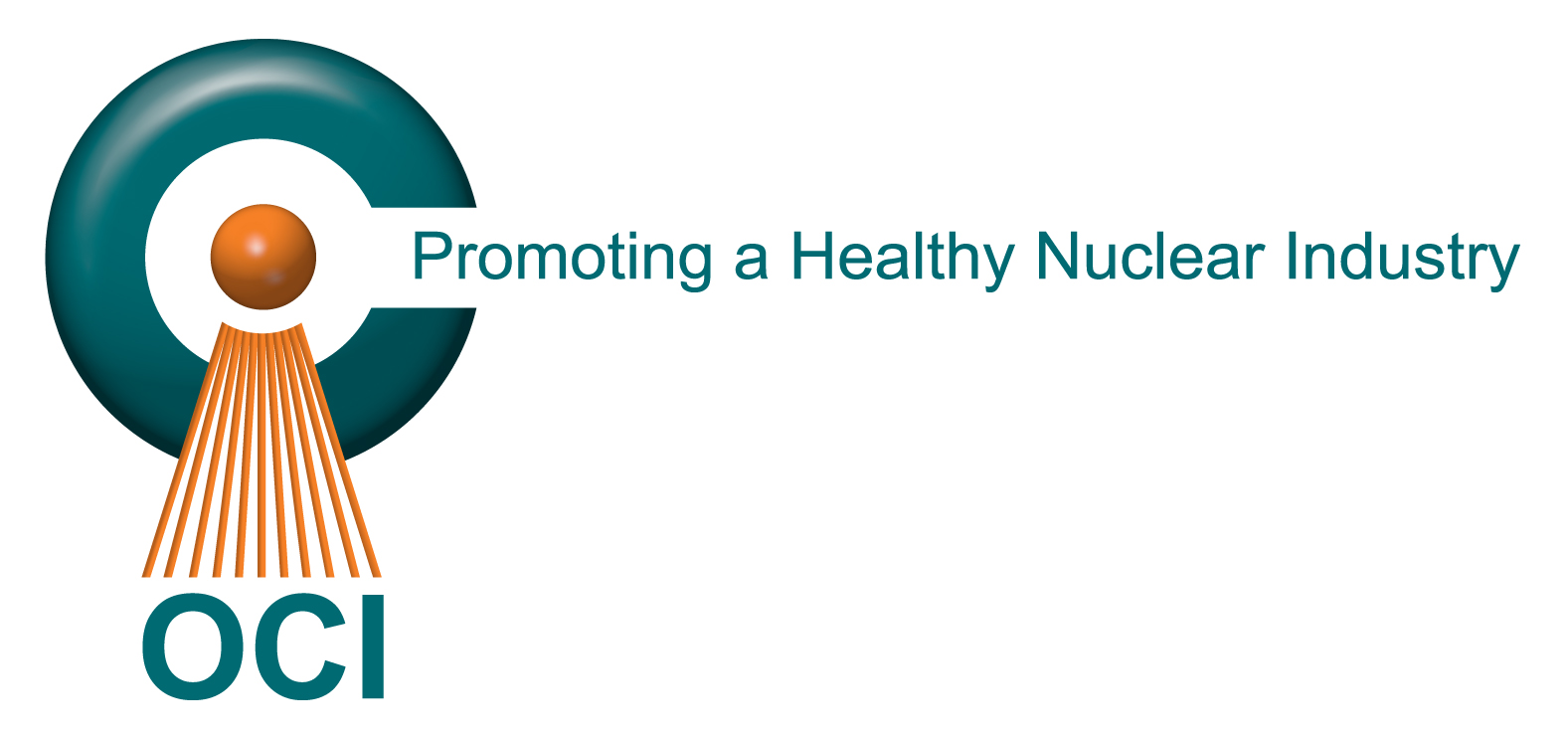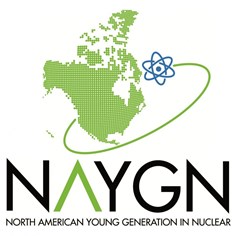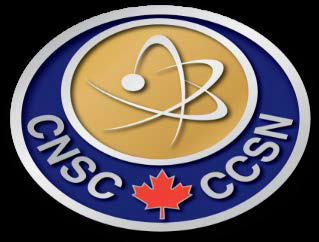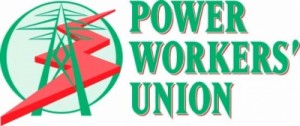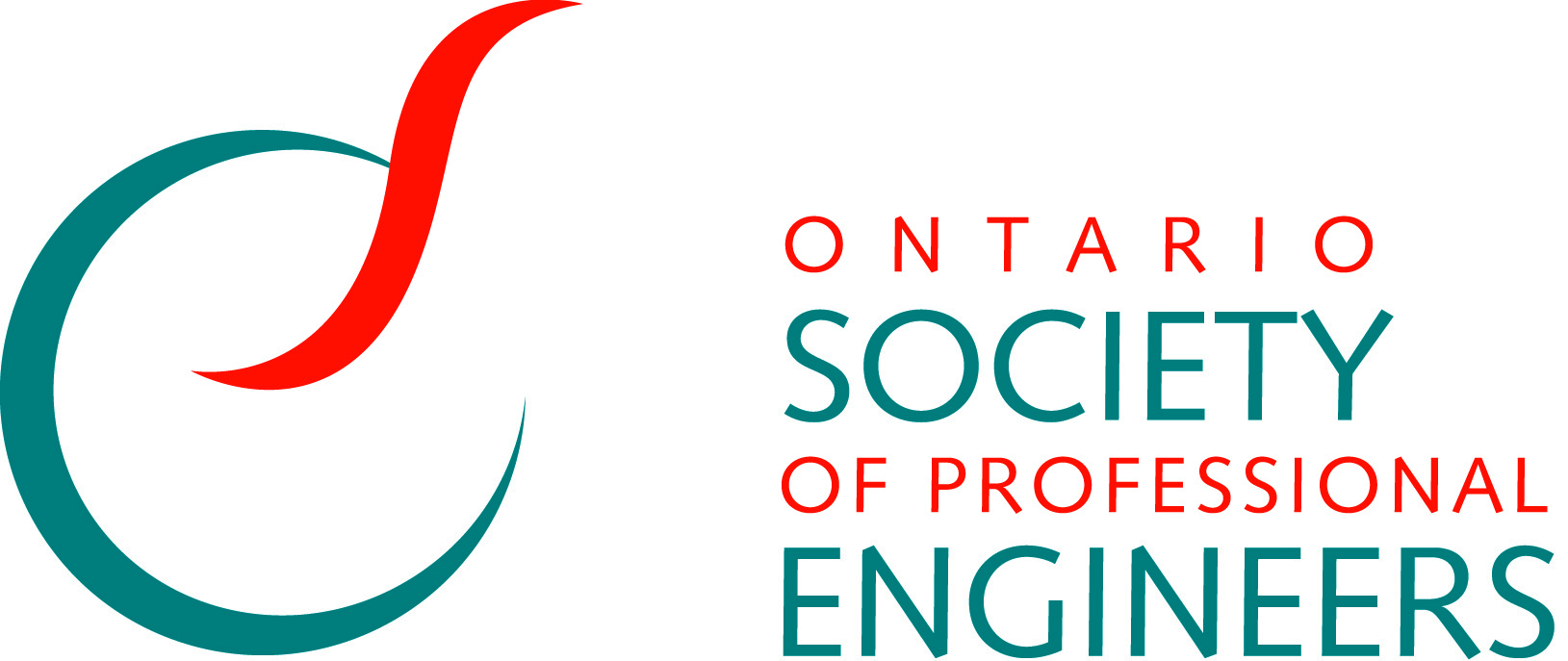 Supporting Associations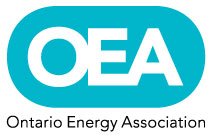 When & Where

Torys LLP
79 Wellington Street West, 33rd Floor
Toronto, ON M5K 1N2
Canada

Tuesday, November 4, 2014 from 8:00 AM to 4:00 PM (EST)
Add to my calendar