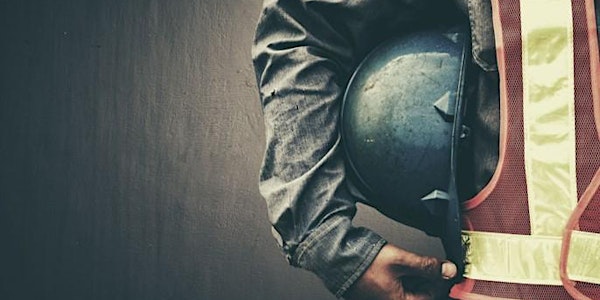 Future Ready Skills Plan Engagement - Construction
Share your input on construction sector workforce needs for the B.C. Future Ready Skills Plan.
About this event
B.C. is developing a Future Ready: Skills for the Jobs of Tomorrow plan (Future Ready Skills Plan) – a comprehensive plan to address skill and talent shortages across all sectors of the economy. B.C. is currently experiencing workforce shortages across many sectors, yet many British Columbians continue to face barriers to accessing education or career opportunities. With one million job openings forecasted over the next decade, BC must find new ways to build the skilled workforce we need to drive a strong, inclusive, sustainable economy.  
The Future Ready Skills Plan will outline a coordinated approach to address key workforce challenges in B.C. and ensure that British Columbians are prepared for the jobs of tomorrow.  
Your involvement and input into the Future Ready Skills Plan is critical to ensuring the Plan reflects all sectors and regions across the province. Targeted engagement over spring 2022 will support development of the plan, which will be presented to Cabinet in Fall 2022.   The goal of stakeholder engagement is to: 
Confirm understanding of workforce challenges,  
Clarify key roles in workforce development, and 
Explore new initiatives to address challenges  
You are invited to participate in an upcoming engagement session to explore what needs to occur to address our province's workforce challenges, and the contributions that can be made by the construction sector throughout the province.
We look forward to engaging you in the development of this plan and hearing the insight and bold ideas of your region that we need to pursue to address skill and talent shortages and support a strong BC economy.  
Instructions for registering:
We will be holding three sessions, May 17,19 and 30. Each will cover the same content. You are invited to join for one of the sessions at your availability. Please note that capacity for each session will be on a first come, first served basis.
You can register by clicking the "Select a Date" button above, and choosing which date works best for you.
Upon registering, you will receive a confirmation to your email address.
The meeting will be held via Zoom. You will receive a link to join the meeting and dial-in details 24-hours before the meeting.