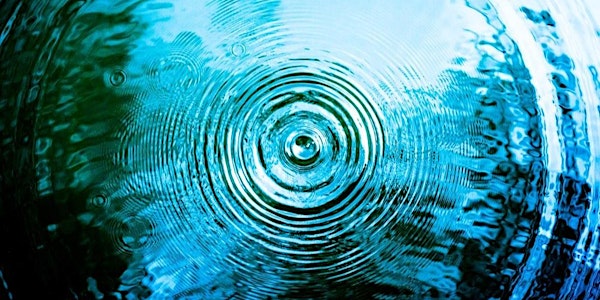 Future Thinkers & Change Makers Coaching Circle
Do you work in a high pressure role requiring you to create transformational change yet you can't move the dial and get push back?
About this event
I'm looking to speak with "leapers for change", "change agents", "future thinkers" and "leaders" at all levels who are excited to be working in their dream role, creating change for good yet whom are feeling drained, frustrated, deflated and disappointed because they can see the changes that need to happen yet their coming up against old ways of thinking, a lack of alignment with stakeholders, differing perspectives, feeling a lack of support and don't know how to navigate it all.
In this *Free* 60 minute session you will be in good company with other leaders who feel exactly the same way as you do.
Together we will discuss your biggest frustrations and you will receive group coaching to help you with new ideas to tackle your biggest obstacles and get you on your way to start get the ball rolling.