G Adventures. Connect to the world with small group adventure travel.
G Adventures, leaders in small group adventure travel for nearly 30 years. Exploration with a flexible itinerary.
About this event
Why travel with G Adventures?
G Adventures have been the leaders in small group adventure travel for nearly 30 years. How'd they get here? By listening to their travellers and giving them what they want: flexible itineraries, freedom to explore, smaller groups, safety and peace of mind, and locally based guides who show you your destination in a way you'd miss travelling any other way.
What does the future of travel look like? Join us and find out.
During this chat I'll be welcoming Gary Armstrong, Global Purpose Specialist at G Adventures. Thinking of Africa? Gary will be available to answer your questions.
Travelling with confidence for 30 years.
G Adventures wouldn't be at the top of small group tour operators without making their travellers' health and safety the highest priority. So wherever you travel with G Adventures, the first thing you can pack is confidence. And then peace of mind. Then your passport.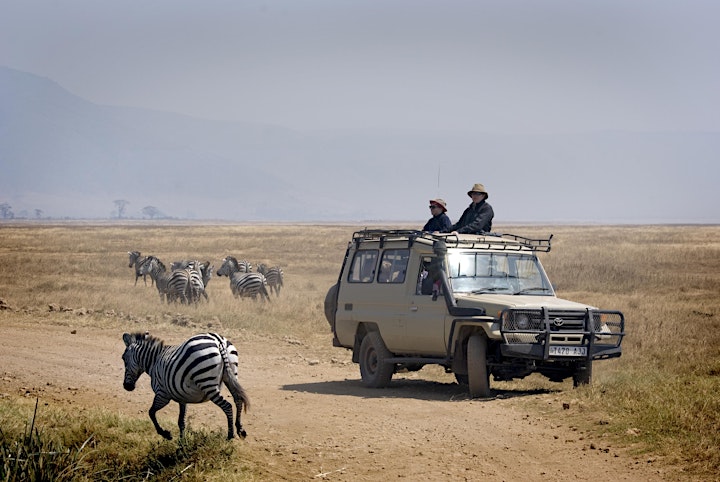 Africa Safari
The most out-there tour anywhere
Its name means "sunny place" in the Berber tongue, but "Africa" may as well be a synonym for "vastness." A truly massive continent comprising over 20% of the planet's available land, Africa is home to the world's largest desert, its longest river, its hottest temperatures, and hundreds of dialects and cultures spread among a billion people. But as mind-boggling as it seems at first, you'll be amazed how intimate it feels once you get to know it. This is adventure's last great frontier.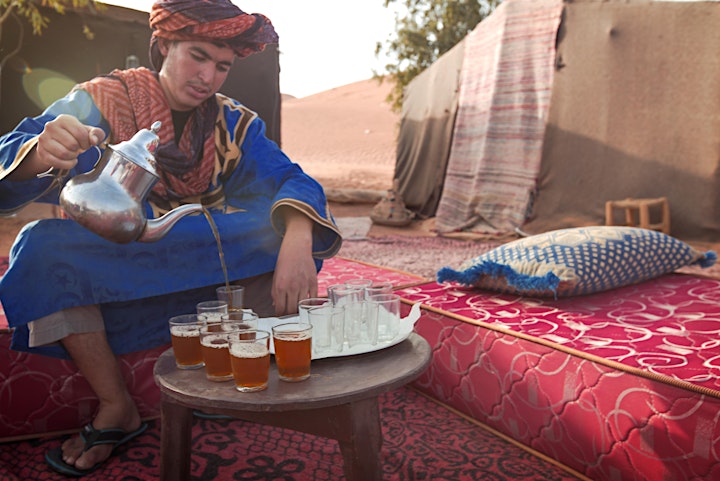 Where the Sahara meets the sea
Beaches and Berbers, medinas and mosques, souks and sand dunes... Morocco has variety and an exotic feel that has fascinated travellers since long before the modern traveller arrived. Affordable and only a short ferry from Spain, Morocco's mix of traditional and modern strikes the perfect balance between the intensely exotic and comfortingly familiar
We look forward to you joining us!