Join this FREE webinar as I reveal in REAL TIME, my transformational technique called: GASP! Don't miss my 55th Birthday GIFTS TO YOU!
About this event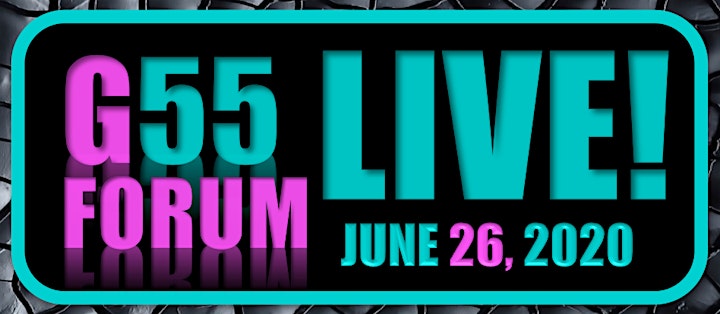 BIG NEWS FOR PROFESSIONAL WOMEN (and MEN) seeking creative ways to design their lives! CHECK THIS OUT! Join this FREE Zoom event and get ready to GASP!
Every working Professional has a history with art…but some of you lose those creative gifts somewhere along your life journey. My life's purpose is to bring back your hidden artistry, and infuse balance, focus and joy into your professional and personal life!
If you want to gain the respect of others, speak from the heart and be authentic in your intentions, this webinar is for you!
Results that potentially manifest are self-love, self-expression, healthy relationships, the courage to create!
CREATE, CLARIFY and CONNECT to your INNER ARTIST and live an ABUNDANT & ARTFULL life!
Celebrate my 55th Birthday with me on June 26th. 7-9PM (est) I'm sharing GIFTS, OFFERS, GIVEAWAYS & A LIVE DEMO of my TRANSFORMATIONAL technique GASP! (Georgia's ArtStory® Process) Seats Are Limited! I would love to have you join us!
#createmyartstory #g55forumlive #artmakingmatters #liveartfully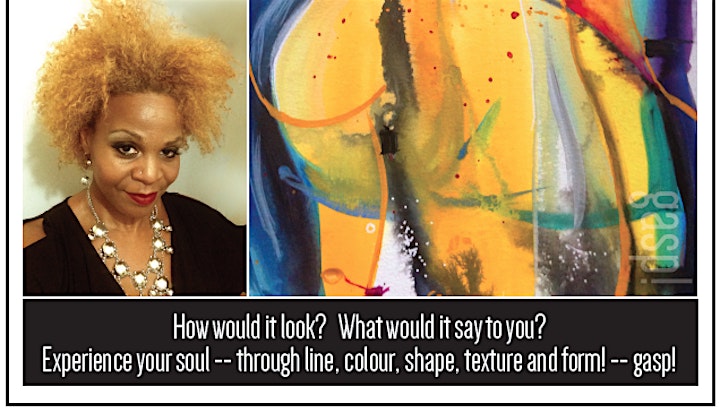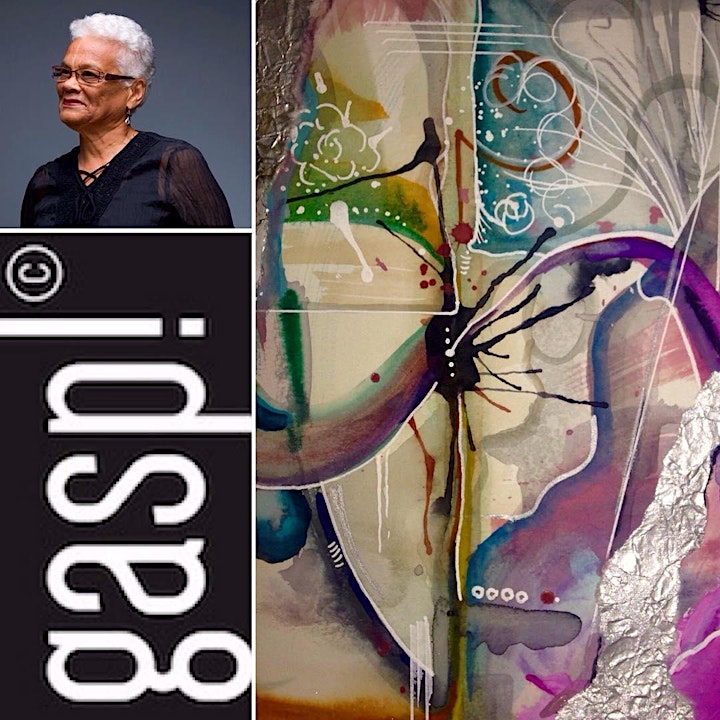 Organizer of G55 FORUM LIVE!
Georgia Fullerton is a professional visual artist, expressive arts therapy practitioner, arts-educator and public speaker. Her dynamic abstract art explores the relationship between the real and imagined, and reveals her emotions, memories of her girlhood and Jamaican roots. Her work can be found in private and public collections in her community and around the world.
 Georgia has a Bachelor of Arts degree from Toronto's York University, and is a graduate of The CREATE Institute of Toronto (Center for Expressive Art Therapy and Education). She currently teaches part-time at Cambridge International Academy, facilitates paint parties and expressive arts workshops in the community and creates her powerful, unique art in her home studio in Ajax, Ontario.
 Georgia is a member of the board directors at the Robert McLaughlin Gallery and the Ontario Expressive Arts Therapy Association.
Check out her websites:
https://justgeorgiapaintparties.com/
 www.fullfineart.com  to learn more about her work.