Description
King's Cake (A French Tradition) @ DBar / Four Seasons Yorkville
A complimentary slice of Galette des Rois by Jules Patisserie / Free additional slice if you get the ceramic "feve" / Discounted drinks
VERY LIMITED SPOTS
FREE for yearly members
(Become a yearly member: https://aperochic.ca/membership/)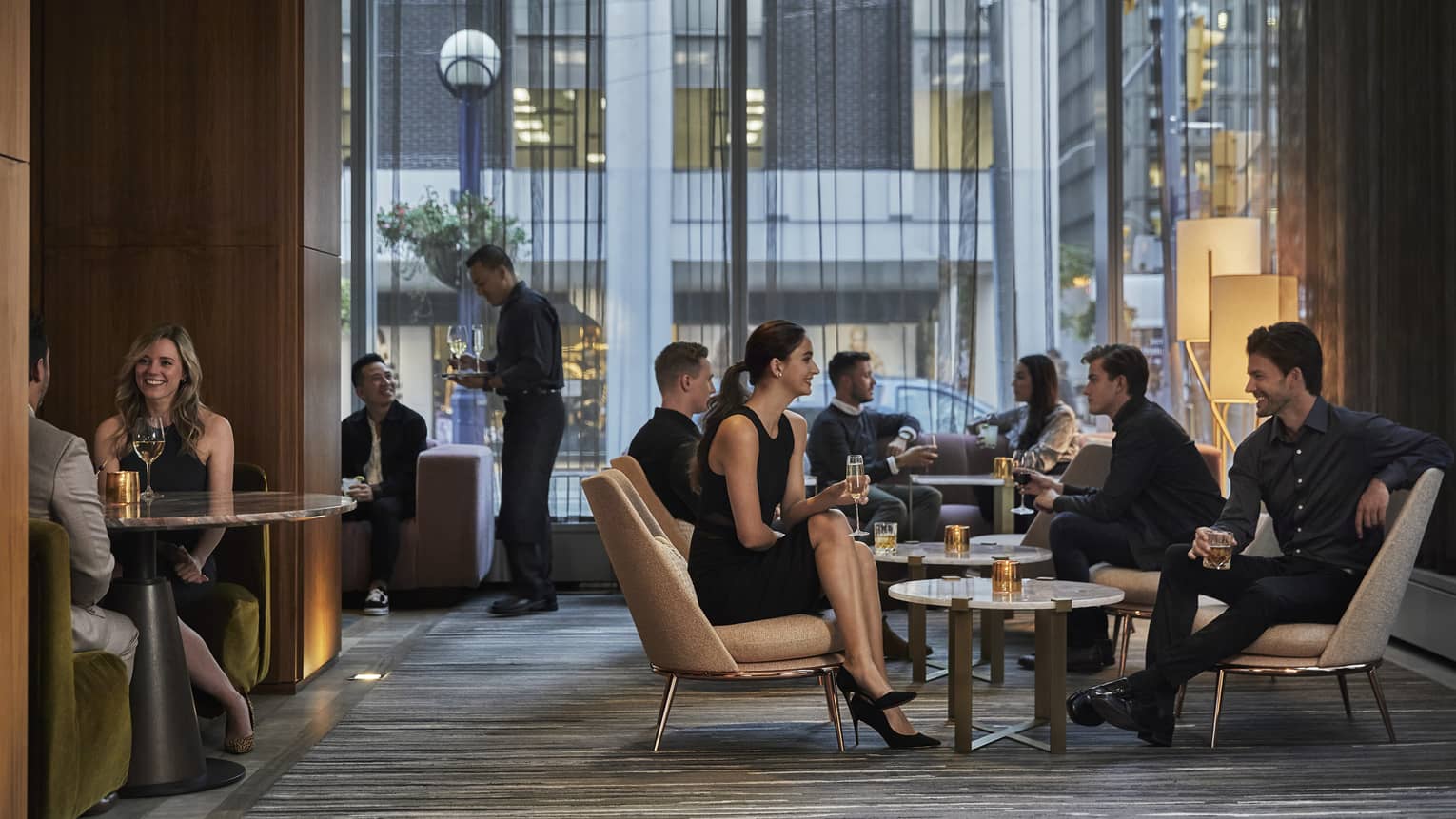 Let's start the new decade and the new year with a new venue - the elegant DBar at the Four Seasons in Yorkville will open its doors for us exclusively and a new bakery - Jules Cafe Patisserie will provide their delicious Galettes.
Nothing better than a lot of "New" to perpetuate together a 700 year old French tradition.
The Galette des Rois (The King Cake) is the sweet way French people celebrate the Epiphany and with ApéroChic that night, you may become the King or the Queen of the evening, if you find the ceramic figurine (aka "the fève") hidden in each Galette. It will give you access to a few privileges: a crown, pictures with the other queens and kings and a complementary slide of Galette.
Join ApéroChic Team on January 27, 2020 at the Four Seasons for the first ApéroChic of the year to celebrate a year full of joy and success to each and every member of ApéroChic community.
Space is limited so don't wait last minute to book your ticket!
Important informations:
Allergies Alert: Galette des rois contains nuts (filling is Almond paste)
Galettes will be served until 9:00pm (so please redeem your ticket before this time)
Cash Bar - Pre-registration only
Dress code: Simply Chic
A photographer will take pictures during the event. Photos will be published on our social media. Please let the photographer know if you do not with to appear in pictures.
Refund available up to 7 days prior the event.
Feel free to engaged with our social media during the event:
Instagram: @aperochic
Twitter: @aperochicTO
ApéroChic Team