Description
Winter called. She says she's coming, whether you like it or not.
Our Brrrrrrrrring it on Winter Driving workshop is designed to help you find your inner mountain goat. We drive on some challenging terrain in these parts - our mountain roads are remote, windy and often unpredictable. Now add some snow, rain, snow-rain, hail and a touch of black ice - and you have yourself a typical Canadian winter road trip. Licenced journey-woman Michelle Rievaj will teach you how to be proactive and prepared in your car this winter. Learn what your car needs to be "winter ready" and what you should always have on board for winter road trips. Winter? Brrrrrrrrrr...bring it!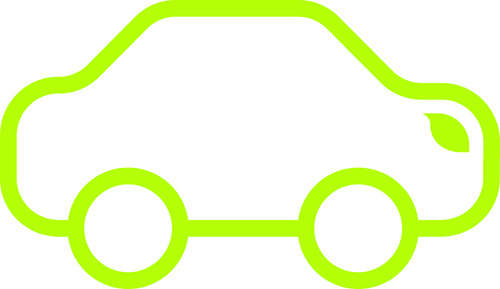 Gals & Gears is a three part workshop series for women, led by licensed journey-woman Michelle Rievaj. These workshops are an opportunity to get up close and personal with your car. Covering everything from auto anatomy to winter road trip readiness, gain know-how and confidence through our fun, hands-on workshops!
Dress code = mechanic shop chic. In other words, workshop attire, such as coveralls, well-aged jeans and closed toe footwear.