Description
Our Car-bucha workshop is a real mash up - a Kombucha tasting meets Car 101. Guaranteed to be beneficial to your stomach flora as well as your auto-mobile! We'll kick things off with a special guest who will give us an overview of Kombucha. Then, we'll sip Kootenay Kombucha and get hands-on with our cars. Journey-woman Michelle Rievaj will share her pre road trip checklist, best practices for periodic maintenance and getting to know your car on a more...intimate level. All whilst enjoying some refreshing Kootenay Kombucha! All proceeds to Columbia Valley Greenways Trail Alliance, Westside Legacy Trail Project.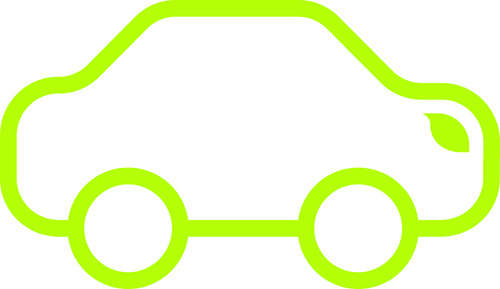 Gals & Gears is a three part workshop series for women, led by licensed journey-woman Michelle Rievaj. These workshops are an opportunity to get up close and personal with your car. Covering everything from auto anatomy to winter road trip readiness, gain know-how and confidence through our fun, hands-on workshops!
Dress code = mechanic shop chic. In other words, workshop attire, such as coveralls, well-aged jeans and closed toe footwear.