Description
Join us at the Phesant Plucker to listen to November's keynote speakers Jason Krogh and his team from Sago Sago behind the cutest mobile games for children Sago Mini. Learn how Sago Sago started up, and how Sago Mini came to life. Afterwards enjoy some drinks, chat with the memebers Sago Sago, network with other local devs, and get a hands on experience with some cute Sago Mini mobile games only at GameDevDrinks.
Note: This is the final GameDevDrinks for 2015. See you in 2016 - Bret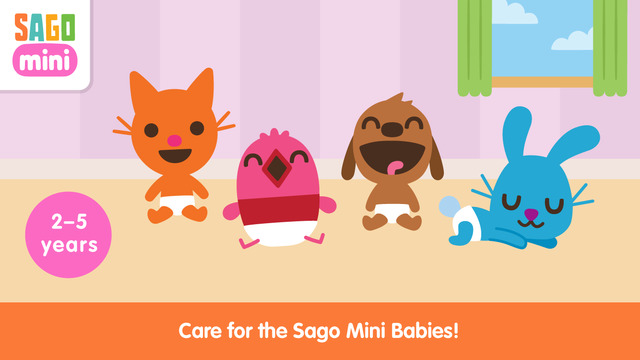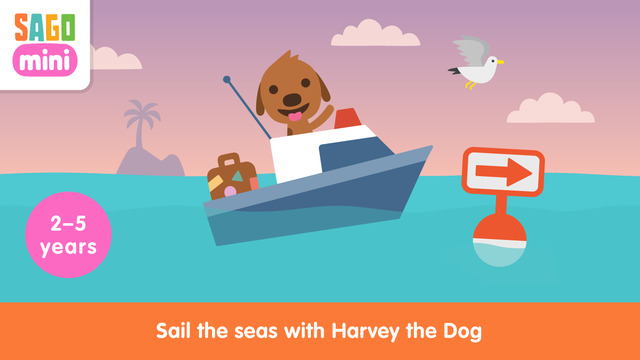 Who is Sago Sago?
Sago Sago creates magical mobile apps for children. We create software that builds on children's natural sense of curiosity, experimentation and self-expression. We believe young children learn best through experimentation and exploration rather than instruction and assessment. Our passion is for creating open-ended play experiences that give children a sense of mastery and ownership.