Description
Kids learn the elements of a cool video game - such as game structure, character design and stimulating sound - and then create their own game using Scratch, an introductory programming language created by MIT and used by millions of budding programmers worldwide.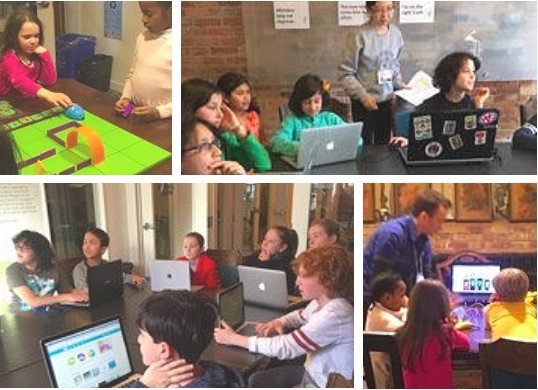 Workshop Details
This 5-week program is a great introduction to the fundamentals of coding. Kids create interactive video games that help build upon their math and logic skills, and that feature pop culture characters like American Girl, Harry Potter, Star Wars and more.
DATES: Sunday, April 9 - May 14, 2017. **No class Apr 16
TIMES: 1 - 3pm (10 hrs over 5 weeks)
REQUIREMENTS: This is a Bring Your Own Laptop event. Kids can share a laptop with a sibling or friend.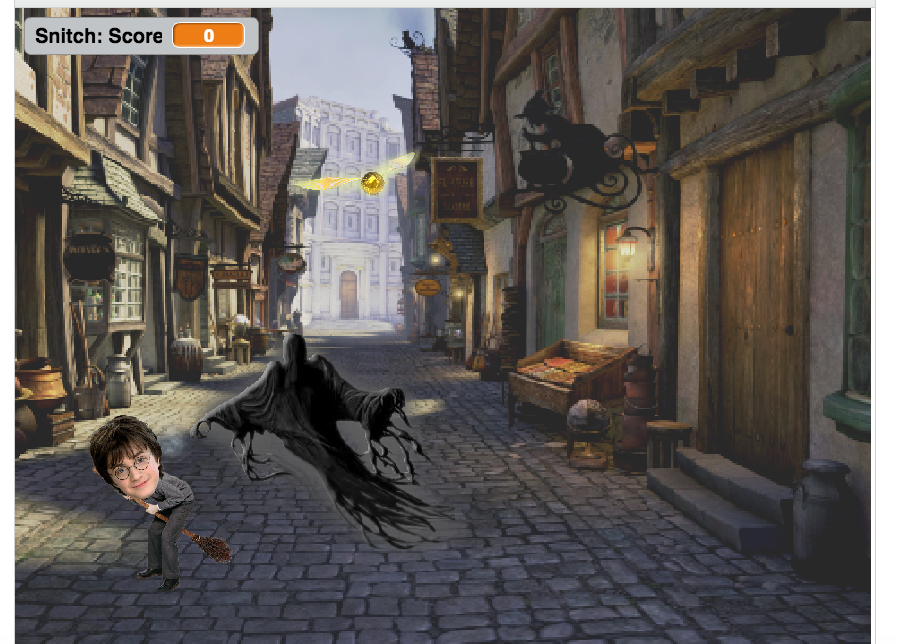 ---
Why Should Kids Code?
CODING IS A SUPER SKILL: Instead of simply playing a video game, kids learn how to

create

a video game! This helps build their confidence, technical skills, and perseverance (grit) to succeed.
CODING HELPS WITH MATH: Coding uses math skills like logic, patterns, sequences and coordinates -- and it's more engaging than workbooks or tutoring programs.
CODING LEADS TO JOB OPPORTUNITIES: there will be +1M well-paying and unfilled computing jobs by 2020, yet less than 3% of degrees are in computer science.
Who Is This Workshop For?
Beginner/Intermediate Level - No prior coding experience required.
Parents are welcome to relax in the CSI lounge area.