Description
PLEASE NOTE:
You must be on this registration list in order to enter the event and entrance is on a first come first served basis – as the capacity for the venue is limited. Join us starting at 6:00pm for registration, networking and food and beverages. The panel discussion will begin promptly at 6:45pm.
---------
Join us on August 29th for an interactive, open and social discussion on Gaming and Technology. We are inviting Game Developers and Designers, Technology and Gaming Enthusiasts, Marketers and anyone else interested in learning how Games and Technology are making the world go 'round - to join us.
The discussion will be moderated by Matt Hartley, Editor of
FP Tech Desk - National Post and will be hosted by XConnect. Panelists include Alex Bethke, Ken Seto, Chris Ye, Sasha Boersma and Richard Carrillo and the t
opics of discussion will include the following:
The social interactions of gaming - and leveraging online social networks

Mobile and tablet games

Utilizing location data

Building game player communities

The Toronto hot-bed for Game Development
You'll want to keep your eye on the
#GCTO hashtag
for GameConnect updates, news and opportunities to win gifts from some of our supporters!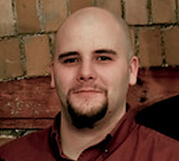 Alex Bethke
is co-founder of
Golden Gear Inc
., a Toronto based indie game studio, Curator of this year's first After Darkcade, part of the Toronto After Dark Film Festival, a volunteer core team member of
TO Jam
, an active member of the Toronto indie games community and a game/software developer of over 17 years experience.
Alex has developed over 70 games and applications for worldwide release and has worked with a wide range of companies and organizations including
TIFF Nexus
, Lionsgate Films,
Fremantle Media
, Ganz Interactive, St. Stephehn's Community House, Cryptologic Inc. and the government of St. Kitts & Nevis.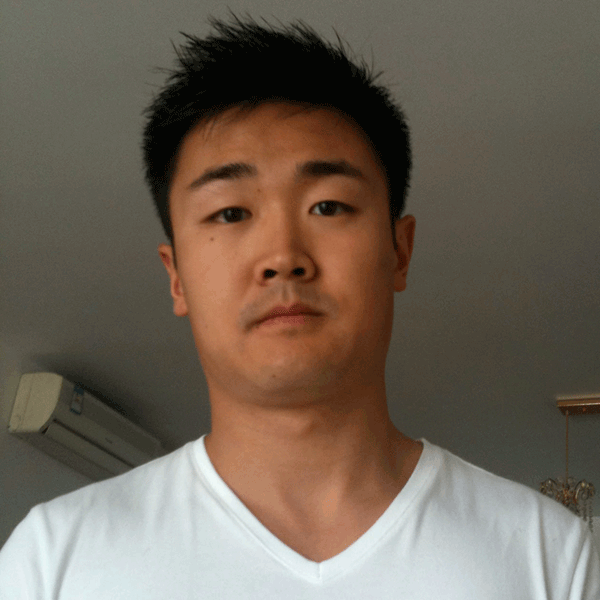 Chris Ye
is the Co-Founder and CEO of
Uken Games
. He has played a variety of roles at different stages of the company (from designing and building their first game, hiring core team members, raising funding, managing Uken's studio, etc.). Now he mostly focus on Uken's business and growth strategy (i.e. distribution, new projects and revenue streams, hiring).
Prior to Uken, Chris collaborated (with his Uken cofounder, Mark Lampert) on one of the first Facebook apps to gain early traction and get sizable ad money from a large international brand. He attended business school at Schulich School of Business in Toronto.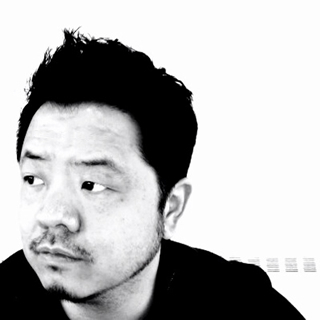 Ken Seto
is a mobile app and game designer with over 20+ years experience in software development and design
. Currently, he is the co-founder and CEO of
Massive Damage
, a location-based social mobile gaming startup. The company has raised $375K in angel funding and has successfully launched their first hit game, Please Stay Calm, a real-world mobile social game where players work together to survive a zombie apocalypse.
Ken is well regarded for his passion and expertise in mobile, social media and user experience design. He is also the co-founder of Endloop Mobile, a leading mobile development studio with a growing team building some of the most entertaining and innovative iPhone and iPad applications on the market.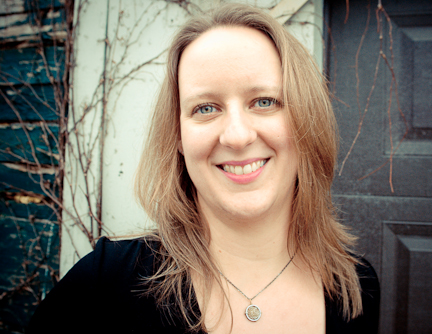 Sasha Boersma
is an independent producer, business analyst, and educator for the interactive digital media content and gaming sector. Her professional approach is business-focused but content-supportive, developing and monetizing compelling projects that resonate with their intended audiences. Sasha's clients span the spectrum of the industry – including interactive/gaming studios, television production companies, broadcasters, funding agencies, and industry associations.
A firm believer in mentorship and training the next generation of digital media content professionals, Sasha is a Professor, Researcher, and Program Coordinator for Centennial College for the
Interactive Digital Media post-graduate program
, focused on business management and leadership in IDM, and children's interactive content.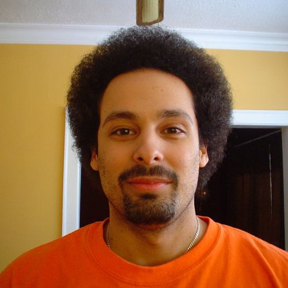 Richard Carrillo is a Lead Game Designer at Ubisoft Toronto. His roles at the studio are constantly evolving but his primary focus remains to develop the best possible online features for AAA games at Ubisoft Toronto. His team of designers currently lead Online Systems, Coop, Community Systems, and the PC version of Splinter Cell Blacklist.
Richard has spent over six years in the industry developing AAA titles and has worked on award-winning franchises including Dead Space, Homefront, and now Splinter Cell. Richard's dream is to one day be able to cut his hair.
Who's helping us put the GameConnect series on?: