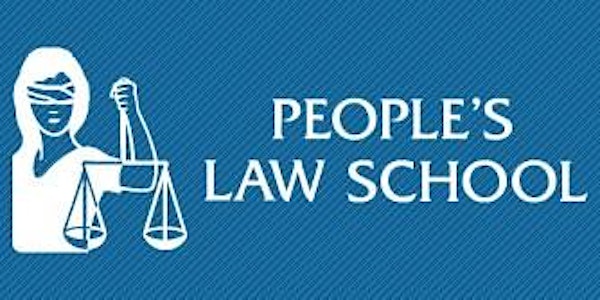 Games and Other Tools for Intergenerational Conflict Prevention
When and where
Location
People's Law School 900 Howe Street #150 Vancouver, BC V6Z 2S9 Canada
Description
For many families, playing games together results in arguments and hurt feelings. So common is this phenomenon that Monopoly set up a helpline to assist in mediating family disputes this past holiday season! In fact, surveys have shown that 51% of Monopoly games end in feuds. Fortunately, there are many alternatives that are genuinely fun to play and help families learn to work (and play) together.
This session will explore the potential of collaborative games and other tools to increase families' communication skills and prevent (rather than cause) conflict. We'll look at card games (like Zombie Fight or Flight), games used for conflict resolution training that are highly transferable to family play, "Bots", scavenger hunts, and other tools for building intergenerational communication and understanding.
Presenter Bios:
Amanda Semenoff is a civil mediator, facilitator and conflict resolution consultant in New Westminster, BC. She is also a game designer with PignPotato Games - a collective of mediators, lawyers and creatives designing collaborative games to further dispute resolution, teach teamwork skills and change the dynamics of family game night. Amanda has a background in emergency services and communications, BA (Economics) from UBC and ConRes Cert (Mediation) from JIBC. She is a member of the Ecomm911 Critical Incident Stress Team as a post-incident debriefer and an active community volunteer, serving on a number of non-profit boards as well as coaching hockey.
Sharon Sutherland is a mediator, conflict resolution trainer, lawyer, and game designer. After 14 years as a law professor, Sharon now focuses her practice on mentoring new mediators and the development of games and tools for conflict prevention, management and resolution. She has organized and hosted two Collaborative Game Jams where conflict resolution professionals created collaborative tabletop games, and recently launched Zombie Fight or Flight with colleagues (including Amanda).