Garden Concert + Fundraiser

Friday, 1 June 2018 from 7:00 PM to 9:30 PM (PDT)
Event Details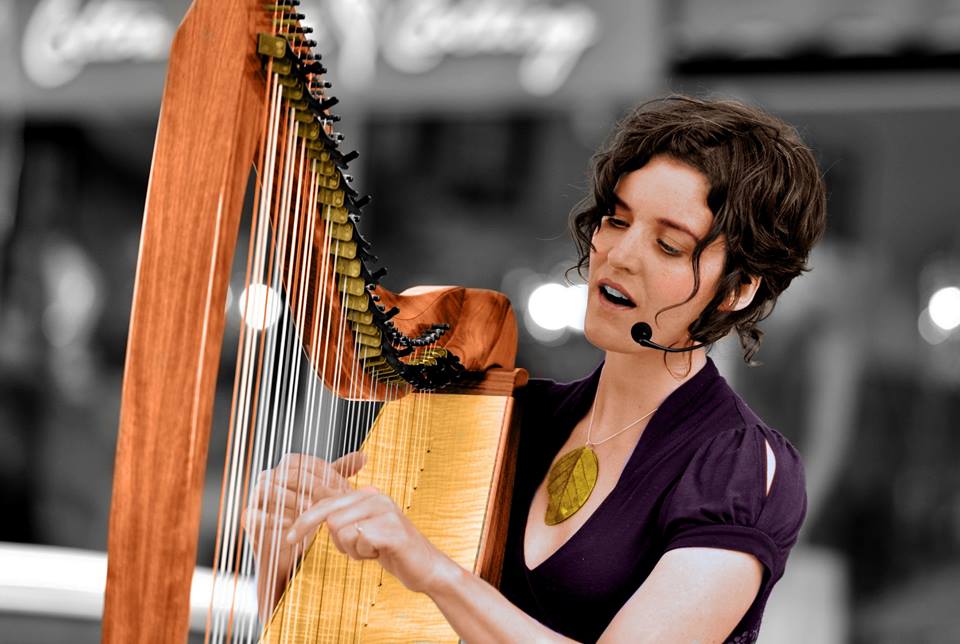 Ayllu Kallpa and friends/family are invited to this intimate evening garden concert as a Fundraiser for the C7Rays Foundation.
To entertain is one thing. To enrich is another. Singer-Songwriter-Harper-Poet Diemm plays for that one note, that one resonant chord that opens a cascade of 'yes' inside you.  Her concerts blur the line between performance and transformational offering. She leads you toward introspection. Her stories invite vitality. Her songs ring with clarity. Her poetry bowls the thinking mind right over, and feeds the soul image-after-rapidfire-image.
As a workshop leader and as a performer, Diemm holds hands with the Muse and bows to the power of music to align and illuminate. You'll leave lighter, clearer, and more inspired than when you walked in, as though you've sprouted wings.
Music and lyrics that hit on various levels of consciousness at once.
Music and poetry that tug gently at the soul.


FRIDAY JUNE 1, 2018
7:00 - 9:30pm
$20 Regular / $10 for Elders/Youth / Free for Children under 12.
RSVP required to attend.
Concert is at a private residence so address will be provided a few days prior to the concert.
Arrive anytime after 7pm. Concert will begin promptly at 7:30pm.
Paid by Cash at the door only.
What to bring: This concert will be outdoors, so please bring a lawn-chair and/or blanket for the grass. Dress accordingly. This is an alcohol and smoke free event. There will be lemonade provided, but please bring your own soft-drink if desired.
Proceeds are shared between the C7Rays Foundation and Diemm.
---
"When I perform, I open with questions that direct the listener toward self-inquiry. I tell stories about the themes in the songs and poems. I perform the pieces. I invite engagement with group singing, and also allow pause for integration. It's an honour to be the caretaker of these creative pieces. When I sing, my goal is to express the present moment with complete acceptance and freedom.
These songs and poems are my teachers. Creativity opens the door to radical growth and transformation. There is no hiding! Live performance at it's best is an act of total presence and surrender. I'm intending to be a vessel of the Muse, to allow translucence. Music has the power to align all the disparate pieces of us into one 'aha' of integration, for a song or for a lifetime." ~ Dawna McLennan
Children of the Seven Rays Foundation is based in Vancouver, BC and was registered in 2015 as a BC non-profit society.  We have been providing grass-roots community based initiatives with partnership organizations in Peru and Canada since 2008 through our sister organization Children of the Seven Rays Events Inc.
Our Mission: ​We envision a world where Indigenous knowledges of the Eagle and Condor are honoured and celebrated through intergenerational sharing to empower individuals and communities to live in harmony with Mother Earth.
http://www.c7raysfoundation.com
When & Where

TBA

Surrey, BC V3Z 9V6
Canada

Friday, 1 June 2018 from 7:00 PM to 9:30 PM (PDT)
Add to my calendar