Garden party by Fais-le en francais - Do it in French - We're one year old!
About this Event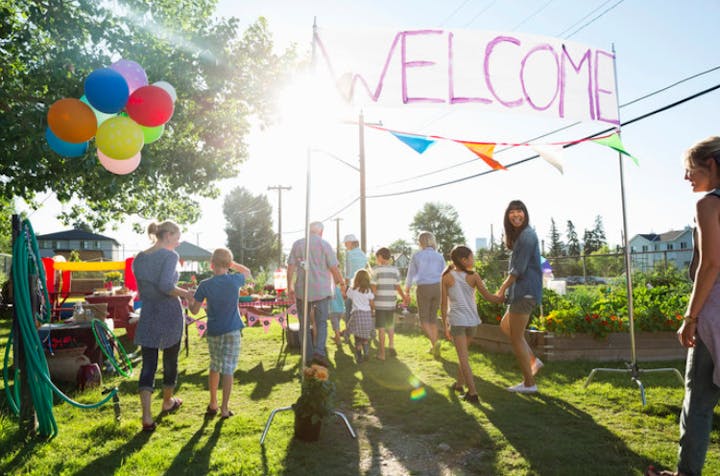 We're one year old!
What better way to celebrate than organizing a thank you garden party with all the students and partners who trusted Fais-le en français - Do it in French during its 1st year ?!
While we're at it, let's invite everyone who would make the second year even better !
Imagine yourself on this sunny gorgeous day, enjoying the end of the summer...
nibbling on some homemade and local tasty food in a BBQ-potluck, sipping on fresh and delicious craft beverages on tap (alcohol and non-alcohol).
Maybe you are playing some very French -or not- outdoor and indoor games with new and old friends
Wait !There is more ! 
 The Moonfruits, a.k.a the most graceful and enchanting duo of local musicians will create this charming and delightful atmosphere sharing their franco-and-anglo songs.
Bring your kids, your pets -if behaving, your friends, your special ones
Everyone is welcome
Sunday 8th of September,
4pm to 7pm