About this Event
Creating Thinking Classrooms using Deep, Meaningful and Active Learning strategies
The new Manitoba ELA Curriculum provides a powerful opportunity for teachers to facilitate learning among all students. Empowering Learning rests upon three intersecting dimensions: Deep Learning; Meaningful Learning, and; Active Learning. During this interactive session educators will explore avenues to deep learning through teaching for conceptual understanding and transfer; making learning meaningful through the use of rich authentic and culturally relevant tasks, and engage in active learning through a sustained inquiry approach in which students iteratively re-visit their responses as their learning deepens. Throughout the day participants will have an opportunity to practice framing rich thinking tasks and to explore practice strategies for supporting deep learning for all students.
Inspiring wonder through learning and thinking
In this video, watch OISE professor, senior national consultant for The Critical Thinking Consortium (TC²) and author, Garfield Gini-Newman speak on Inspiring wonder through learning and thinking, a Tedx Talk given in Kitchener, ON.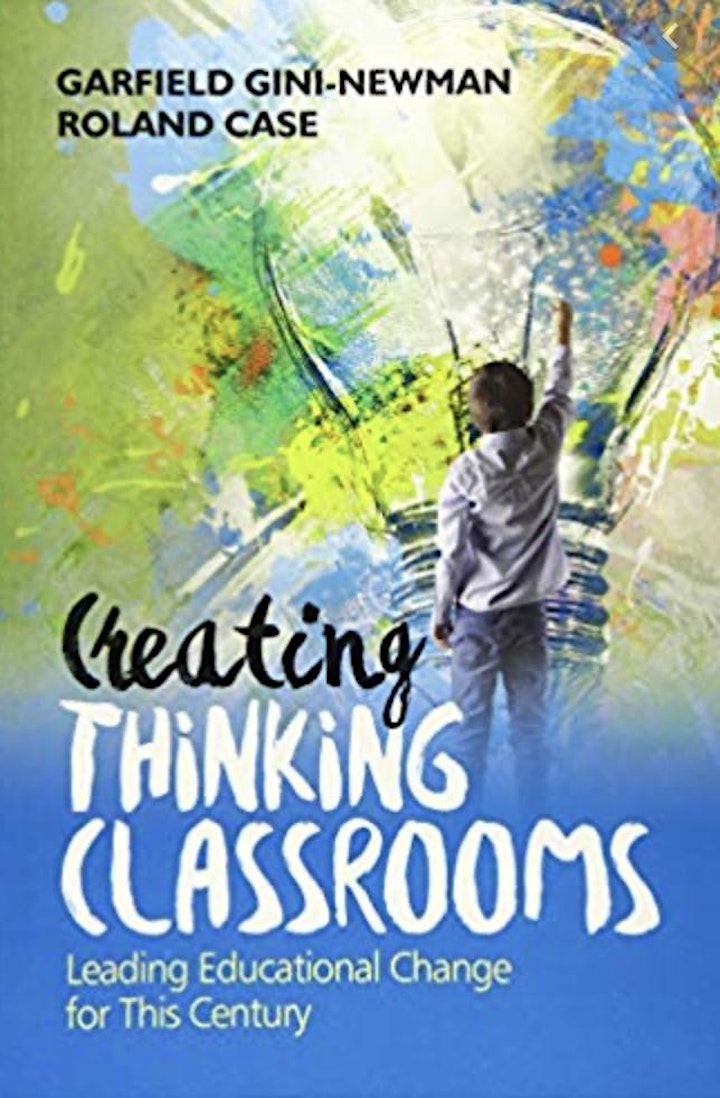 Who is Manitoba ASCD?
Mission
Manitoba ASCD is a community of learners committed to enhancing teaching, learning, and leadership by reflecting on current educational research, by engaging in various forms of professional learning, and by providing a forum for non-partisan dialogue about education.
Vision
Manitoba ASCD is a highly visible and respected educational organization responsive to the needs of its membership. Valued for its non-partisan voice on issues of teaching, learning, and leadership; Manitoba ASCD engages a large, diverse membership in quality professional learning.
We are an intricately connected organization providing regular, frequent forums and networking opportunities to support professional growth at all levels of the educational community.