Description
#GBConnect: Your Digital Brand
Digital branding is more important now than ever. We live in a digital age where with a click of a button, we receive content at an overwhelming rate. Users are bombarded with options and amongst all of this you want to ensure that your brand is visible.
Join us at #GBConnect: Your Digital Brand where George Brown graduates, Eileen Zhang, President of Titika Active Couture, who has taken her fashion brand global, and Nikole Goncalves, Founder and Content Creator behind one of the top leading health food and lifestyle YouTube channels - HealthNut Nutrition, will engage in a 'fireside' chat, moderated by fellow graduate, Natasha Singh, Senior Experiential Marketer at Shopify, where our panel will provide their insights and expertise into the cultlural transformation that sees personal and professional digital brands collide.
In addition, take advantage of an opportunity to update your LinkedIn profile photo by having a complimentary professional photo taken at this event.


Event Flow
6:00 - 7:00 PM Networking
7:00 - 8:00 PM Fireside Chat
8:00 - 8:30 PM Audience Q & A
8:30 - 9:30 PM Post-event networking
Click below to learn more about our exceptional panelists and moderator.
Panelists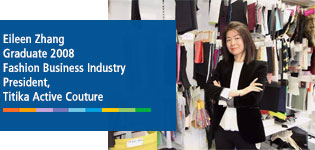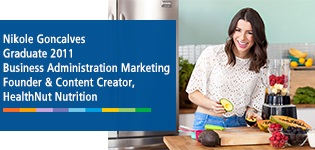 Moderator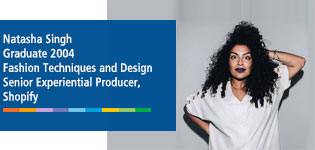 Looking to make connections now?
Sign up for MentorCity, George Brown College Alumni's exclusive mentorship program to get one-on-one advice and be prepared for your chance at a mentorship experience with one of our featured graduates.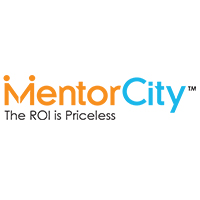 Brought to you by our proud partner