Description
Happy International Women's Day!
We couldn't think of a better day to announce our new GBWC Dinner Series!
Enjoy getting to know two professional leaders in an intimate setting where they discuss the realities of working in various industries, as well as their individual stories and career trajectories. This is a great way to network and explore your future career opportunities!
Our first dinner series will feature Alannah Cervenko and Lindsay McIvor, two extraordinary business leaders in the Corporate Social Responsibility (CSR) and Sustainability sector. Check out their bios below.
Date: Wednesday March 22, 6:30pm
Place: Nuba in Gastown
Participants: 2 Business Leaders, 6 Graduate students
Price: $30.00 per ticket, which covers a Lebanese feast at Nuba
As there are only 6 spaces available for students, please purchase your tickets immediately! (Sorry guys, ladies get first dibs on this one)
We look forward to seeing you there! Stay tuned for our other dinner series events throughout the spring semester.
Sincerely,
The GBWC
Business Leader Bios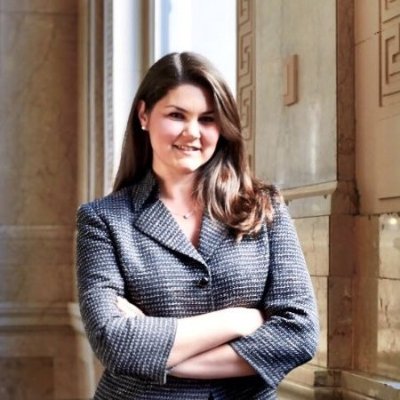 Alannah Cervenko, MBA
Leader, Community Investment & Partnerships, Teck Resources
Alannah Cervenko leads the Community Investment program for Teck Resources, Canada's largest diversified mining company. In her role, Alannah oversees a wide range of public and private partnerships that promote the advancement of Teck's strategic business goals. Alannah also leads Teck's Zinc & Health program, a $25 million investment to improve child health in developing countries.
Prior to joining Teck, Alannah worked at CAI Capital Management Co. and the American International School of Genoa in Italy. She is a recipient of Canada's Top 100 Women Mentoring Scholarship and co-founder of Simon Fraser University's Graduate Business Women's Council. Alannah has an MBA from Simon Fraser University and a BA from the University of British Columbia.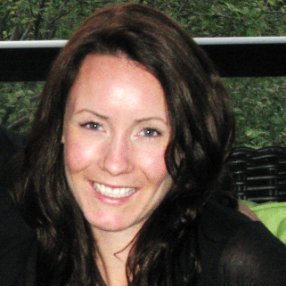 Lindsay McIvor, MBA
Principal Consultant, Compass Sustainability Services
Lindsay's academic and professional work has been focused on corporate responsibility and the ability of companies to think creatively and strategically in their approach to health, safety, environment, and community (HSEC) risks and opportunities. Lindsay has a strong understanding of the environmental, social, and economic impacts of resource development, and takes a business-minded approach to help guide clients towards practical management approaches that are reflective of today's business environment.
Lindsay is well-versed in most of the major international and domestic standards and frameworks used to guide corporate responses to HSEC impacts, and through her experience with and understanding of management systems design and implementation, has a clear understanding of what is required to effectively embed corporate HSEC objectives into operations. Lindsay has an MBA from Simon Fraser University and was the Co-President of Net Impact Segal Chapter.