Description
GBWC presents an exciting panel discussion on "Defining your Path" in the professional space. We have a panel of 3 accomplished women leaders in the community discussing the challenges they faced, how they overcame them and what advice they have for future generations. The event is moderated by Emily Rousseu, an SFU EMBA alumni and Managing Principal at Stantec. Please see below for more information on our panelists.
Panelists: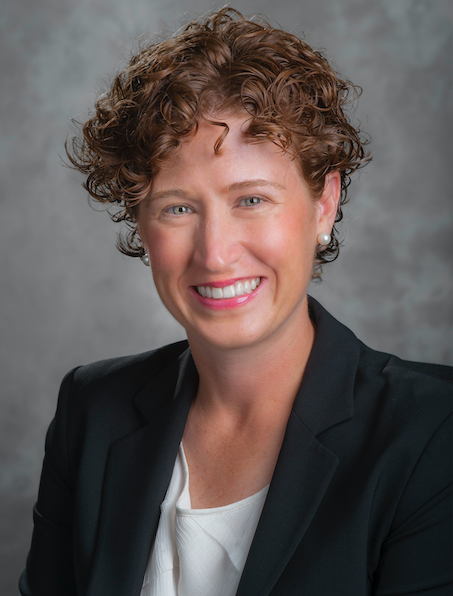 Jen Duff
Entrepreneur and RN
Jen is an experienced leader in the health industry with a 16-year track record demonstrating high levels of technical and professional knowledge including expertise in management, clinical and clinical operations, evaluation, performance improvement, change management and transformation, project management and strategy. Her experience spans across health, local and provincial governments, community not-for-profits, and both private and public sectors.
Named Business in Vancouver's (BIV) Top 40 Under 40, she demonstrated ability to manage large health, quality, change, capital and technology-related projects including the ability to successfully lead teams of up to 250 employees and a $26 Million budget.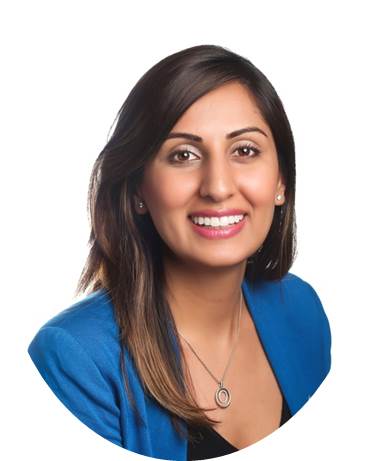 Sim Perera
Regional Vice President at BMO Financial Group
Sim Perera is the Regional VP at BMO Financial Group. She has over 15 years of extensive experience working in the banking sector with a focus on retail and commercial services. She has experience managing a diverse client base, including those manufacturing, retail, real-estate, distribution, transportation, education and technology sectors. She completed her MBA at the SFU Beedie School of Business and her Bachelors of Commerceat the University of Northern British Columbia.
She is the Chair of W.I.S.E. (Women In A Supporting Environment) BC and holds a seat on the National WISE Committee. W.I.S.E. is a community of employees, both women and men, who champion inclusion, connection, development, advancement, and support of women for the betterment of BMO's business, communities, and culture.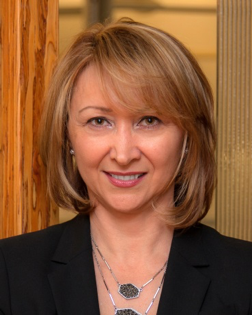 Cameila Cirjoi
Senior Director, IT Services at SAP
Camelia has over 20 years of experience in the software development and IT industry. As a Senior Director in IT Services at SAP, she is in charge of a global team located in Canada and France, and is responsible for implementing business solutions that enable SAP to manage its growing number of Partners.
Outside of her day to day role, Camelia enjoys giving back and actively volunteers for local organizations and events, such as SFU's Case IT competition. Camelia is the co-chair of SAP's Women's Network, volunteers for SAP's Girlsmarts4Tech, is member of the SFU Advisory Board, and Chair of the Bringing Women Together Vancouver based organization.
Moderator: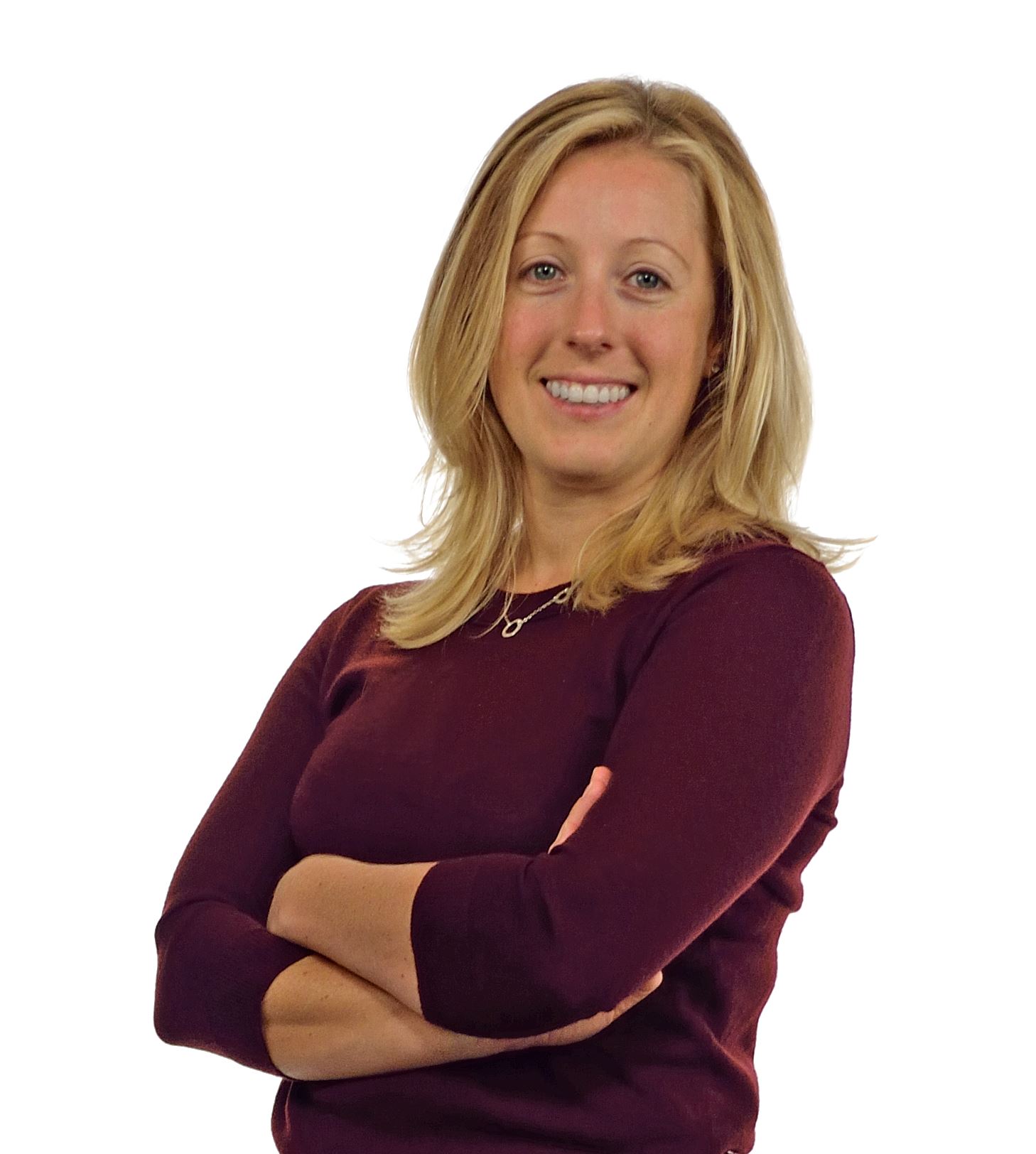 Emily Rousseau
Managing Principal, Environmental Services at Stantec
Emily is an operations leader with a focus on people development for a team of 200 scientists and professionals across British Columbia.

She has 15 years of experience in the environmental consulting industry that has included work with clients in the oil and gas, power and mining sectors to permit large-scale resource projects through Provincial and Federal regulatory processes.

She completed her MBA at the SFU Beedie School of Business and was an active member of the Graduate Business Women's Council. She is currently a Steering Committee Member for the Business Council of British Columbia NEXT Leaders,

a forum for emerging business leaders to engage in constructive, fact-based dialogue, debate, and advocacy around economic and public policy issues that are key to investment, growth, and a sustainable, competitive economy in British Columbia and Western Canada.
Organizer of GBWC- Panel Discussion
Founded in the fall of 2011, the Graduate Business Women's Council (GBWC) is comprised of passionate Beedie School of Business students who believe that knowledge-sharing and networking with executive women, along with providing insights and guidance to younger generations, can lead to enhanced careers and greater diversity in leadership in BC.
2017 Executive Team:
President: Anipa Jeyakumar
VP Operations: Lindsay Cervenko
Director of Communications: Alexa Harder