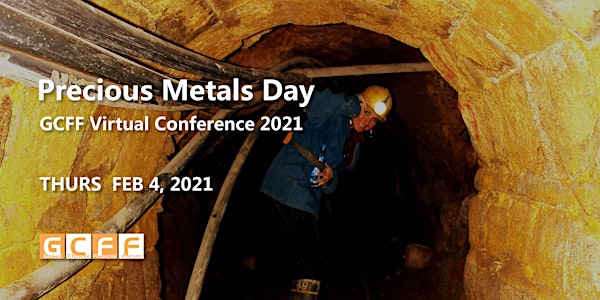 GCFF Virtual Conference 2021 – Precious Metals Day
Free Online Conference Featuring Investment Opportunities in Gold and Precious Metals Mining Companies!
About this event
Gold prices have increased dramatically in 2020, and with it, reinvigorated the gold and precious metals exploration mining sector. With new capital flowing into precious metals companies in 2020, the results of their exploration campaigns will present themselves in 2021. Learn about how you can profit from gold, silver and other precious metals exploration mining companies at our event!
The GCFF Virtual Conference - Precious Metals Day, a free online webinar, will be held on February 4th 2021 and will provide our viewers with:
High level macro-economic analysis on the precious metals sector's outlook in 2021
Understanding the opportunities presented by the precious metals sector
Hearing directly from precious metals company CEOs about their projects
Participating Companies: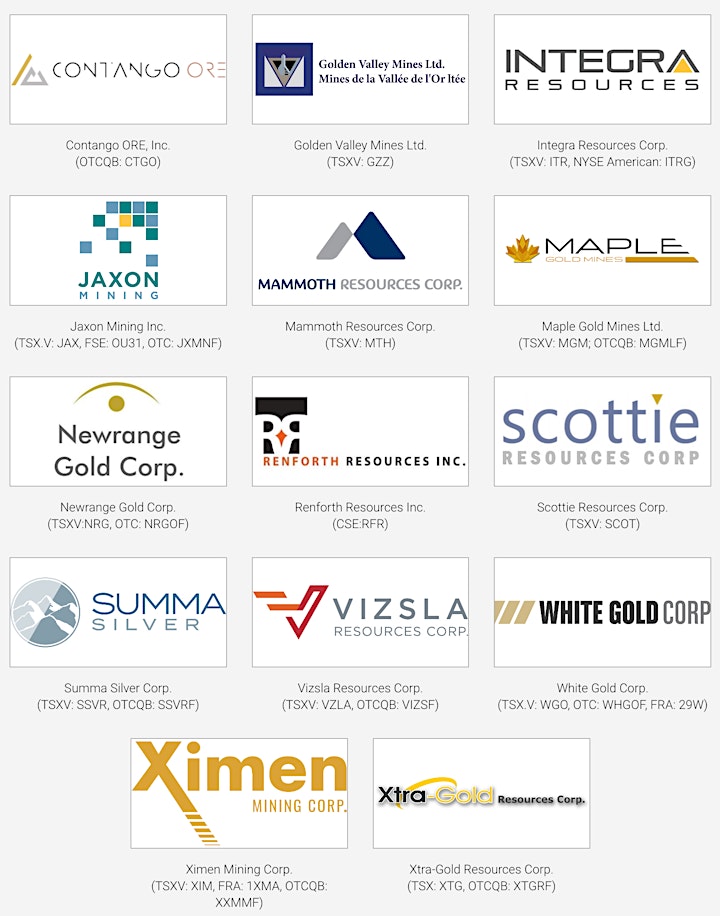 Chances to Win a CAD$50 Amazon Gift Card!
Q&A participants will have the chance to win a CAD$50* Amazon Gift Card! Just ask the presenters your questions and during each of our breaks, three lucky participants will be chosen by the MC to win. **
Just ask your question in our live stream's Q&A live chat box, print screen your question and you will have a chance to win! At every break period, our MC will choose the top 3 questions of the preceding section and announce the winner! If your question is chosen, please send an email to info@nai500.com with the print screen attached! We encourage you to use your real name as the username when you ask your question.
*Each Amazon Gift Card is $50 in Canadian Dollar value. If you live outside of Canada, the gift card will be exchanged to the local value.
**The winner will be chosen solely at the discretion of NAI Interactive Ltd. It will be chosen from either the English stream or the Chinese stream. The winner must contact NAI Interactive Ltd. within 24 hours of the event or the offer will be void.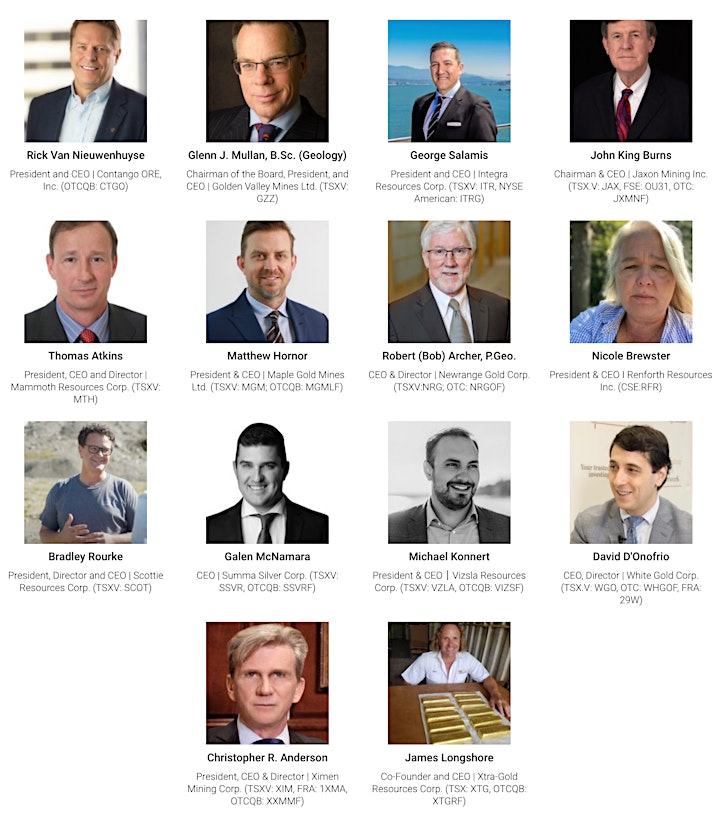 This event is suitable for the following:
Sophisticated & private investors, private client brokers, fund managers, financial institutions, hedge funds, buy & sell side analysts and journalists.
Agenda: