About this Event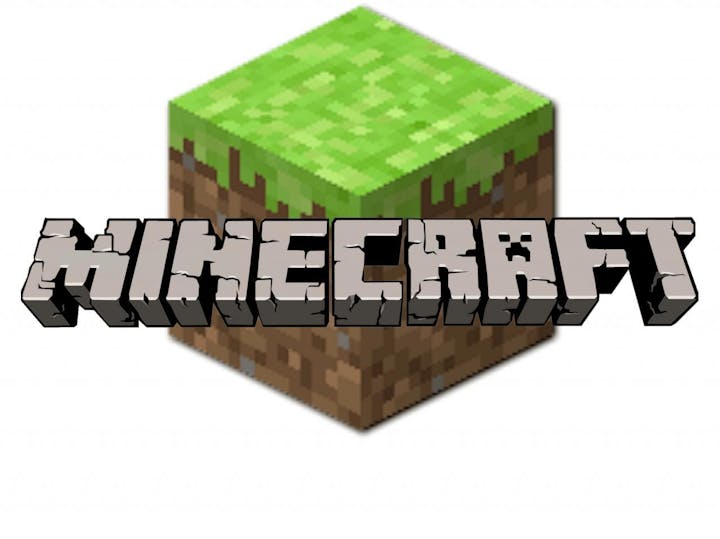 Looking to pursue ambitions related to STEM? This Summer, GeekEdu is offering a Summer Camp for children ages 7 and up! No previous coding experience required!
This year, Geek Education is offering a Summer Camp at two different time slots:
JULY 8th - 12th
JULY 29Th - August 2nd
What are we doing?
In our 5 day Summer Camp, we will be offering a crash course into programming. Each day we will introduce and discover fundamental concepts prevalent in coding and everyday thinking. Some concepts we will be going over include graphic design, game development, creativity, problem-solving, and the fun of programming! Our passionate teachers will guide and aid your child in making their own personalized game in Minecraft through hands-on learning and one-on-one mentoring.
Why?
With the world's quickly advancing technological innovations, we at GeekEdu are passionate in teaching youths the fundamental skills they will need to succeed. We believe developing skills like critical thinking and problem solving from a young age will make your child a stronger, quicker, and a better thinker. Exposing your child to the world of electronics and technology will allow them to expand and explore their knowledge and creativity. That is why our Summer Program is designed to provide a strong foundation for your child in the world of STEM!
How much?
Register 30 days before the camp starts and pay the Early Bird price!
Early bird price: $449.00
Regular price: $495.00
Group discount: register three or more kids to receive a $50 discount on each child's registration fee!
Detailed page on our website
https://geekedu.ca/minecraftsummercamp/
Still have questions? Contact us:
by phone at 604-732-2114
by email at registration@geekedu.ca
on our website at geekedu.ca
visit us in person in the heart of Kitsilano at 1926 W Broadway #301, Vancouver, B.C.
find us on Facebook at https://www.facebook.com/geekedu/