About this Event
Domestic abuse is a unifying and debilitating cause.
Gems for Gems believes ending the cycle of domestic abuse must also be a unified effort and as such, we have created IGNITE!
We believe every action, every story and every survivor matter and that we all can be part of creating the end to this epidemic together.
We are thrilled to have teamed up with our team of Celebrity Ambassadors and organizations to show how unified action creates change.
The event will begin with a brief introduction to Gems for Gems and why our mission to end the cycle of domestic abuse includes each one of you! We will then move into a panel discussion led by Gems for Gems founder Jordan Guildford with Celebrity panelists all contributing to the discussion on creating change from different angels. This will take place for 30 minutes and then open up to questions from the audience! This event will be a total of 1 hour.
This format is simple and impactful which is exactly what we are asking for from you. We want you to understand that even small, unified actions create large, unified change. Your contributions are meaningful, no matter the size.
Join us as we discuss the emotional, financial, and developmental difference you can make in the lives of survivors of all ages in your community, and family.
Ignite and Be the Change.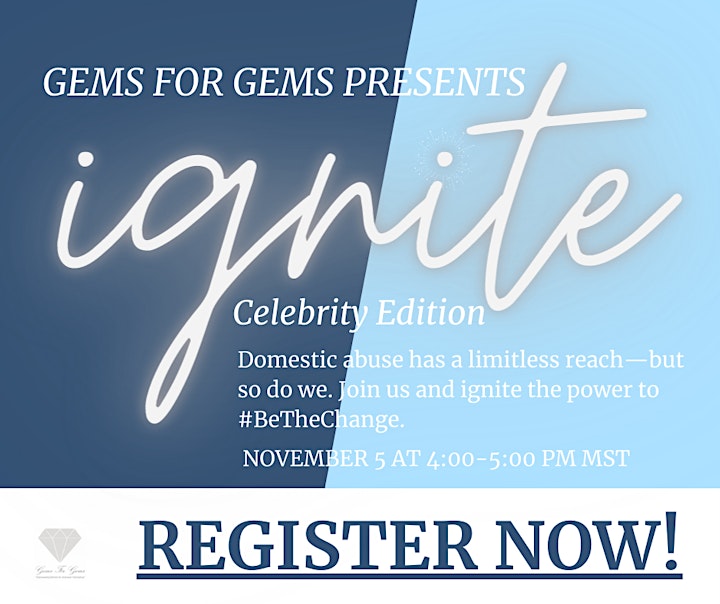 We are THRILLED to introduce our Celebrity Guests!!!!!
Sheila Mccarthy: Canadian actress who is as magnetic off screen as she is on. Sheila is one of Canada's most honored actors, having won two Genie Awards (film), two Gemini Awards (television), an ACTRA Award, and two Dora Awards (theatre), along with multiple nominations. Passionate about supporting women, she supports Gems for Gems and our mission fully!
Michelle Morgan: Calgary's local 'gem', actress, producer, director and writer. Michelle is incredible with her time and talents locally and serves with incredible humility with her eyes constantly fixed on how she can make a difference.
Olivia Stuck: American actress most well knowns for portraying Missy Bradford in Girl Meets World, Disney XD show, Kirby Buckets! This young light is activated and passionate about helping others learn how to take their power back in the aftermath of domestic abuse.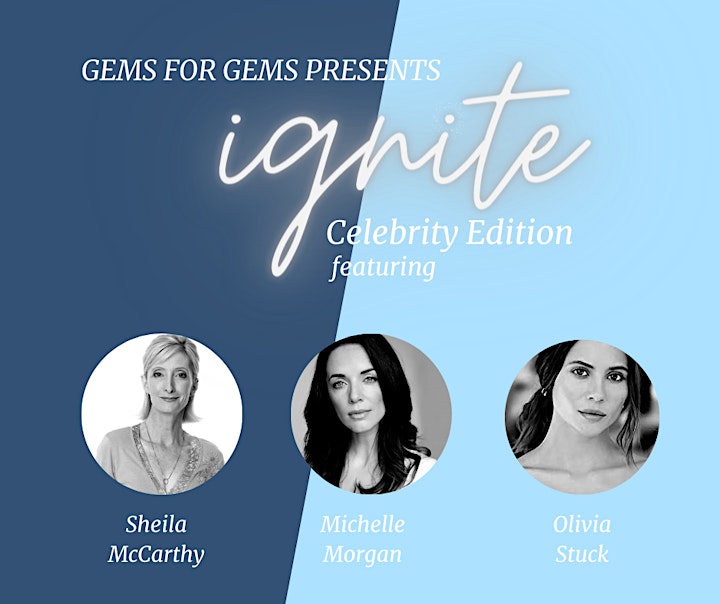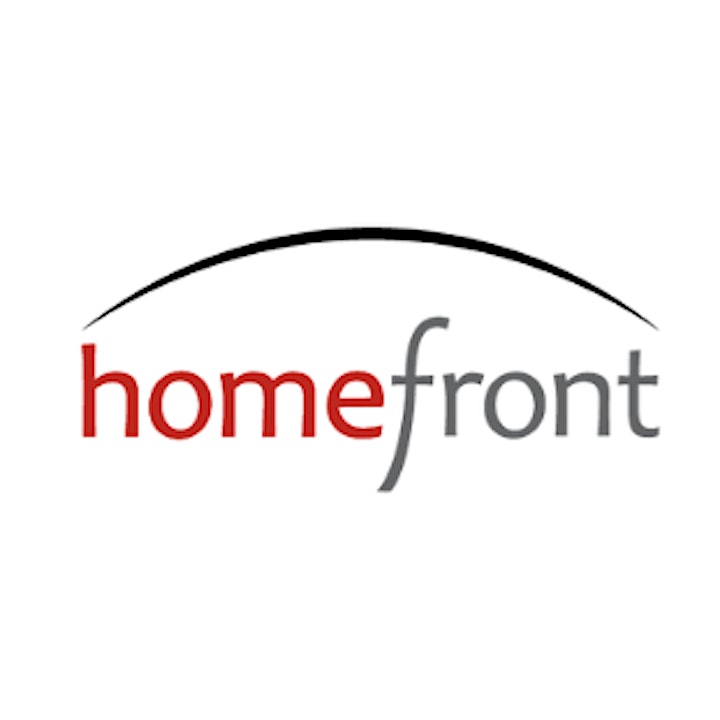 Gems for Gems is incredibly grateful for the support of Homefront for this Ignite event!
They do incredible work and we encourage you to take a look at their website!
https://homefrontcalgary.com/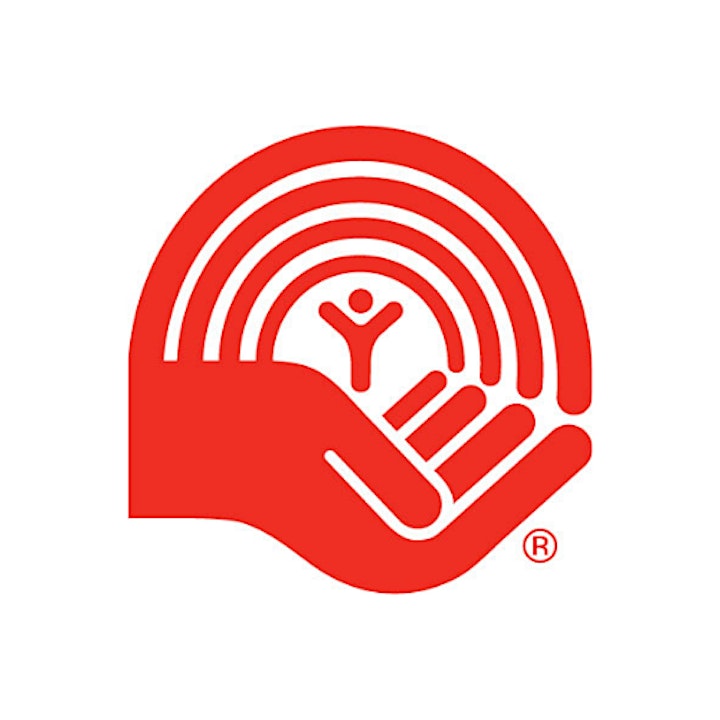 Gems for Gems is grateful for the support of the Calgary United Way for coming on board as a promotional partner!
Please take a look at their website and their incredible impact on the community!
https://calgaryunitedway.org/

We are grateful to have teamed up with Marr Media group as well!
"ARE YOU READY TO GET SERIOUS ABOUT SOCIAL?
We are here to take the guess work out of social media for you. We have packages designed to fit every business - big and small."
Please take a peak at their website!
https://www.marrmediagroup.com/

Gems for Gems is happy to be working with the Esthetic Institute on this event as well as through our Scholarship Program for survivors of domestic abuse!
Check out this amazing school here!
http://www.estheticinstitute.ca/