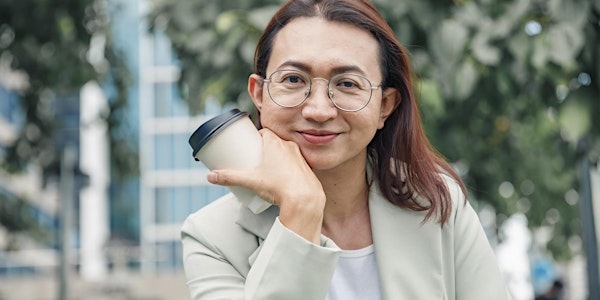 Gender Affirmation Benefits in the Workplace
Gender Affirmation Benefits in the Workplace A free webinar for group benefits advisors
About this event
This webinar is for group benefits advisors only.
Summary
Many plan sponsors have begun to ask how they can best support plan members who are undergoing the gender affirmation journey. Drawing on her own lived experiences as a trans person and professional experience in group benefits, the presenter will provide background on gender, what it means, and the challenges facing transgender or non-binary Canadians. She will then discuss some of the coverage options available and provide insights on how advisors can best support their clients to provide inclusive benefits plans.
About the Speaker
Kate Madden
Group Account Executive, Equitable Life of Canada
Kate is a Group Account Executive with Equitable Life and works with advisors and plan sponsors throughout BC. She returned to her hometown of Vancouver last year after twenty years in Alberta where she built a career in financial services working as an AE with RBC Insurance and Sun Life. As a Transgender woman, Kate has also developed a reputation as a dynamic community builder with a focus on advocacy and board governance with the Loud Foundation and is on the national board of directors for the Canadian Gay and Lesbian Chamber of Commerce.