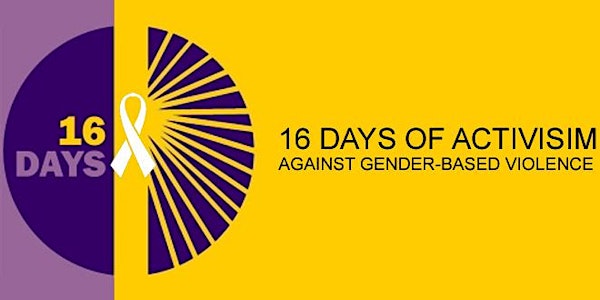 Gender-based Violence at the Intersections
Join us!
About this event
Intersectionality is a useful framework through which to examine how forms of privilege and disadvantage as our identities shape our experiences of trauma and may impact our access to resources. This panel discussion explores the impact of gender-based violence on intersectional identities and the need for an intersectional lens on gender-based violence policies, interventions, and supports within post-secondary institutions to foster culturally relevant spaces of healing for survivors.
If you require accomodations for this session, please email diversity@durhamcollege.ca.