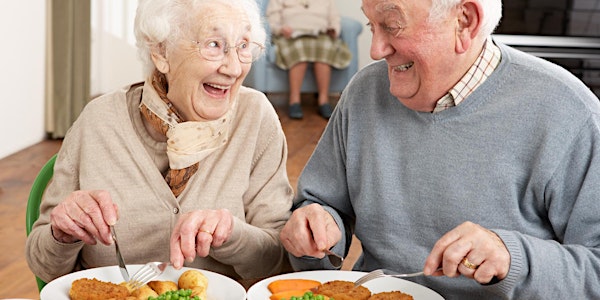 General Nutrition to Improve Mental Health
How nutrition can affect your mental health? More than you may think! Learn some great new skills in this 1-hour workshop.
About this event
This is a FREE 1-hour online Mental Health Workshop held over Zoom, on Tuesday, August 30 2022 from 12:00pm to 1pm EST.
Because of the way that we are funded, this workshop is open to those living in Southeastern Ontario. If there are spots left a few days beforehand, then those spots will become open to others.
This workshop will be offered via Zoom Meeting. You will need to download the software, but it is free and you do not need an account. You can choose to share your video image or not, although it is highly encouraged for you to do so. If you are not familiar with Zoom and would like to schedule an orientation/practice session, please contact Danielle at danielled@kchc.ca or 613-484-8072.
Your Zoom link and info will be emailed to you the afternoon before and/or an hour before the start time from a KCHC email , not EventBrite.
This session will discuss how the body and mind need to be supported for optimal mental health. Learn practical, health-saving skills we need to know now for mental fitness!
For more information, contact Danielle Deptuck at danielled@kchc.ca or 613-484-8072.
Presented in partnership with Broadmind Inc.