Ticket prices for events in Canada now include taxes and fees, so the price you see is what you will pay.
About this Event
"Absolutely Amazing Experience!" Shannon - Newmarket, ON
"My Spirits are High, my Energy is High, I'm Feeling Empowered" Deenah - Toronto, ON
"So Affirming, & Frankly Life-changing!" Dana - Trenton, ON
JOIN US at our 1 Day Retreat to GENERATE YOUR JOY 💛...
MORNING AGENDA
~ Heart Opening Meditation for Joy
~ Fueled by Joy Session
~ Soul Connection for Joy Meditation
~ Mindful Walk Meditation (outdoors)
AFTERNOON AGENDA
~ Delicious Plant-based Lunch (Vegan.Gluten-free)
~ Joy Frequency Shift & Modalities Session
~ Creating Stone Mandalas for Transformation
~ Activating Your Joy Centre
~ Mandala Energy Healing
~ Chakra Meditation for Joy
~ Crystal Bowls Sound Healing & Joy Thumping
Joy is a frequency. When you are in it, you attract more of it. Our brains are not designed to make us joyful & happy... they are designed to have us survive. If we wish to be joyful, we must generate it for ourselves.
We are generators. We create our reality based on our beliefs. Our beliefs have vibrations which develop our level of our emotional, physical and spiritual health, abundance, friendships, careers and relationships... let's shift our beliefs into generating an energy fueled by joy!
In this one day session you will be learning all the spiritual & scientific tools to GENERATE & STAY in the Joy frequency.
DAY OF
- Please arrive between 9:40 am - 9:50 am
- Wear comfortable clothes to meditate in
- Bring a blanket or yoga cushion for meditations
- Bring temperature appropriate clothing for Outdoor Mindful Meditation Walk & break-time by fireplace on outdoor porch
- Bring your smile & openness to joy
Meditation experience not required.
MENU
- Organic teas, coffee & water throughout the day
- Delicious plant-based lunch (vegan, gluten-free) & snacks
Please let us know of any food allergies upon booking.
CANCELLATION POLICY
Non-refundable but transferable to another party
*Min. 8 attendees to run retreat / Max. 12. Full refund if retreat is cancelled.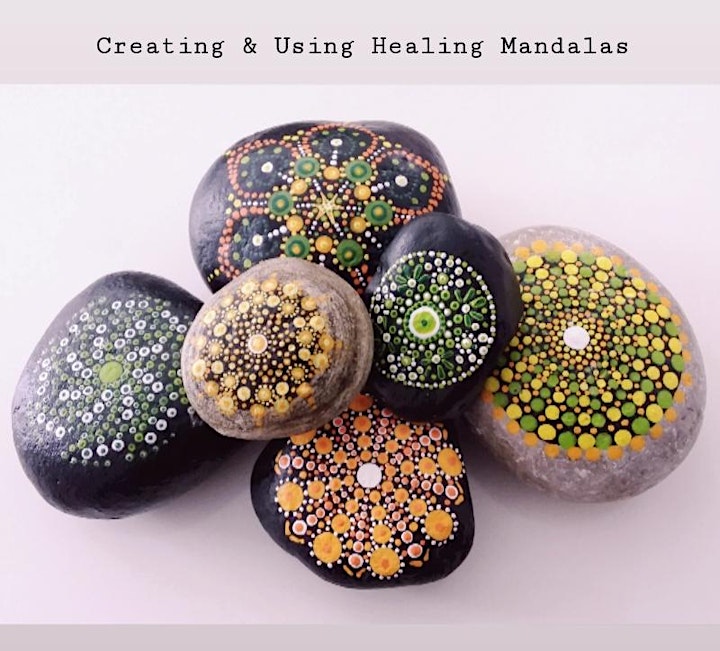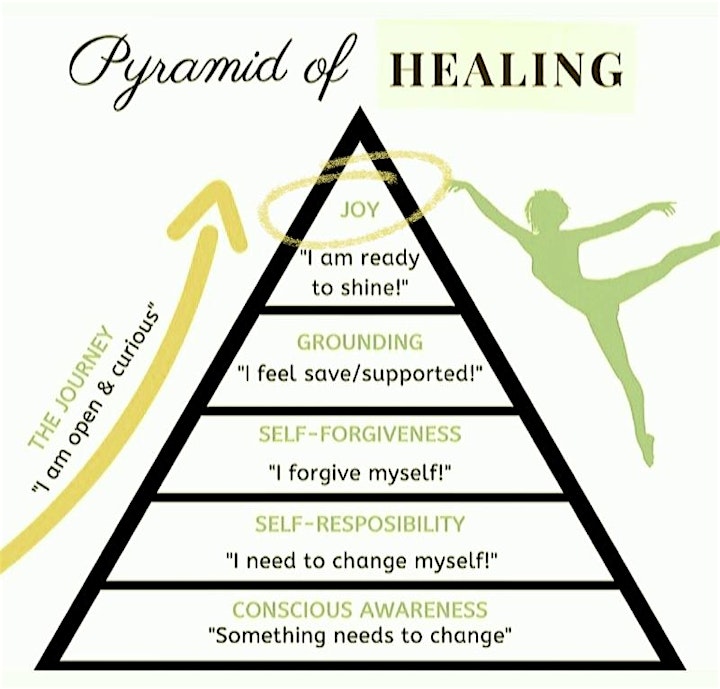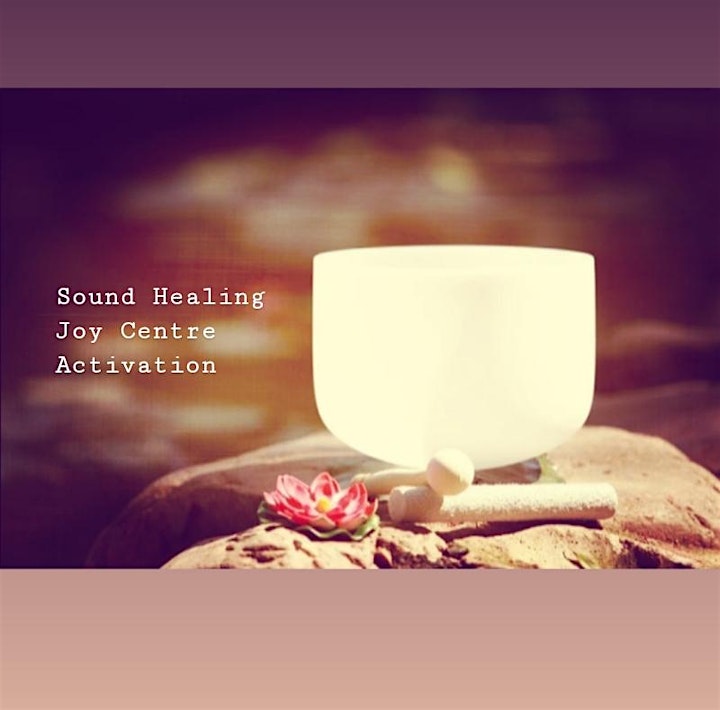 See what others have said after attending this retreat 💗...