Generous Juniors is a NEW HCI initiative aimed at helping kids become more aware of global causes.
About this event
HCI Generous Juniors is the FIRST international Islamic charity club especially for kids.
The aims: to inspire a giving lifestyle and mindset, and to foster meaningful connections between the members and their ORFRIENDS (the orphans they sponsor).
The fun n' games: are there to make the process joyful, relevant and memorable to our youngest givers!
Through communication with their orfriends, storytelling, inspirational workshops, poetry, song, and art, our members will embark on a blessed journey
to make GIVING a way of LIVING.
For the official launch of GJs, we're having a LAUNCH PARTY!!! Come to our virtual party ready with your most festive attitude! ✧⌔✧
We have the honor of hosting award-winning author, storyteller, and Generous Juniors Ambassador, Rukhsana Khan*, for an exciting live reading of her book The Roses in My Carpets.
This story centers around an orphan's lived experience, allowing the reader to truly step into their shoes and empathize with their reality.
The reading will be followed by a discussion with the author about her experience with HCI, and how it inspired the idea for the book!
Participants are then welcome to ask Rukhsana their questions in a Q & A session.
We will also open the floor to questions for Mahmuda Khan*, HCI Executive Director, and Hafsa Khan*, the Generous Juniors Club Coordinator.
No party is complete without GAMES, PRIZES and .......SURPRISES! So we will end off with all of those inshaAllah. Stick around till the end so you don't miss out!
*Yes, we are aware that all of the presenters are Khans. No, they are not related. Khan is really just that common of a last name in South Asia :D
About Author Rukhsana Khan
Rukhsana Khan is an award-winning author and storyteller. She was born in Lahore, Pakistan and immigrated to Canada at the age of three.
She grew up in a small town in southern Ontario and was ruthlessly bullied. Drugs were against her religion (so was suicide) so she turned to books and became hopelessly addicted to the written word!
When a grade eight teacher told her she was a writer, she thought the idea was crazy. Writers were white people. They were from England and America.
To be 'sensible' she graduated from college at the top of her class as a biological-chemical technician.
When she couldn't get a decent job she decided to be 'unsensible' and become a writer.
It took eight years to get her first book published.
Now she has twelve books published (one of which was chosen by the New York Public Library as one of the 100 greatest children's books in the last 100 years).
Some of her books have been published in other countries and in different languages.
She has appeared on television and radio lots of times, and has been featured at conferences and festivals around the world.
She's been a corporal in the air cadets, worked on vintage warplanes, composed songs and written stories for children's videos, raised four children (three girls and a boy) and has ten grandchildren.
She loves reading, writing, storytelling, traveling, gardening and hiking. She used to like tobogganing, but she broke her wrist while zooming down a slope on one of those little red saucer things. As a result, she no longer likes tobogganing.
She lives in Toronto with her husband and family.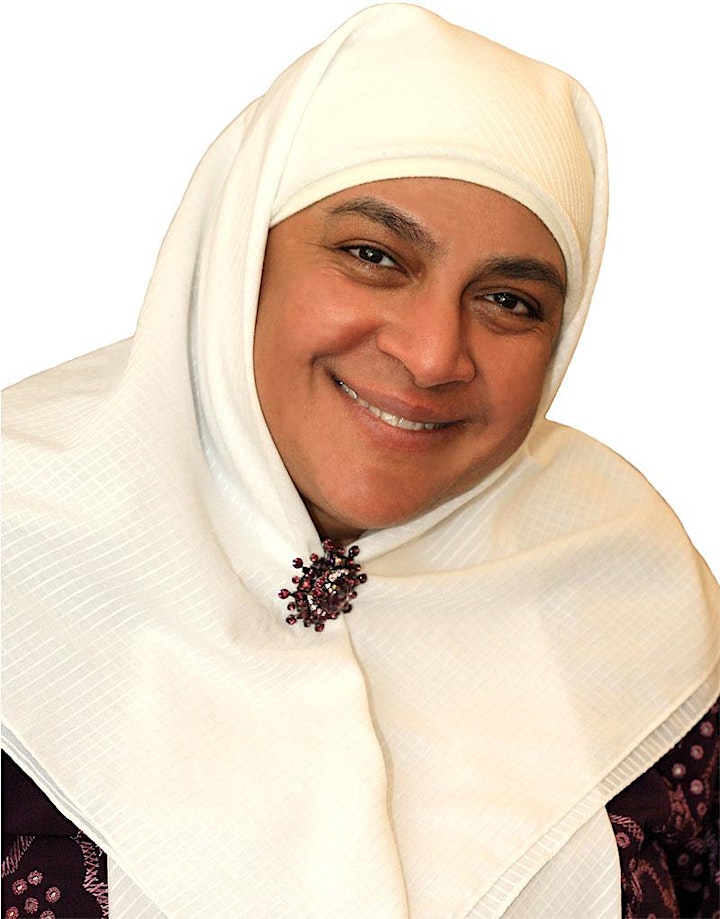 Organizer of Generous Juniors Launch Party
Human Concern International was founded in 1979 by a group of well intentioned Canadians who wanted to make a difference in the world. Our mission is to end global poverty and save human lives. To date we have delivered over $150 million of humanitarian and development aid to 40 different countries. Our work is implemented by local partners and monitored by our global regional offices in Lebanon, Pakistan, and Somalia.