Description
REGISTRATION IS NOW CLOSED
---


We are charging an initial fee of $5 to register.
You will receive a FULL REFUND after you have checked in at our registration table on the day of the event.
---
Photos from Last Year's Hackathon:
---
IT'S HERE!! GENESYS HACKATHON 2019
Teams should be constructed of 3 or less. There are a limited number of spots available for this event (cap of 20 teams). We are expecting a large number of applicants to register, and will be going through a selection process of identifying and vetting qualified participants by using a screening system.
You and your team will receive an email about 3 weeks prior to the event letting you know if you have been accepted to participant based on our selection process. If you have been selected, you will receive an email ~1 week prior to the event with more information about the theme of the Hackathon. If you are not selected, you will receive a full refund.
We will be taking photos and recording parts of the event to share the experience with the community. By entering the venue, you are allowing us to post and share the photos taken (unless you have notified us prior to the event).
---


All Participants will Receive:
Opportunity to create something innovative
Two days of Hacking
Generous amount of food and drinks
Opportunity to win various prizes
T-shirt and SWAG
You will need to bring your own laptop
---
Top 3 Prizes: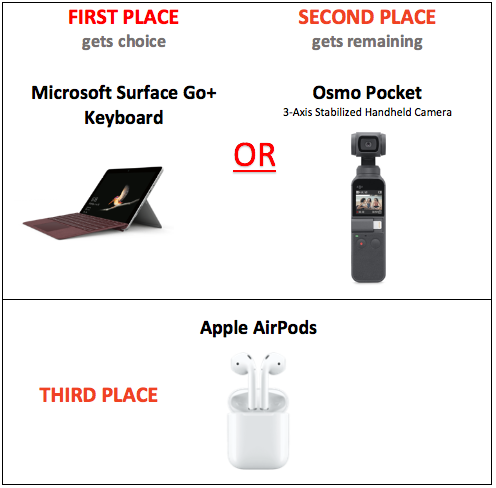 Note: the number of prizes depend on the number of members in your team. Each team member will receive ONE of the respective prizes.
Additional Giveaways:
2x Focals by North (Smart Glasses) given away to individuals chosen at random during the event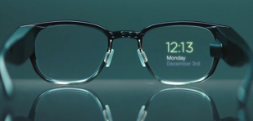 ---
Two-Day Schedule:
Saturday
11:00 - 11:30 AM - Registration
11:30 AM - 12:30 PM - Introduction & Training
12:30 PM - Hacking Starts
2:30 PM - Lunch
8:00 PM - Dinner
Sunday
10:00 AM - Brunch
12:30 PM - Hacking Ends
12:30 - 2:30 PM - Presentations / Judging
2:30 - 3:00 PM - Judges Deliberate
3 PM - Top 3 teams announced