Description
Chosen by blogTO as one of the
Top 10 Tech Events in Toronto in Fall 2015
---

Genesys will be hosting its second Toronto Tech Summit. Come join us to learn about IoT, Wearables, App Development, and Customer Experience. Our goal is to bring talented and knowledgeable speakers together with an audience filled with tech enthusiasts that have similar interests of keeping up to date with the latest technological trends.
Tickets are limited, don't miss out! Join our Tech Community in Toronto!
Want to be a Sponsor? Email mobilegenesys@gmail.com
---

CHECK OUT OUR HACKATHON: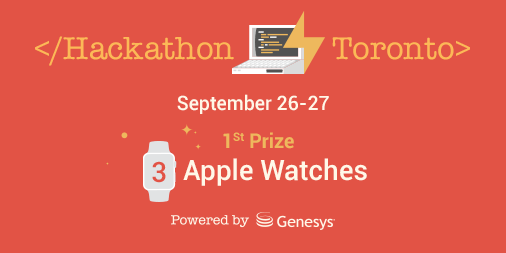 First Prize: 3 Apple Watches
Second Prize: 3 Pebble Time
Third Prize: 3 Littlebits Kits
Participate & get free admission to the Tech Summit!
Register here: http://goo.gl/ulBsUw
---
What You Get Just By Attending:
A chance to win our

prestigious giveaways

during the event
Generous amount of food including:

lunch, snacks, beverages, etc

Entertainment

with an insight on these well-known and diverse companies

Knowledgable presentations

from incredible speakers
Ability to

network and ask questions

Meet individuals

who have

similar interests

to you
Learn about the

latest technological trends
Giveaways You Could Win:
Muse - The Brain Sensing Headband
Myo Gesture Control Armband
The Ubi
Samsung Galaxy Tab A
TICKR x Workout Tracker with Memory
More giveaways to be announced
Speakers and Schedule
Time
Schedule
12:00 – 1:00 PM
Registration & Lunch
1:00 – 1:05 PM
Introduction
1:05 – 1:25 PM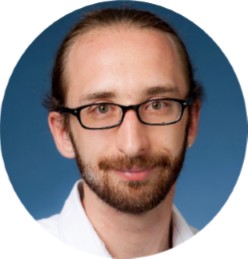 Yuri Takhteyev: CTO @ rangle.io
Bio: Yuri Takhteyev is the CTO of rangle.io, a JavaScript application development company based out of Toronto. He is a former faculty member at the University of Toronto and an author of a book about software development in Brazil.
Topic: From its humble origins as a language intended to add small bits of interactivity to HTML, JavaScript has risen to become the world's most popular programming language. Will its growth continue unabated? Will JavaScript become the one and only programming language? Or have we reached "peak JavaScript"? The talk will look at some of the factors that have contributed to the growth of JavaScript historically and those that are likely to influence its prospects in the future.
1:45 – 2:05 PM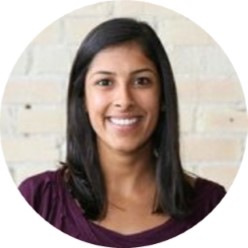 Sameera Banduk: Marketing Director @ Thalmic Labs
Bio: Sameera is an e-commerce marketing professional with a passion for the tech industry. After spending nearly four years contributing to the growth of Well.ca, she moved back to her hometown of Waterloo to join one of the hottest tech companies in the region, Thalmic Labs. As the Marketing Director, Sameera focuses on increasing awareness for Thalmic Labs and Myo armband. She believes that technology like Myo is going to revolutionize the way we interact with technology.
Topic: TBA
2:25 – 2:45 PM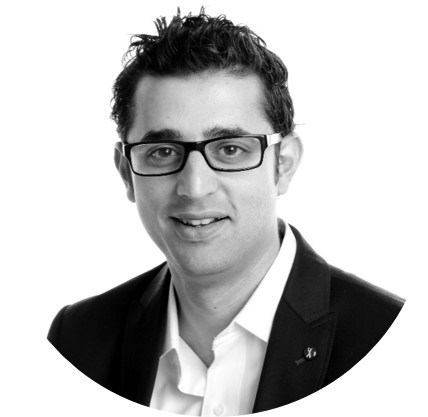 Sachin Mahajan: Director of IoT @ Telus
Bio: Sachin Mahajan is the Director of Internet of Things (M2M) at TELUS. His mandate is to enable all Business Units to monetize IoT Products & Services effectively. Platform, Products, pricing, processes, channel and GTM Strategy for IoT all fall under his purview. Over the past 15 years Sachin Mahajan has driven multiple strategic programs for CxO's spanning 4 continents and 7 countries. He is a telecom enthusiast and has helped setup strategic partnerships, lead M&A activity, formulate Corporate Strategies, Valuate companies and launch new products & services, among other things.
Topic: TBA
3:00 – 3:15 PM
Snack Break

3:15 – 3:45 PM
Panel Host: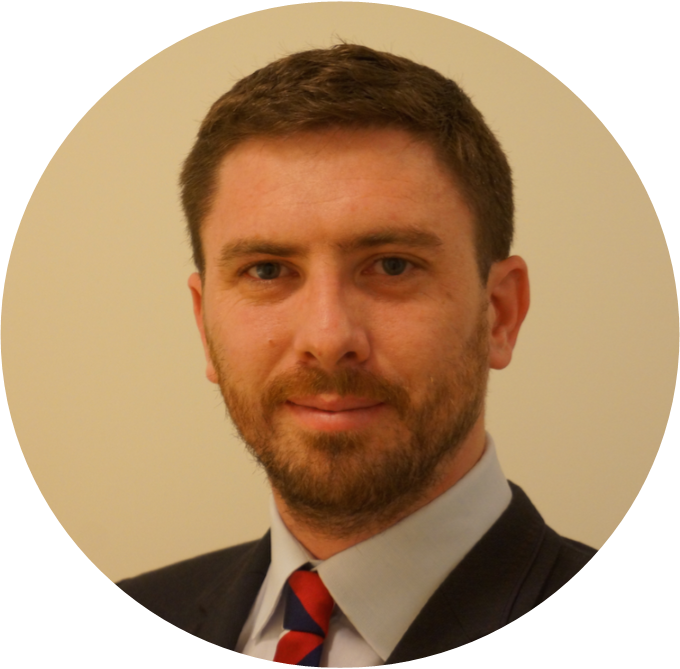 Panel Members: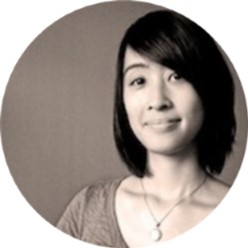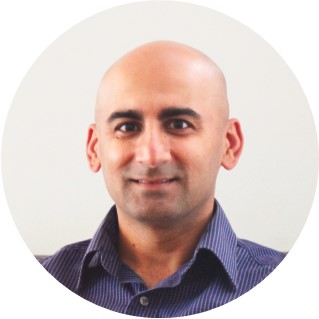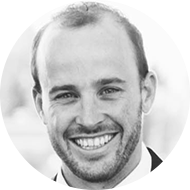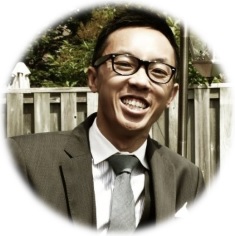 Customer Experience Panel
Topic: We all know that customer experience is an essential aspect of a business and integral to its success. This CX Panel will be centered on how each panel speaker's personal experiences and their company practices leveraged technology to enhance their customers' experiences into something that is compelling, personalized, and most importantly, easy.
Chris Connolly: Strategic Solutions Director @ Genesys
Bio: As the Global Director of Solution Strategy for Digital Channels, Chris has been responsible for galvanizing development efforts to keep Genesys ahead of the technology curve in the areas of in-store, online and mobile fulfillment. His experience working for major players in banking, telecommunications and government, in-depth call center knowledge, and his voice and data platform implementation expertise, has made him one of our most sought after strategic advisors.
Chris brings a wealth of practical knowledge and hands-on experience to Genesys that allows him to quickly ascertain an organization or program's key challenges in organizations both large and small.
Jen Chow: UX Research Lead @ Shopify
Bio: As a UX Research Lead at Shopify, Jen works with teams to anchor design and development decisions in customer needs. Prior to Shopify, she founded the Design Research practice at Nurun Toronto (now Razorfish Toronto) and worked as a Design Strategist, consulting to retail clients including Walmart, Sears, LCBO, and Home Depot on digital customer experience. Jen's passion is to inform smart business decisions through customer insight, blending her interest in business as a CPA, CA along with her enthusiasm for people-centred design as an alumna of OCAD University's Master of Design program in Strategic Foresight and Innovation.
Vikram Kewalramani: Head of Product, Mobile @ Kijiji, an eBay Company
Bio: Vikram Kewalramani has several years of experience managing web and mobile products. Most recently, he was at Kijiji managing the core app as well as Flook, an app designed specifically for the province of BC. He was also managing the core web product.
Prior to Kijiji, Vikram managed a slew of products at BlackBerry such as BB Podcasts, Media Sync, BBM/ BB Groups and the TiVo app.
Vikram has an MBA from the Fisher College of Business at the Ohio State University, an MS in Electrical Engg from the University of Southern California and a BE in Electronics Engg from Mumbai University.

Tim Wootton: Founder of Rover Parking
Bio: Tim is the Founder of Rover Parking the newest "Sharing Economy" app in Canada. Rover launched this summer in Toronto and is already shaking up the parking industry. As Rover is a start-up Tim is responsible for many different areas of the business, however as with any marketplace, supply is a priority and thus much of Tim's time is spent testing different methods that increase usage and enhance the customer experience.
Before making the leap into Technology Tim headed up the Sales & Marketing department of Kingsmill Foods Company Ltd. During this time Tim completed an MBA at Queen's University where he received the award for Excellence in Social Networking. More recently Tim was Lecturer for McMaster University in Marketing.
Christopher Tsang: Business Systems Analyst II @ Telus
Bio: Chris has been at Telus for 12 years - he was in Information Technology for 8, and took that experience and applied it to Client Experience Technology for the last 4. He has a passion for the technologies that bridge the gap between company and consumer relationships. He is responsible for the technologies that allow their customers to engage with them via multiple online channels, or what they call eServices - and within the company, provide the ability for the team to provide positive support, efficient workflow, and valuable reporting. As the growth of web-based support & sales channels grew with .coms and social media, he was able to bring his personal passion of all things web to the forefront at Telus and introduce best in class solutions for Telus' chat, Twitter, Facebook and Community Forum initiatives. He's proud to say he played a part in putting customer's first at such an amazing company. As customers continue to adopt easier ways to contact business' for sales, support, or just the need to comment & vent, he hopes to continue to bring a personal, valuable and transparent relationship between them and Telus.
4:00 – 4:20 PM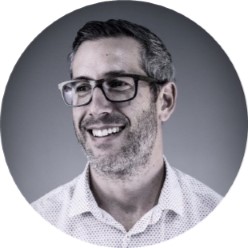 Eric Vardon: President & CEO + Creative Technology & Strategy @ Arcane
Bio: Arcane is breaking barriers with its technical innovative approach to developing digital strategies that sell more and brand storytelling that grabs attention. The company started just four years ago and has experienced massive growth headed by president and CEO Eric Vardon who is an industry veteran. Eric Vardon was building websites before anyone really had any inclination that the Internet would become the driving force behind, well, everything.
Topic: Arcane is a long way from the Velocity Design Studio that Vardon co-founded 15 years ago where he was developing the web presence for Tier 1 products. This allowed him to understand the foundations of what was to come and build technology into the fundamentals of the creative output Arcane is known for across the country. This session will cover the ways that technology has catapulted the business and is a differentiator for Arcane and their clients.
4:30 – 4:50 PM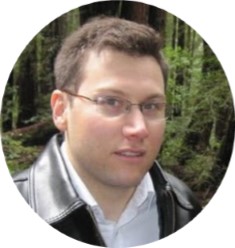 Leor Grebler: Co-Founder and CEO of Unified Computer Intelligence Corporation (UCIC)
Bio: Leor Grebler is a co-founder and CEO of Unified Computer Intelligence Corporation (UCIC). UCIC's first product was the Ubi - The Ubiquitous Computer - a voice activated computing device that offers instant access to information and control of home automation devices. Leor steers UCIC towards its goal of making interaction with technology more human, secure and natural. He has over eight years of technology experience including IBM and Clearpath Robotics and has worked with several startups such as The Funding Portal. He holds a Bachelors in Aerospace Engineering from Carleton University.
Topic: From Star Trek to Iron Man, Sci-Fi has been depicting natural spoken interaction with computers for decades. Where is the state of the art today and how far are we from this future being realized? What are the challenges in making this part of our everyday lives, how are these problems being addressed, and when can we expect to see this in our own homes?
5:00 – 5:20 PM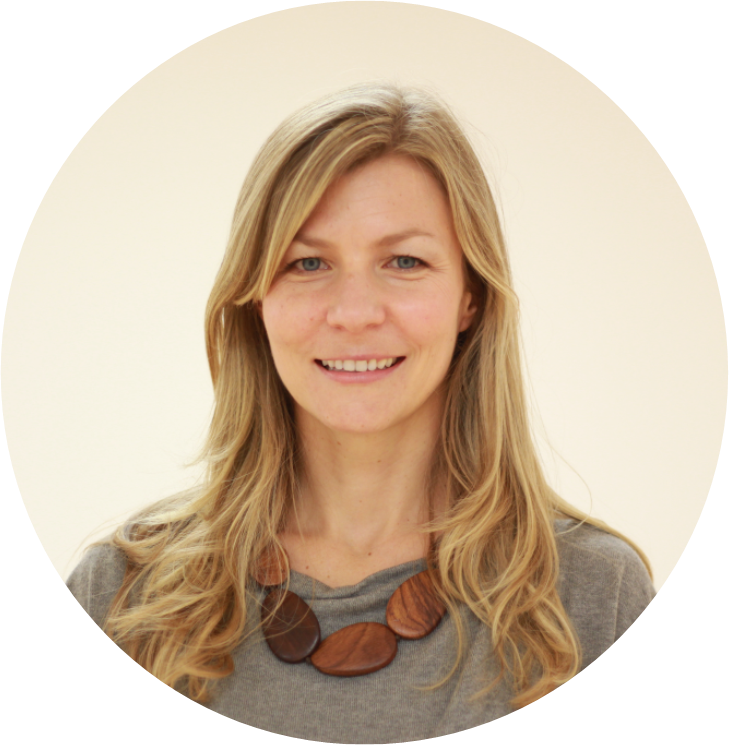 Renata Vaccaro: Technical Director @ Klick Health
Bio: Renata is currently a Technical Director at Klick Health where she provides technical solutions to business problems while managing a team of developers. She has over 18 years experience in technology and is a high energy, dynamic and hands on leader. Renata is a mother of two children and enjoys outdoor activities with her family.
Topic: Women in Tech
A Big Thanks to....

Exclusive After Party
Sponsor

Gold Sponsor

Silver Sponsor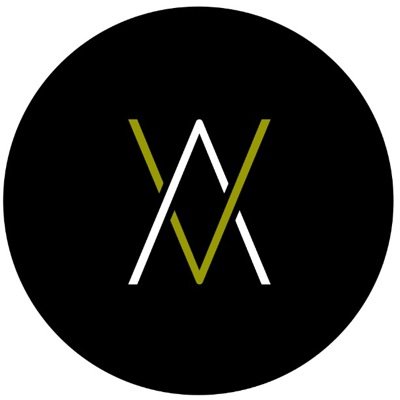 Pizza Sponsor


Community Partner



Gift Sponsors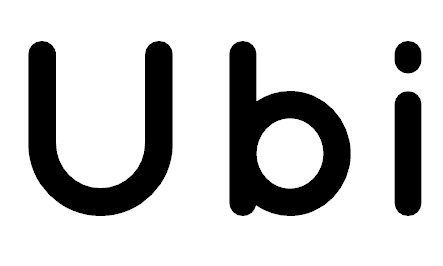 ---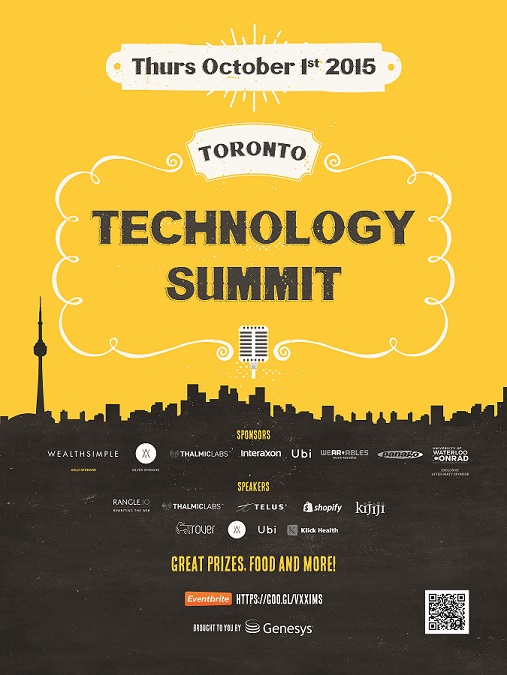 Organizer of Genesys Toronto Tech Summit
Every year, Genesys® delivers more than 70 billion remarkable customer experiences for organizations in over 100 countries. Through the power of the cloud and AI, our technology connects every customer moment across marketing, sales and service on any channel, while also improving employee experiences. Genesys pioneered Experience as a Service
SM
 so organizations of any size can provide true personalization at scale, interact with empathy, and foster customer trust and loyalty. This is enabled by Genesys Cloud
TM
, an all-in-one solution and the world's leading public cloud contact center platform, designed for rapid innovation, scalability and flexibility.