About this Event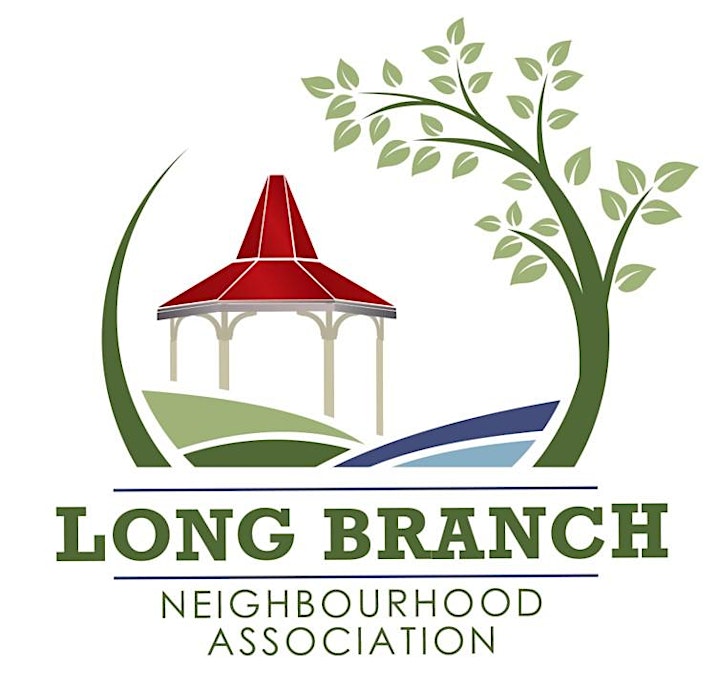 On this bicycle tour we will make multiple stops around Long branch to look at some of the Giant trees our community has to offer
Learn about how trees grow and the benefits that large trees provide to your community.
come out and learn something new or just to have some fun!
For this tour please bring your own bike and safely gear.
for social distancing reasons we ask that each person attending has a ticket.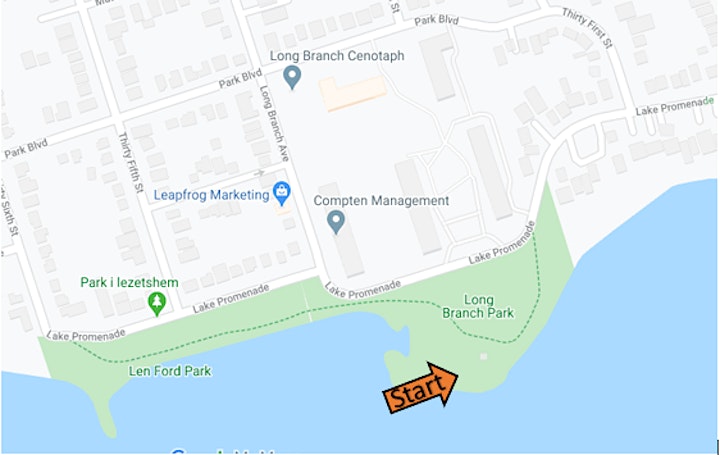 If you reside in Long Branch and would like to have the trees on your property inventoried please contact us with your: Name, Address, and Contact information at Trees40@LBNA.ca using the subject line "Yes. Please include me in the Long Branch Tree Inventory Project"