Description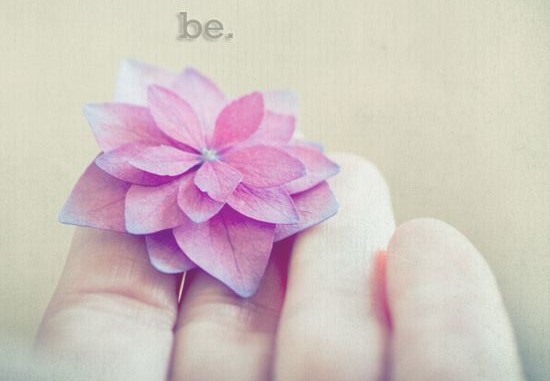 Come prepared to decompress & de-stress from your day! You will be guided gently through stretches and poses with biomechanically sound alignment for improving blood flow, functional movement patterns, and connection to the body's natural ability to heal itself. All the usual suspects such as your hamstrings, hips, shoulders, neck, and back will be addressed to release your body of excess tension from habitual holding patterns, and the effects of physical/mental stresses from your daily life. Meditative breathing and relaxation techniques are the underpinnings of your time on the mat, and you will be introduced to several meditation techniques.

Perfect for those wishing to move at a quiet pace, while learning how to implement healthy movement and postures into daily life. Classes are designed to promote optimal alignment, balance the nervous system, safely support past/present injuries, increase blood flow to major joints, muscles, and organs, and to improve your quality of daily life by reducing pain and other common effects of stress. Guided relaxation offers a soothing atmosphere for you to wind down, calm your mind, and return home for a night of restorative sleep.
All levels are welcome. Suited well for those in recovery, pre/post natal, seniors, those experiencing symptoms of stress, athelets, and those looking for a good balance to their work out regime.