Join us on for self-care through connecting with community, movement and creativity.
About this event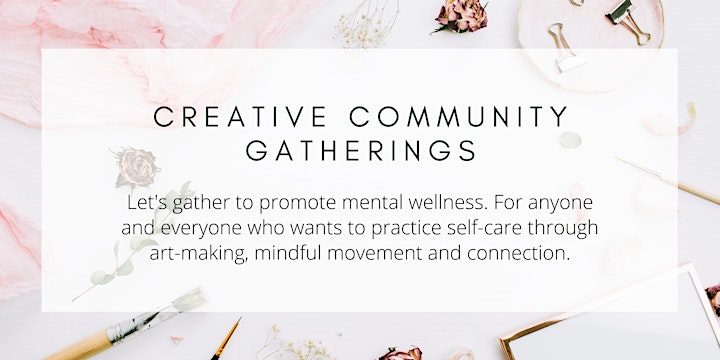 The intention for creative community gatherings is to dedicate time to creative self-care and promote mental wellness for all. Join us for 120 mindful minutes of connecting with movement, breath, creativity and joy. Each gathering will have a different yoga routine and therapeutic art activity.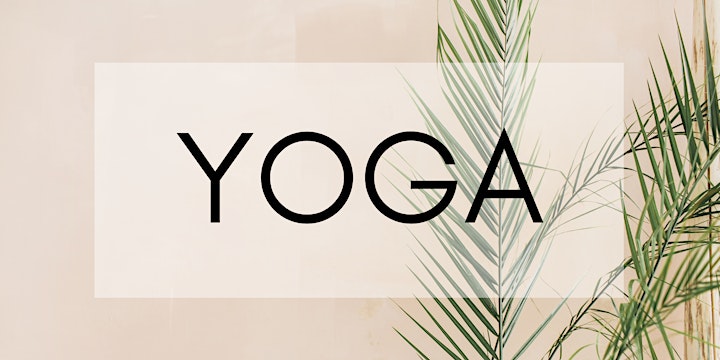 We will begin our gathering by gently connecting with our bodies through yoga. You will be guided through postures to keep you grounded and breathing deeply. This class is open to beginners, and all people who are looking for a gentle approach to yoga through a fun, safe and encouraging practice.
Yoga is all about balance. Balance of the mind. Balance of the breath. Balance of the body. Balance of time. When you take the time to listen to what your body needs and foster the growth to get there, you will find your inner balance and soul flow.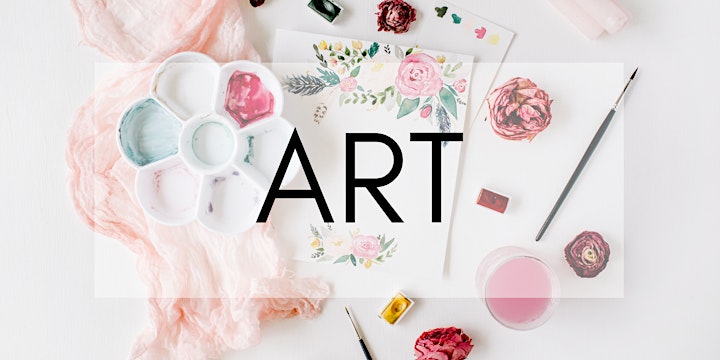 As we move forward in our gathering, you will be invited to find joy through art-making. Utilizing the principles of positive psychology, guided therapeutic art activities focus on cultivating joy, gratitude and celebration. Therapeutic art-making provides the unique opportunity to explore and communicate these themes through the use of symbol, image and metaphor. The creative process can facilitate stress reduction and open up a personal dialogue with images and feelings that instinctively present the needs of the soul.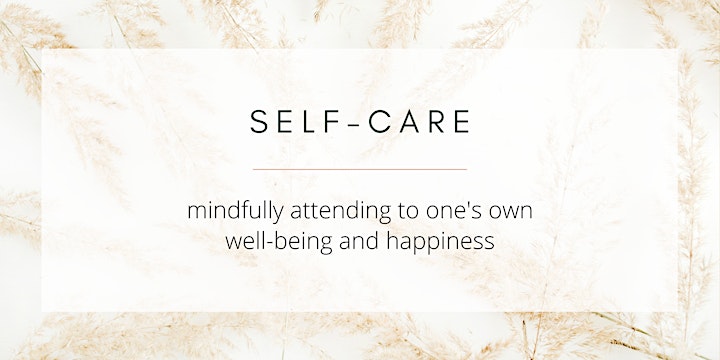 Self-care is more than just considering our needs; it is an intentional practice meant to refuel and nourish us. In stressful times, self-care is necessary to cope with fear and uncertainty. Creating a self-care practice promotes balance, something that is necessary as we move forward through the pandemic.
Allow these gatherings to be an opportunity to attend to your mental health.
Cherish these moments of nourishment and connection.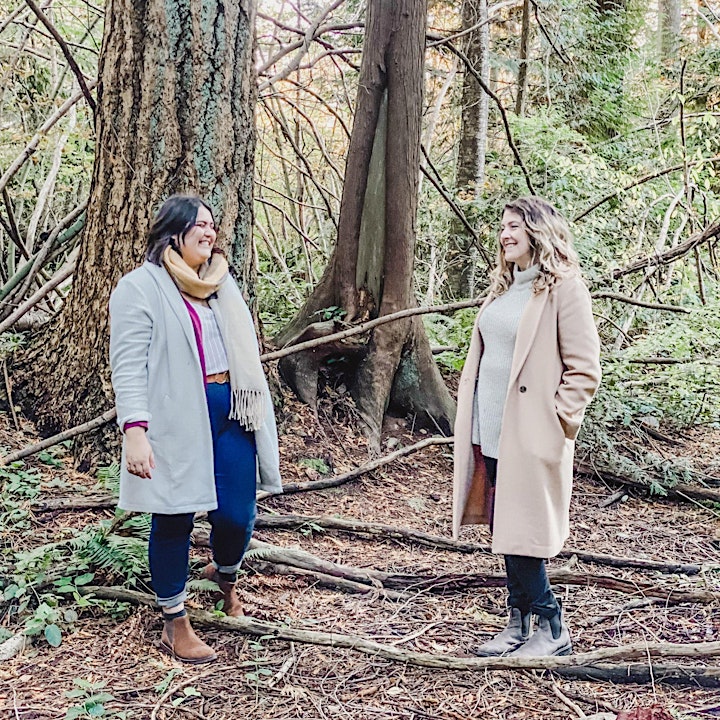 Your facilitators are:
Bethany MacGillivray, Clinical Counsellor, Professional Art Therapist & Yoga Instructor of Soul Flow Therapy. With more than a decade of yoga teaching experience, meditation, and holistic wellness, Bethany works from a body-centred, positive psychology and mindfulness approach. She counsels clients struggling with body-image and disordered eating to enhance embodied self-compassion and self-awareness.
Elspeth Robertson, Clinical Counsellor and Professional Art Therapist of Intrinsic Therapy. Elspeth specializes in working with anxiety, stress and burnout, aiming to reconnect clients with their natural healing processes through creativity, compassion and calm.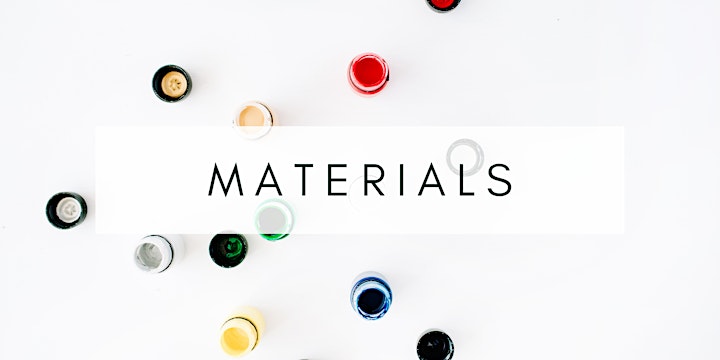 Simple materials are all that are needed for this group. You might even already have materials at home!
You will need:
Blank white copy paper
Pencil and eraser
We encourage you to explore colour and texture with other materials of your choosing. These materials might include:
Coloured paper, cardstock, construction paper, mixed media paper
Coloured pencils, felt tip markers, wax crayons, oil pastels, chalk pastels
Watercolour paint, acrylic paint, gouache
Magazine cut-outs, scissors, glue
Glitter, stickers, string, thread
Anything else that you would like to add to your artist's toolbox!
Date and time
Location
Refund policy
Organizer of Gentle Yoga & Joyful Art: Self-Care Saturday
Creative Group Therapy is a collaboration between clinical counsellors + professional art therapists Elspeth Robertson and Bethany MacGillivray. Their intention for creative groups and workshops is to inspire participants to mindfully attend to their self-care through elements of creativity, compassion and calm.