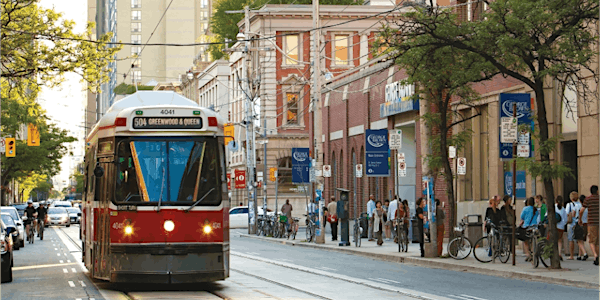 George Brown College Online Information Session - Philippines
Join our recruitment representatives for an informative information session
About this event
This info session is for students who are interested in applying for George Brown College programs for September 2022, Januarary and May 2023 intake.
We also invited our current Filipino student for this info session so that you can learn more about GBC from the student's perspective. If you are interested, please RSVP to the event in advance to receive a free ticket to join. The online info session link will be provided upon your registration.
How long will this information session be?
Your ONLINE session will last approximately 1 hour
When will I receive the link to the ONLINE session?
The link to access the ONLINE Information Session will be sent to you 24 hours before the event starts.
Who do I contact if I have more questions?
Hopefully we'll be able to answer most of your questions during your session, but you can always get in touch with our recruitment specialist for Asia, Nadila Shataer Nadila.Shataer@georgebrown.ca
George Brown College
Toronto, Canada
www.georgebrown.ca/international