George Brown College Retirees' Student Scholarship Auction
This is an annual event hosted by the George Brown College Retirees' Association to raise money for 2 student scholarships.
About this event
Would you like a new painting to hang in your home? How about some bridge lessons? Maybe you'd prefer a round of golf? Maybe a homemade Christmas cake? Or perhaps a gift such as jewelry, wine glasses, a collectible for someone special? That and much, much more will become available on September 1st when the Retirees' Association launches its second online auction.
We all know first hand that the major inhibitor to student success is financial insecurity which can undermine educational and occupational goals. In a desire to help students, the Retirees' Association founded two student scholarships four years ago: an annual scholarship and an endowment scholarship. Last year's online auction was quite successful, so we're doing it again and hope you will find something for yourself or a loved one, knowing that the money you spend will go directly to the Scholarship Fund.
The annual scholarship of $500.00 is awarded to a student who has overcome obstacles, endeavoured to sustain academic success, and demonstrated an openness to learning. To date 3 students hav won the annual award. To read about 2020's winner, click on this link: www.gbcra.org/scholaship
Our second scholarship will come from our endowment; however, the endowed scholarship fund needs a minimum balance of $20,000, which is invested. Then the interest from the investment will be awarded to our second scholarship recipient. We have been raising money for the past 4 years to build this fund, and we are a mere $4000 short. Our target this year is to raise that $4000, so that we can launch out second scholarship.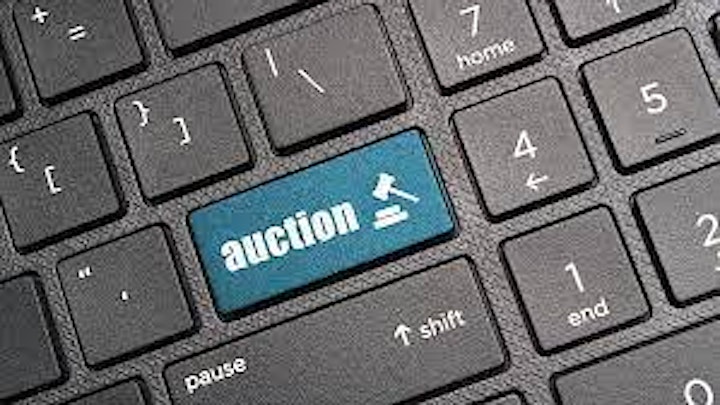 Organizer of George Brown College Retirees' Student Scholarship Auction