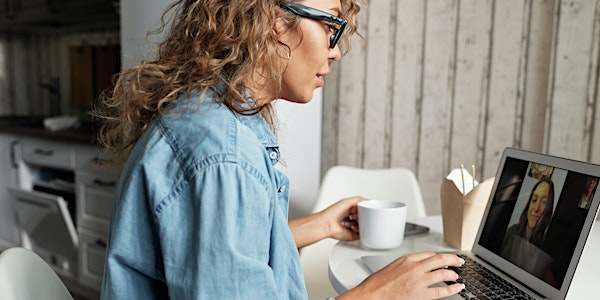 George Brown College RPN Bridge to BScN Online Information Session
Attend George Brown College's RPN Bridge to BScN program online information session to learn more about the program.
About this event
The purpose of an information session is to:
get a better understanding of our RPN Bridge to BScN program
learn how this program prepares you to enter the post-bridge pathway of Trent University's BScN degree
discover what it's like to be a George Brown student
meet some of your instructors
Location:
Your information session will be held online and will last approximately 90 minutes.
The session link will be emailed to you and will be live at least 10 minutes prior to the start time.
Please note that this session is ONLINE and can be viewed by both desktop and hand held devices, however we recommend you join using a desktop computer for connectivity reasons.
Some things to keep in mind:
Do a little bit of research before you arrive so that you know the questions you want to ask.
FAQ
How long will this information session be?
Your session will last approximately 90 minutes.
Who do I contact if I have more questions?
Hopefully we'll be able to answer most of your questions during your session, but you can always get in touch with Program Coordinator, Jane Mosley at jane.mosley@georgebrown.ca
Who do I contact if I still have questions about George Brown?
You can always connect with the George Brown contact centre at 416.415-2000 (Mon-Thurs, 8 a.m. -6:30 p.m., or Fridays, 8 a.m. – 4:30 p.m.)
What if I require an accommodation?
If you require any accommodation, please let us know when you register.