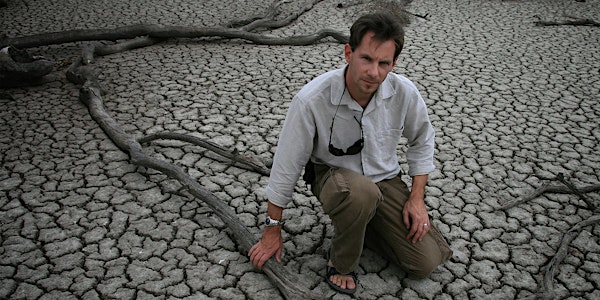 George Kourounis: On the Front Lines of an Angry Planet
When and where
Location
Centennial Centre for Interdisciplinary Science 1-430 University of Alberta 11335 Saskatchewan Dr NW Edmonton, AB T6G 2M9 Canada
Description
LIMITED SPOTS AT THE DOOR
We expect a packed house, but there should still be space to register at the door. Please come early to line-up, so we can move people into the auditorium smoothly.
Seating will be reserved for registered guests until 6:55 p.m. After that time, all walk-up guests will be seated. Thank you for your cooperation!
MEET STORMCHASER, EXPLORER AND STORYTELLER GEORGE KOUROUNIS
He frequently finds himself up close to the world's most fearsome forces: vicious tornadoes, the eyes of hurricanes, and inside erupting volcanoes. And he has visited some of the most remote and ecologically sensitive places on Earth, like Antarctica and the Greenland ice cap.
His international smash hit, Angry Planet, has put him on the front lines of climate change where he has witnessed firsthand the effects of our changing environment. Come learn from George Kourounis' unique experience seeing the direct impacts of climate change around the world.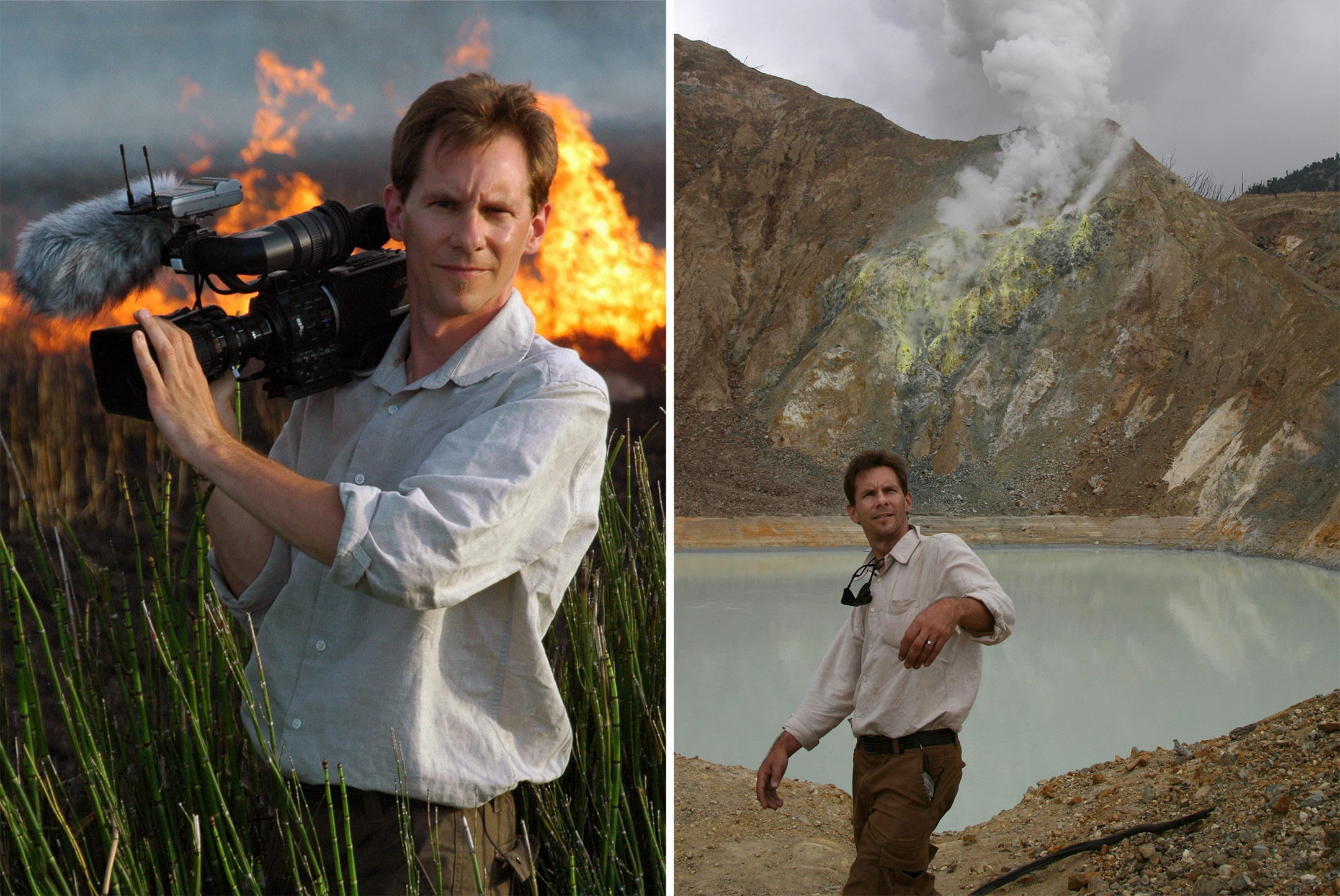 This will be a rich multimedia presentation showcasing some of George Kourounis' most poignant and sometimes terrifying encounters with the fury of nature—including standing at ground zero during hurricane Katrina.
His observations and experience give this "Master of Disaster" a unique perspective on how we got into this situation in the first place, what the average person can do to make a difference, and what we can expect the consequences of inaction to be in the near, and distant future.
HOW TO GET HERE
Check the map below for directions to the Centennial Centre for Interdisciplinary Science. We encourage taking transit to University Station.
If you are driving or carpooling, Windsor Carpark (9217 116 St.) offers flat-rate parking for $5.50 in the evening. Directly outside the venue, Lot E offers parking at $5.50 per hour.
BRING A DONATION & WIN
When you come to George Kourounis, support the Campus Food Bank and Green Grants at the same time. Bring a non-perishable food, toiletry or monetary donation and you will be entered into a draw to win a $25 gift card for Carbon Environmental Boutique.
--