Sales Have Ended
Registrations are closed
This event is no longer accepting new registrations. Thank you.
Sales Have Ended
Registrations are closed
This event is no longer accepting new registrations. Thank you.
A panel-style learning event about geospatial technology applications in business. Facilitated by TECTERRA.
About this event
Geospatial Technology Applications for Business
As location-based data continues to be incorporated across more sectors and industries, it's becoming clear that geospatial technologies are a key innovation for many businesses to leverage. Join AWE in hosting Jonathan Neufeld, CEO of TECTERRA and three leaders in the Alberta technology ecosystem for an insightful panel-based session about geospatial technology. The themes for discussion will span from defining what geospatial technology is, how location data solves real-world problems in everyday society, and the significant role it plays in how businesses are adapting in 2021.
The panel session will conclude with more information about TECTERRA and how their organization can support businesses using geospatial technology to create innovation projects across the Alberta landscape.
Key Learning Takeaways:
• Understand what geospatial technology is and how businesses within Alberta are using geospatial technology to advance their projects and ventures
• Why geospatial technology is key to the technological revolution being experienced in 2021 and within the next 3-5 years
• What key trends are emerging within the geospatial technology landscape and how they are impacting businesses that are not traditionally technology companies
Panelists:
Ellen Christopherson - CEO, clearGRID
Jill Viccars - CEO , DRIFT
Rachel Ruff - VP of Finance, Pegasus Imagery
Panel facilitator:
Jonathan Neufeld, CEO -TECTERRA
Jonathan Neufeld is a relationship-based leader, employing big-picture thinking and a proven ability to translate ideas into action. He is a veteran of the geospatial industry, including leading teams to deliver results – whether they are delivering programs to support SME technology development projects or collecting airborne data internationally. As a leader, he believes in the power of constructive disagreement, of fostering an open positive environment.
Jonathan joined TECTERRA in 2011 as the Technical Manager and in 2013 he took on the role of Director of Commercialization Programs. In 2016 he was appointed Chief Executive Officer by the TECTERRA Board of Directors. He has received a B.Sc in Geomatics Engineering, from the University of Calgary, and an MBA through the Haskayne School of Business.
He is a father of three young children; an avid hiker, climber, and cyclist; and is passionate and unwaveringly optimistic about where technology will take us into the future.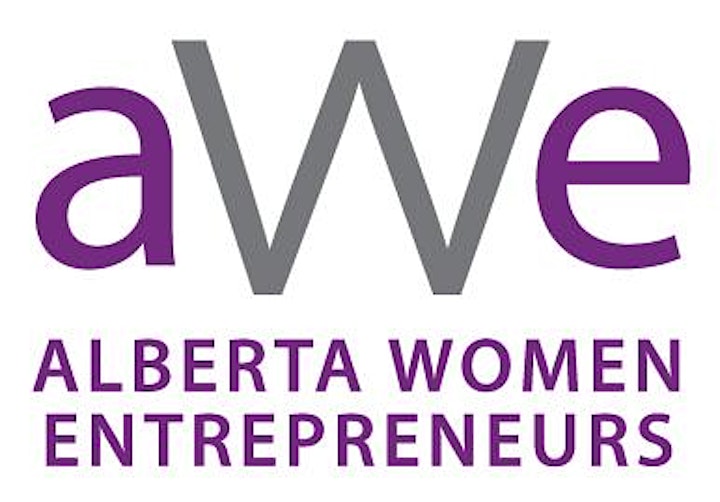 Organizer of Geospatial Technology Applications for Business