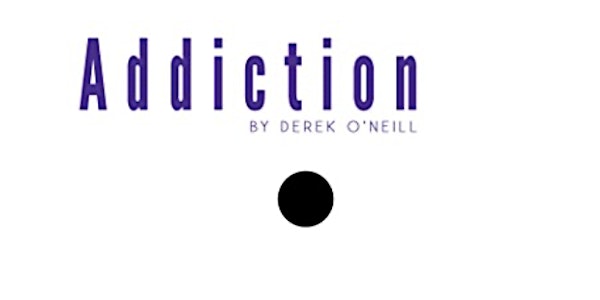 Get A Grip - Addiction - What a Cover-Up!
Join us for an unforgettable "Get A Grip" - 22 week online series. Originally written by Derek O'Neill and taught by Kjirsten Sigmund.
About this event
12.
ADDICTION — What a Cover-Up!
Is there an aspect of your life that is caught in a cycle of persistent, learned behavior that causes you, and maybe the people around you problems? Anything that is out of control, whether it be smoking, toxic relationships, unhealthy emotions, too much or too little sleep, or working obsessively, can all create imbalance and distraction.
Addiction: What a Cover-Up! Takes apart each of the elements that lead to compulsive behavior and offers you the path to a whole new mindset. It is packed full of unique observations, practical information and all-inclusive wisdom. The journey towards shedding your addictions and living a more satisfying and rewarding life, starts here!
Time: 2 hours
Topics Include:
— Our Addiction to Life
— A Habit Out of Control
— Addiction is Just Another Name for Desire and Attachment
— What is an Addictive Personality?
— The Sensitivity of the Mind and How We Talk to It
— Types of Addiction - Different but the Same
— Getting Help, and Strategies. to Combat Addiction (and How to Help Others)
— A Meditation For Healing, Willpower and Resolve
— Resources
Date: December 7th, 2022
Time: 6:30pm - 8:30pm PST (On Zoom)
*Registration closes 1 week prior to start date
*Zoom links will be sent to all participants.
*Must have a minimum of 11 students in each class to run.
*Includes e-book
*Dates and times subject to change
*No refunds
Investment:
Single Class
Early Bird Registration: $110 per class plus tax.
*If registered 3 weeks prior to class start date
Regular Registration: $155 per class plus tax
*If registered within 3 weeks of class start date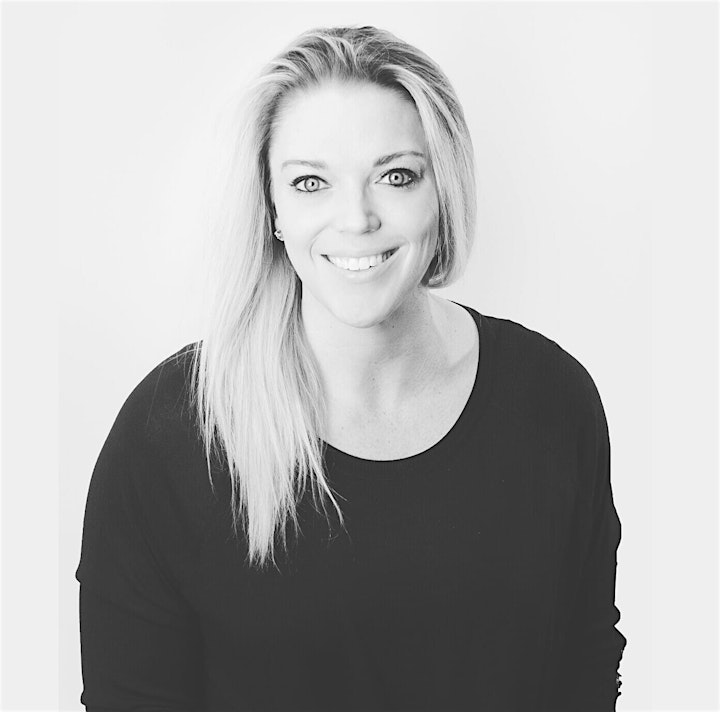 Meet Kjirsten
Kjirsten is known internationally as a Master Consciousness Teacher and Healer in many lineages who is in the pursuit of true liberation and freedom for all beings in humanity.
A Canadian born master spiritual teacher and healer who has been teaching for more than 15 years, Kjirsten's healing classes are world-renowned and her unique teachings include evening talks, weekend intensives, seminar events, silent retreats, live internet broadcasts, and online courses. Kjirsten teaches transformation to every level of student, from novice to seasoned professional. Her classes are rich in humor, insight, and technical teaching. She is gifted with an ability to help people transcend unconscious limitations and find more inner-peace and joy in their lives. She is the creator of the ground-breaking program "Uncommon Wisdom" which translates ancient wisdom into modern day teachings for spiritual liberation. This powerful 7 day unforgettable journey into the depths of yourself is focused on exploring the nature of consciousness and the ancient wisdom practices of the sages who understood how to master the art of meeting life with pure presence, power, and awakened purpose.
Born Kjirsten Sigmund in 1985 in Vancouver, British Columbia, Kjirsten grew up as an athlete and competitive soccer player. At age 21, she experienced a full kundalini awakening and became interested in full enlightenment, began to meditate, and became fully absorbed in a quest for ultimate Truth.
In addition to a degree in Human Kinetics, Kjirsten draws upon her decades of study with a wide-range of spiritual teachers, mystics, north and south american shamans, yogis, tibetan, buddhist, and yogic masters, and several fully enlightened beings with a focus on meditation, transformation, mysticism, shamanism, higher consciousness, metaphysics, quantum physics, neuroscience, and positive psychology. Conveying key spiritual principles with a distinct clarity and "Uncommon Wisdom" that enables frequent epiphanies in others, during each interaction with Kjirsten, she creates a sacred space in which she works multi-dimensionally to manifest the greatest transformational change within every student's vast consciousness.
Inspired by a vision for global liberation, Kjirsten has dedicated her life to serving humanity with absolute grace and the radical presence of unconditional love and compassion.
Kjirsten Sigmund is a Canadian entrepreneur and the founder and Executive Chair of Vancouver-based higher consciousness consulting agency Uncommon Wisdom Consulting Corporation. After opening its first location in 2022, the company has grown steadily, servicing a wide demographic of individuals and organizations. Unlike most comparable companies, Uncommon Wisdom, designs, produces, and consciously creates many in-house corporations and brands including: Prema Sai Consciousness Center, Uncommon Wisdom Publishing, Uncommon Wisdom Productions Corp. and Uncommon Wisdom Consulting to name a few.
Kjirsten is the creator of several unique seminar experiences including "Manifestation the Mystics Way" a powerful 4 day event designed to teach participants the ancient esoteric wisdom practices of how to navigate the inner currents of their life for greater miracles of prosperity and Grace. Like a brilliant diamond, the best "intentional" manifestations are multifaceted in nature. We so easily as a human race are aware of the "new reality" that we wish to create in our lives, and yet this perspective only represents the top face of the diamond as we overlook the smaller facets below the waters of consciousness that bring true radiant light to the surface and into manifestation throughout our physical realities.
Discover what you have been missing as you distill knowledge down and explore the broader spectrum of the true Mystics Way of Manifesting on this planet. This program is an invitation to examine at a soul level the unconscious energies that may be anchoring your current reality to old paradigms. In the process you will let go of karmic distractions, unwanted genetic patterning, nested loops of past negativity, and frozen pattern blocks that interfere with your being the fully "Self Realized Mastery" that your soul was meant to be in this lifetime.
Kjirsten's programs have all been named "absolute must attend'' events by thousands of students worldwide as she gracefully leads consciousness through the darkness of ignorance and into the light of true awareness.
Her recent works also include creating the powerfully transformative breathwork training program "The Shine of Happiness", which is based on the ancient origins of Pranayama Practices that pre-Vedic societies practiced long before the Yogic views were first present in humanities awareness. Understanding the breathing practices that help to regulate vital energy and life-force within the physical form will help support humanity in awakening to the Universal Truth of all that makes up the "One" that is ultimately us. Join us and receive practices that help to teach you how to blend energies into a powerful repertoire that is as pertinent in modern times today as it was in the ancient past.
Currently, Kjirsten has a heart and soul centered passion for investing in conscious corporations that help to make this world a better place for us all. She seeks to invest in precious opportunities around the world and across a wide range of asset classes that convert savings into productive capital.