Description
"Find your tribe" ~ "Live life by your own design" ~ "Create your life" ~ "Be the best you"
You have heard all the "catch phrases", you have seen the positive quotes on social media, you may have even watched The Secret or "one of those movies" and the same questions keep popping up!
--> How do I actually live this life??
--> Are there other people who want this, too?
--> Where do people do that kind of stuff?
--> How can I continue to grow more?
--> What do I do first?
It is simple.
Join us on Sunday and
GET CENTRED!
Join us for as much or as little as you like. We recommend you taking a full 2 hours. You deserve it
9:30 to 10:00 = Community Meditation
10:00 - 10:30 = Coffee and Connection
10:30 - 11:30 = Celebration Service
Then, quite often, there is a community event to follow. More details can be found on our website at www.CentreForSpirit.com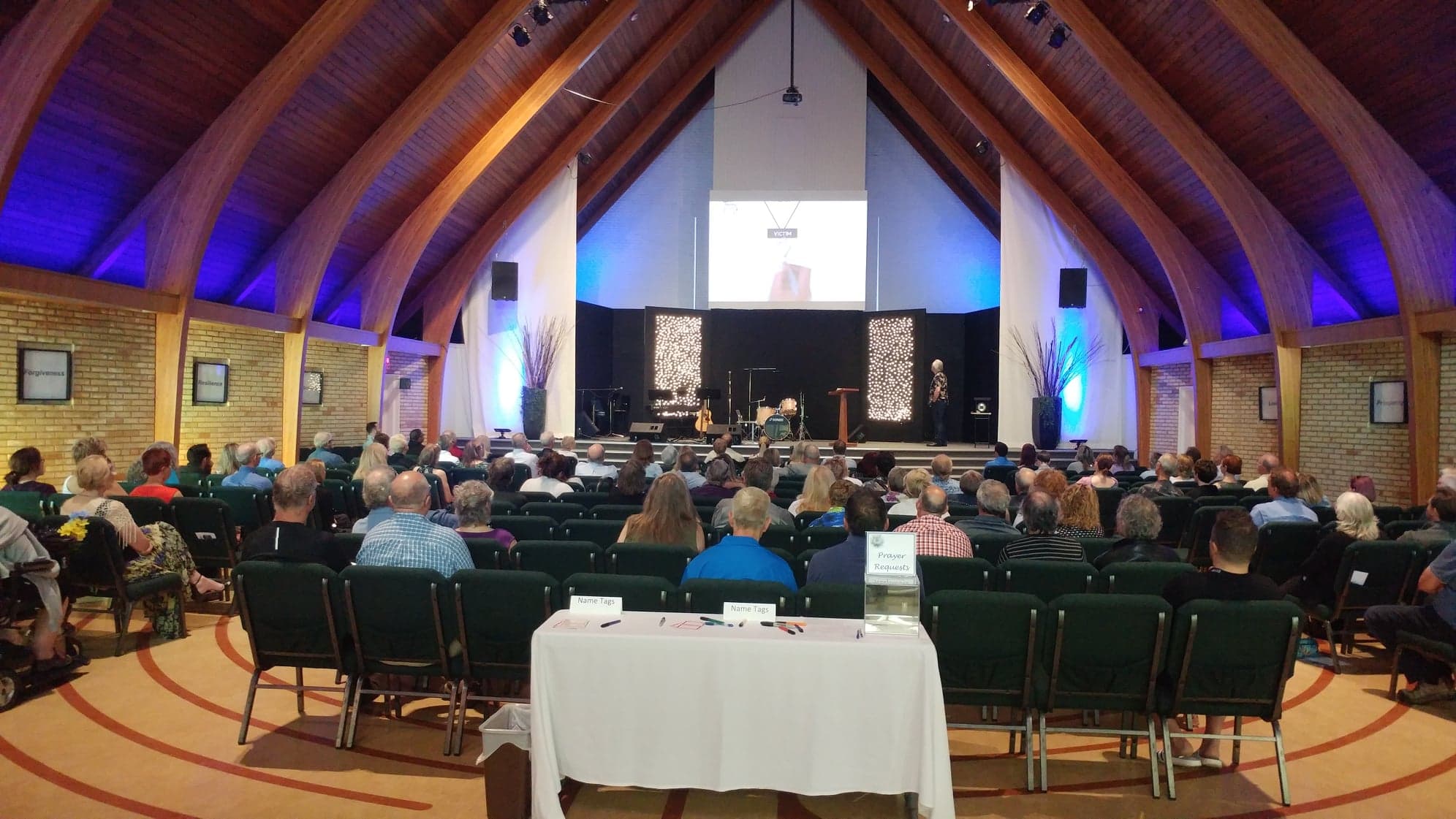 SEE YOU SUNDAY!!
PS: You don't need to bring your ticket, but if this is your first time, please check in with the greeters at the door. We would like to welcome you.