Get Clear & Focused: Workshop for Busy Bees

Tuesday, 10 March 2015 from 7:00 PM to 9:00 PM (PDT)
Event Details
-- Are you juggling so many projects that you can't slow down?
-- Is your busy lifestyle starting to take a toll on your health?
-- Do you want to take care of yourself, so you can be more productive and do more awesome in the world?

Join us for an interactive wellness & coaching workshop!
In this workshop, you will learn how various breathing techniques can be used to affect your mood and emotions. Then develop a personally-tailored strategy for responding to stress and overwhelm. You'll walk away with greater clarity and focus to help you stay buzzing (happily & productively)!
This 2 hour interactive workshop is for you if:
You're constantly stressed and overwhelmed

Your mind is scattered and y

ou have trouble focusing

Your energy is zapped, making you feel tired all the time

You have SO MUCH to do, you don't know how to do it all!

What you get:
Experiential learning and discussion of pranayama (yogic breathing) techniques

Group coaching on perspectives and choices around stress and busyness

Reconnection with your mind and body

Reusable "Get Clear & Focused" tools that you can apply in your daily life
Investment:
Early Bird: $20
Bring-a-Friend: $30 for 2 people
At the Door: $25
Community Partner



What is Pranayama?
Prana is life force or vital energy. 'Pra' means first and 'na' is the most basic unit of energy, therefore pranayama is controlled breathing exercises to expand your life force energy.

Why Pranayama?
When practiced regularly with asana and meditation, pranayama has numerous positive physiological and emotional benefits, such as enhancing the overall health and function of your organs, improved circulation and better mental health as it helps to calm the fluctuations of the mind. For all these health benefits, after proper guidance, pranayama is also easy to do at home, and it's free! 
What is Coaching?
Coaching focuses on the now and the future. It is a thought-provoking and creative process that inspires you to maximize your personal and professional potential.
Why Coaching?
So often stress and overwhelm happens because we have trouble saying NO to things that don't work for us. We might be stuck in a perspective, or think choices are either-or. Coaching leverages your natural creativiity and resourcefulness, so you open up new ways of thinking and doing. Your ability to make conscious choices will empower you in all aspects of your life!
About the Workshop Facilitators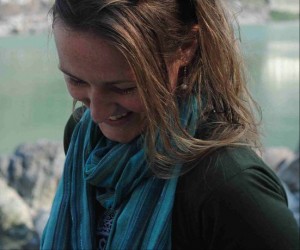 Sarah Wall is a Registered 500-hour Yoga Teacher at Shanti Yoga and Wellness.
With a 20 year practice and 6 years of international teaching experience, yoga has become a way of life for Sarah. She has trained primarily in Rishikesh, India in the Akhanda style of yoga. Akhanda means indivisible, unbroken tradition, entire, and whole, and is the name chosen to identify the teachings and holistic approach to class styles of the World Conscious Yoga Organization.
She has also completed a teacher training program through Yoga Outreach in Vancouver for in-depth explorations of trauma-sensitive teaching techniques and a strengths-based practice which is geared towards serving at risk youth and underserved adults.
She is excited to share her love of yoga with anyone who is interested to learn. More more information, visit shantiyogapeace.com
__________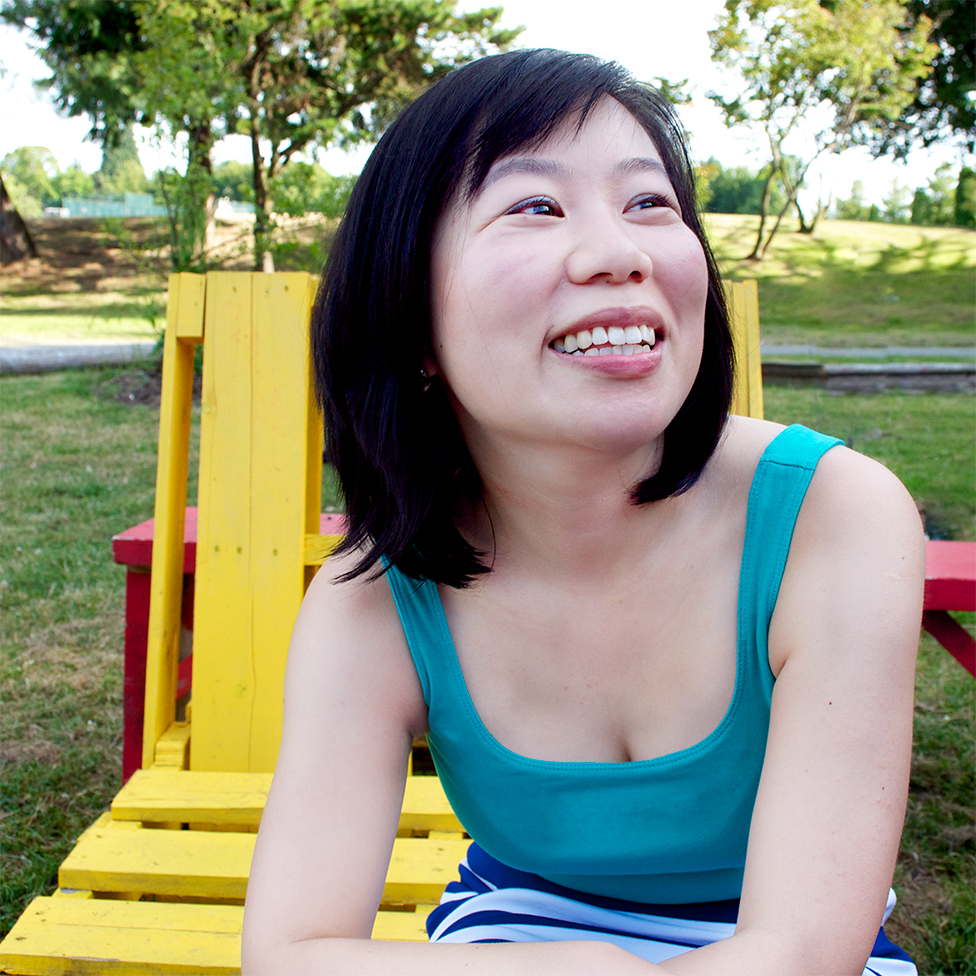 Crystal Lee is a Certified Professional Co-Active Coach (aka life & career coach), facilitator, and changemaker. At Beyond Maybe Coaching, she helps people show up at their best, make a difference, and live meaningfully. She enjoys combining creative dialogue with playful engagement to inspire people. She does this because she believes when people show up at their best, not only are they happier, but their relationships are also better and communities thrive.
In addition to her coach training, Crystal received a Master of Public Health degree from the University of California, Los Angeles and a Bachelor of Science degree from the University of British Columbia. She brings her social justice values, geek passions, and a love for community building into all her interactions.
Learn more about Crystal at beyondmaybe.com
When & Where

HiVE Vancouver
128 West Hastings Street
#210
Vancouver, BC V6B 1G8
Canada

Tuesday, 10 March 2015 from 7:00 PM to 9:00 PM (PDT)
Add to my calendar
Organizer
Beyond Maybe is a learning & leadership development agency empowering individuals and teams to create social impact. Led by Associate Certified Coach, Crystal Lee (BSc, MPH, CPCC) in Vancouver, BC, Canada (Unceded Coast Salish Territories) since 2013.
beyondmaybe.com | @beyondmaybe | crystal@beyondmaybe.com