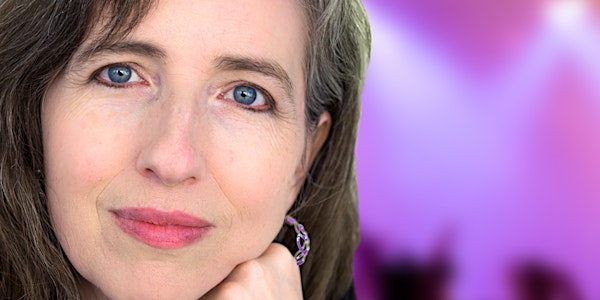 GET CLIENTS YOU LOVE GOLD VIDEO PRODUCTION
Description
Would you like to...
* thrive & change lives,
* save years, and build trust and rapport with lots of people even while you sleep,
* inspire & empower people with your marketing
* make great money by making a difference
* boost SEO (Search Engine Optimization),
* attract more traffic to your website
The #1 secret is inspirational video marketing. IMPORTANT: See the video at the top of www.GetClientsYouLove.com to see the style of the video you will get. We will use the same animations.
When you click the green button, we will produce a video to promote your brand, product or service, using animations like the ones in the Get Clients You Love home page (at the top), with your brand images and colours of your choice. When you complete your sign-up, you will get a link to a survey in the top, right-hand corner of your screen, to input your information about the type of video you might like. You can also access the survey and three free bonus video marketing secrets by clicking https://www.surveymonkey.com/r/RZPCQ6X .
Please allow one week for completion, once we recieve your information.
THANKS! YOU make a difference.