About this Event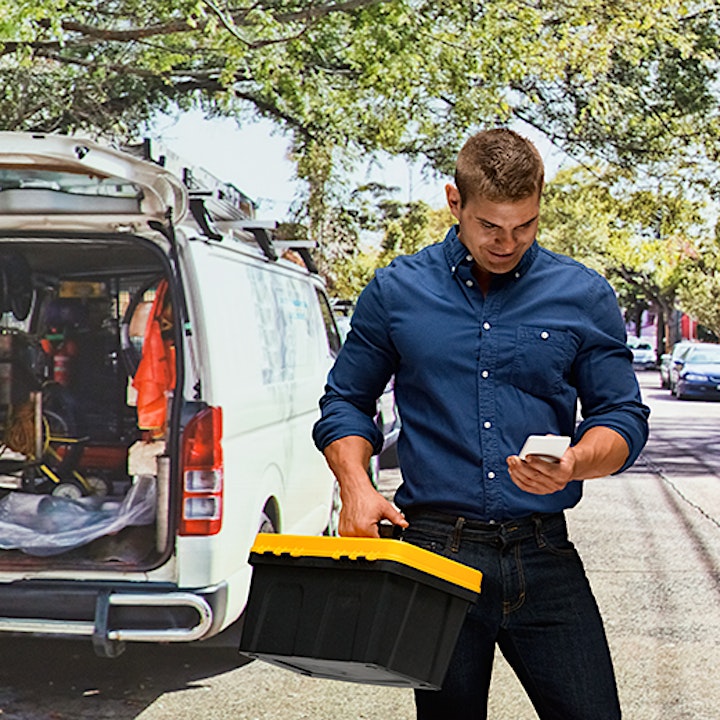 Service and installation companies have many touch points that occur between customers and employees throughout the course of business. Recent events have highlighted the critical need to ensure the safety of both customers and employees while still conducting business. Contactless mobile service provides companies with a way to ensure the job gets completed while ensuring the safety of all involved.
Join us for a 30- minute webcast that highlights how a contactless, ERP-integrated mobile software solution benefits the safety of:
• Technicians in the field
• In-office staff
• Customers at their home or workplace
ExpandIT provides an integrated software solution that enables service and installation companies to send the right technicians to the right job with the right tools and materials. ExpandIT has standard integration to Microsoft Dynamics 365 Business Central, a comprehensive business management solution, as well as other ERP systems.
Sponsored by MicroAge Kitchener, a tailored IT Service provider for Kitchener, Waterloo, Cambridge, Guelph and surrounding areas. Also sponsored by Sabre Limited, a premier Microsoft Dynamics 365 Business Central Implementation and Training Partner for manufacturers and printers in North America.