About this Event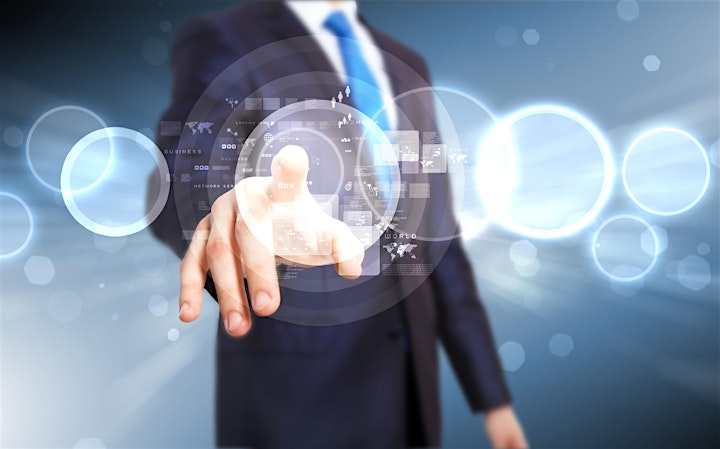 As a result of the COVID Pandemic, the number of businesses managing remote workforces has exploded. This has resulted in tremendous interest in moving to the cloud to take advantage of the hosting and portability benefits. Moving to the cloud allows for seamless business continuity and collaboration. This is especially crucial in today's world of needing a flexible solution to continuance of work, wherever the work is being done from.
Microsoft has their Office 365/Microsoft 365 product line – which is incredibly popular. In addition, Microsoft has their Dynamics 365 product line, also cloud hosted and accessed with the same account and subscription model as Microsoft 365 products like Office.
This event is a high level overview summary of the products available in Dynamics 365 for small and medium business to help you understand what's available to help your business excel. In particular, we will be reviewing these Dynamics 365 products at a high level:
• Business Central
• Sales
• Customer Service
• Marketing
• Field Service
We will show brief demos of the products, and provide an idea of who might be interested in these technologies and how they help businesses.
Sponsored by Sabre Limited - www.sabrelimited.com