About this Event
WANT TO BE instantly FOUND by local PEOPLE searching RIGHT NOW for YOUR products or services?
REGISTER Now to LEARN 3 simple steps that any local business owner can do to get found on Google.
Did you know that Google PREFERS THAT you to stay on their page? Even after you've completed a question related search.
Here! I'll prove it.
Type *this question* into google using your industry/product or service.
"Where are the ______ companies near me?" (Eg. "Where are the *insurance companies* near me?")
Do you see websites listed?
Or is it a map.
What does THIS MEAN for you as a local business owner?
All the time and money spent on your company website and social media posts
***aren't getting you found by local shoppers*** on Google.
Register below and we'll see you at the session!
In this session, you will learn:
Understand how to "claim" your Google My Business local listing
Understand how to read the data provided by Google in Google My Business to increase leads for your local business.
Understand how to use pictures and the right words to increase your visibility on Google for your local business.
About Bob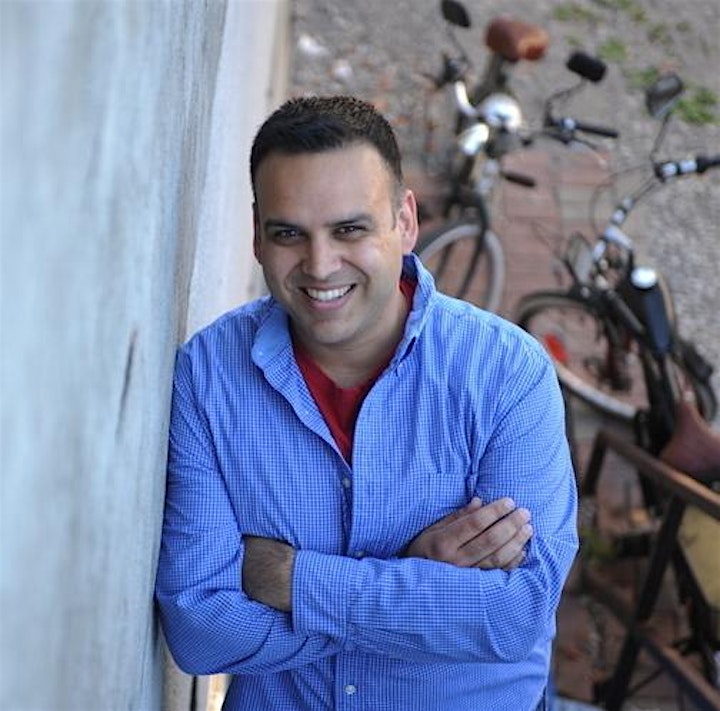 For the last 10 years, Bob Minhas has been providing Digital Marketing education to small business owners through various local government service agencies and Chambers of commerce. He has worked in local Economic Development giving him a thorough understanding of the retail and brick and mortar business market and is a sought after speaker on the topic of social media regularly.
What is Spotlight?We know that staying up to date on today's big ideas and tomorrow's big trends is a job in and of itself.
As the world's first working, learning and growing store – we are excited to be introducing Spotlight: a new community gathering and learning space. Spotlight will engage communities with knowledgeable experts to both inspire, inform, motivate and educate.
Spotlight is a space accessible to persons that use mobility devices. We encourage people from all backgrounds to participate in our public programming